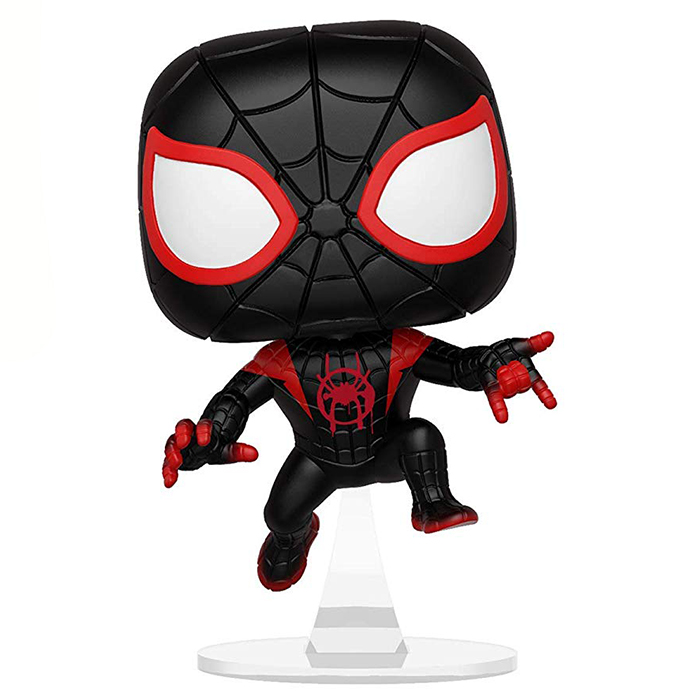 Figurine Miles Morales (Into The Spiderverse)
La figurine Funko Pop Miles Morales (Into The Spiderverse) vous intéresse ?

Vérifier la disponibilité sur

Une énième version de Spiderman
Miles Morales est une des versions alternatives de Spiderman dans le film animé Into The Spiderverse. Dans ce film, on se retrouve dans un monde où plus d'un seul personnage peut porter le monde de Spiderman et où les auteurs sont allés chercher de nombreuses versions alternatives du personnage, que l'on a pu voir dans divers comics. Miles Morales est lui aussi un adolescent de New York, Brooklyn précisément, qui s'est fait mordre par une araignée radioactive. Cela lui a donné des super pouvoirs et le Spiderman d'origine va devenir son mentor et l'aider à apprendre à s'en servir.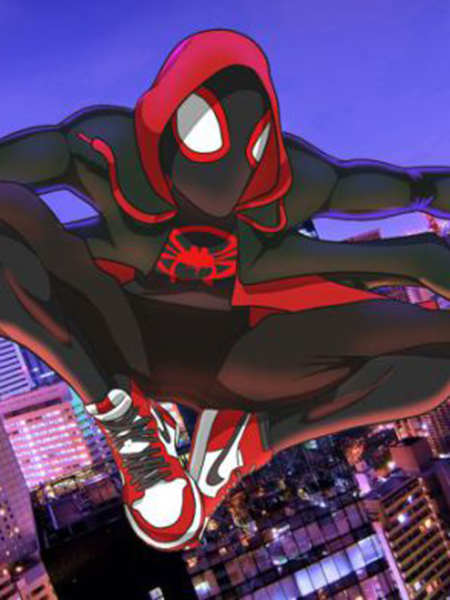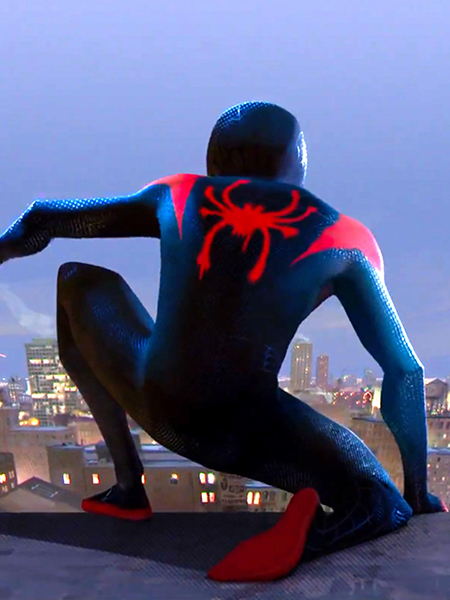 Spiderman en vol
Pour cette superbe version de Miles Morales, Funko l'a représenté sur un socle en plastique transparent pour le montrer entrain de sauter. Comm dans le dessin animé, sa tenue est noire et rouge au lieu de bleu et rouge et son logo Spiderman semble comme dessiné à la bombe. Au niveau de la tête, il porte un masque noir et ses yeux sont blancs. Enfin l'une de ses mains fait le fameux signe qu'il fait lorsqu'il veut tirer une de ses toiles.