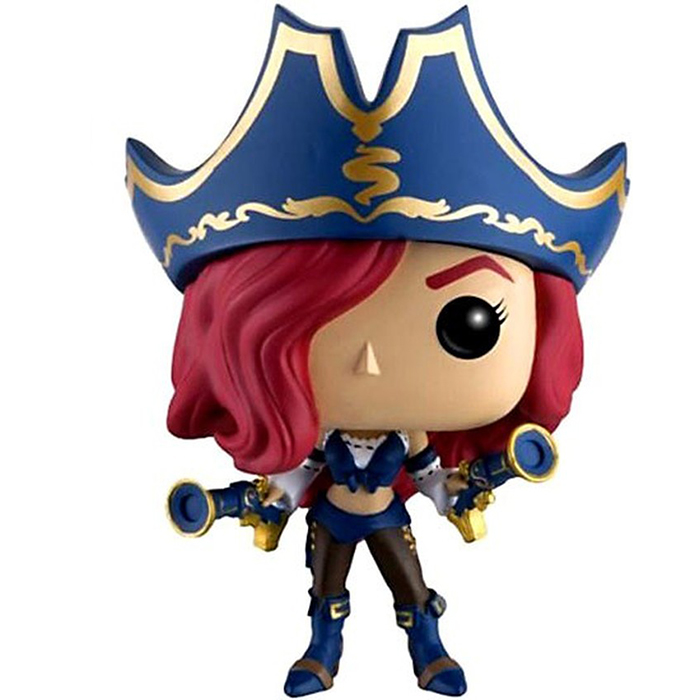 Figurine Miss Fortune (League Of Legends)
La figurine Funko Pop Miss Fortune (League Of Legends) vous intéresse ?

Vérifier la disponibilité sur

Une fameuse chasseuse de primes
Miss Fortune, de son vrai nom Sarah, est une fameuse chasseuse de primes et l'un des personnages jouables du jeu vidéo en ligne League Of Legends. Originaire de Bilgewater, elle était la fille d'une fameuse fabricante d'armes. Quand elle était jeune, sa maison fut attaquée par le malfrat Gangplank qui tua sa mère car elle refusait de lui vendre ses fameux pistolets. Il tua aussi son père et brula la maison, laissant Sarah pour morte. Mais elle survit et ses cheveux blonds furent à jamais teintés du sang de sa mère. Depuis, elle grandit avec la vengeance en tête et un coeur endurci. Elle devint Miss Fortune et une chasseuse de primes hors pair. Elle vengea la mort de ses parents quelques années plus tard en faisant exploser le bateau de Gangplank alors qu'il était dessus.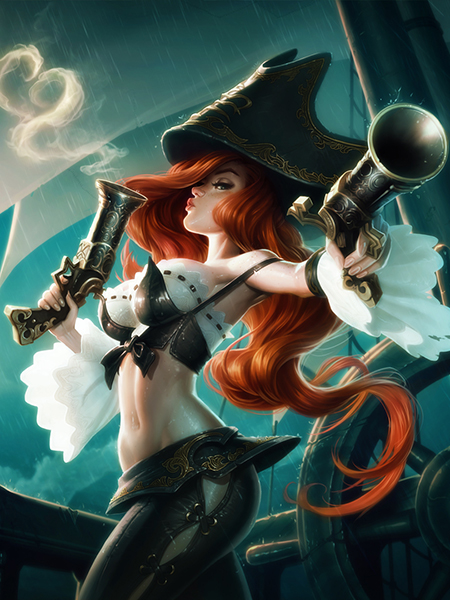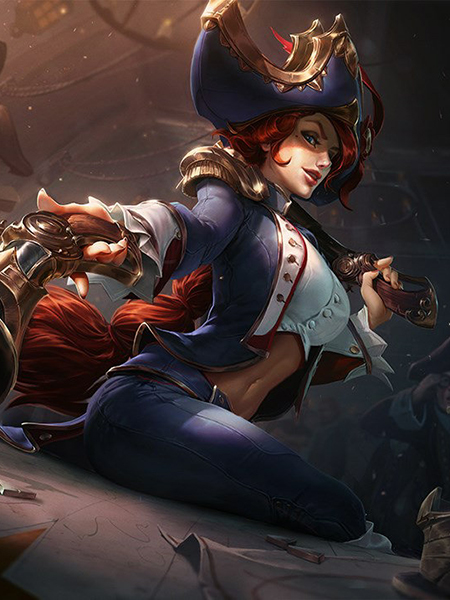 Une pirate
Funko a ici représenté Miss Fortune avec son skin de base de pirate sexy. Elle porte un pantalon marron avec des bottes bleues et un chemisier bleu très court. Au niveau de la tête, on retrouve ses cheveux rouges retombant dans son dos et devant son oeil droit. Elle porte aussi un chapeau tricorne classique de pirate et tient dans ses deux mains chacun des deux pistolets créés par sa mère.