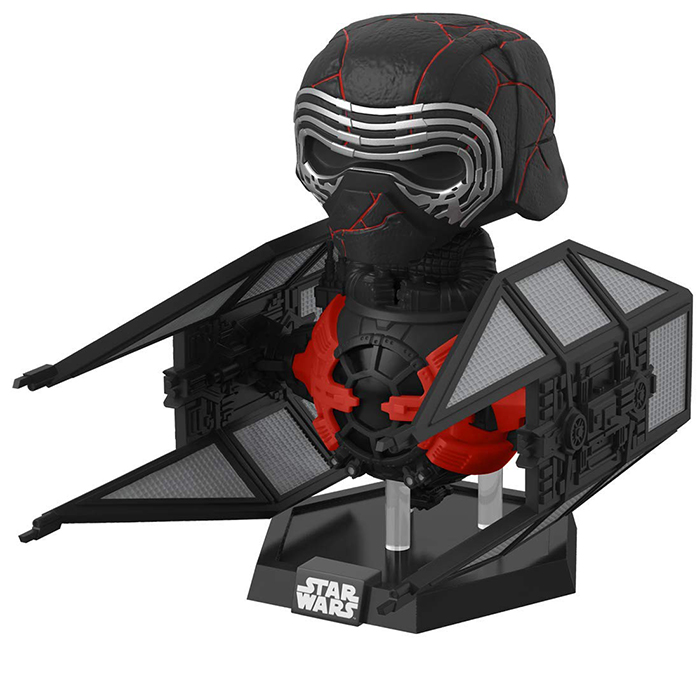 Figurine Kylo Ren in Tie Whisper (Star Wars)
La figurine Funko Pop Kylo Ren in Tie Whisper (Star Wars) vous intéresse ?

Vérifier la disponibilité sur

Le chef du premier ordre
Kylo Ren est le principal antagoniste de la troisième trilogie Star Wars se déroulant environ trente ans après la trilogie originale. Kylo Ren est le fils de la princesse Leia et de Han Solo qui fut entrainé au contrôle de la force par Luke Skywalker mais tomba du côté obscur de la force à cause de l'influence du suprême leader Snoke. Après avoir tué son propre père à la fin du premier film, il surprit tout le monde en tuant le suprême leader Snoke pour prendre sa place. Il proposa à Rey de le joindre afin qu'ils joignent leur force et dominent ensemble la galaxie. Mais elle refusa et s'enfuit. Dans le film Rise of the Skywalker, on peut voir que Kylo Ren est bien décidé à combattre Rey.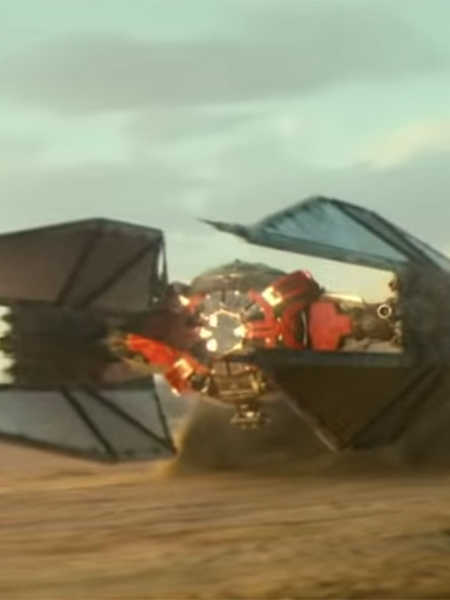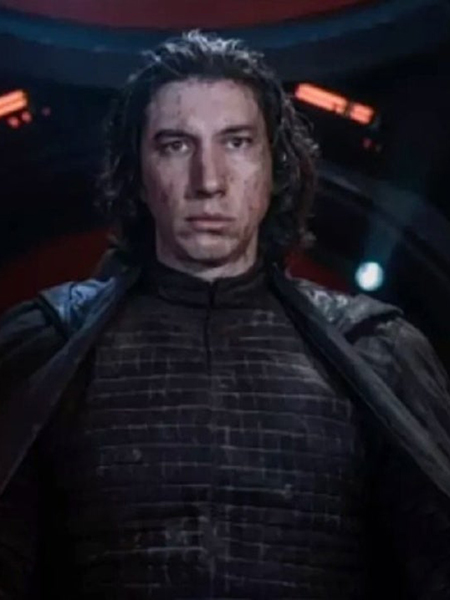 Un vaisseau modifié
Kylo Ren est ici représenté dans le vaisseau Tie Fighter modifié en tie whisper qu'on le voit utiliser dans les premières images du troisième film de cette nouvelle trilogie. Ce tie fighter est presque complètement noir avec des éléments rouges sur la partie ronde centrale. Les ailes, avec leur forme si particulière, sont rabattues à la verticale et le tout est posé sur un socle transparent pour donner l'impression du vol. Enfin Kylo Ren est posé dedans avec sa tenue noire et son casque aux motifs argentés caractéristique craquelé avec du rouge apparaissant en dessous.