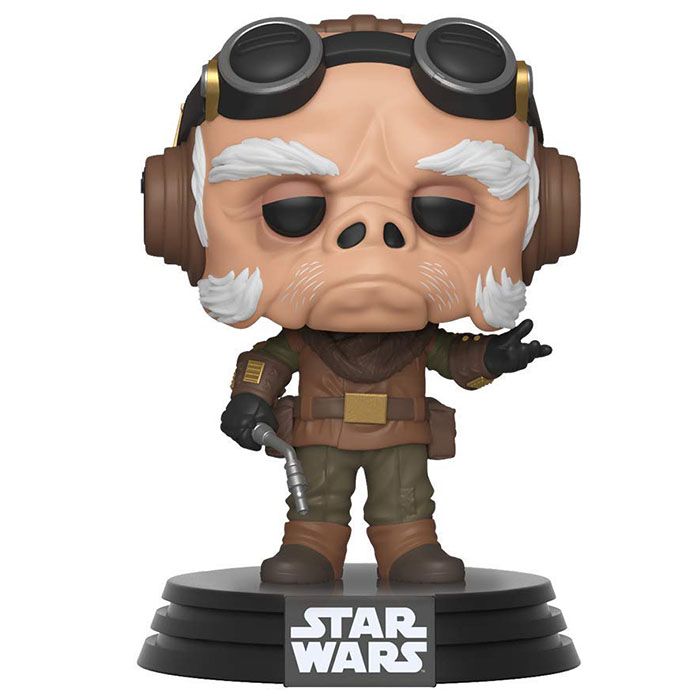 Figurine Kuiil (Star Wars The Mandalorian)
La figurine Funko Pop Kuiil (Star Wars The Mandalorian) vous intéresse ?

Vérifier la disponibilité sur

Un sauveteur
Kuiil est un personnage rencontré par le chasseur de primes au centre de l'histoire de la série The Mandalorian. Celui-ci est à la recherche d'une nouvelle cible "The Child" et se pose donc sur la planète où il le détecte. Mais alors qu'il vient de commencer à marcher, il est attaqué par des blurrgs. Heureusement Kuiil le sauve et le recueille chez lui. Ensuite il lui prête un des blurrgs domestiqués afin qu'il puisse rejoindre sa cible. Plus tard, quand il a trouvé celle-ci, le fameux "child" et qu'il retrouve son vaisseau pillé par les jawas. Kuiil va l'aider encore une fois en allant négocier pour lui auprès de ses derniers avant d'aider ce dernier à remonter toutes les pièces. Les deux hommes se quittent bons amis mais ce ne sera pas la dernière fois qu'ils se verront.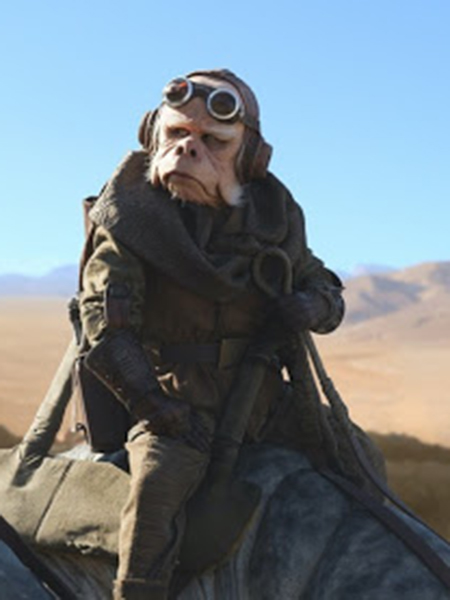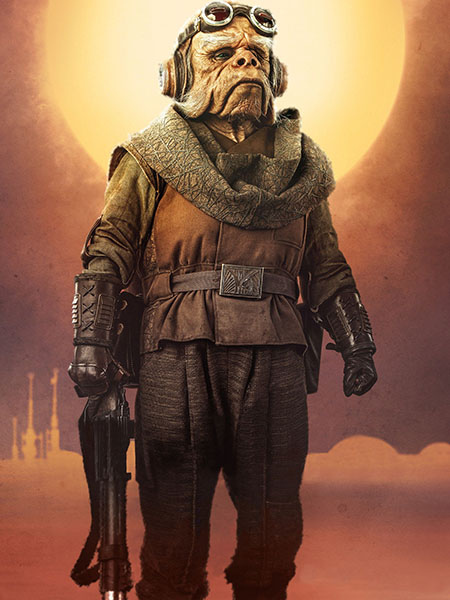 Une drôle de créature
Etant de la race Ugnaught, Kuiil a une drôle d'allure le faisant un peu ressembler à un troll. Il est petit avec une bouche tombante et un petit nez aplati. Il a plusieurs touffes de poil blancs au-dessus des sourcils et sur les joues. Il porte aussi des lunettes d'aviateur et un casque sur les oreilles. Au niveau du corps, il porte aussi des vêtements en cuir marron et vert bien couvrants ainsi que des gants et tient une sorte de tuyau en métal dans sa main droite.