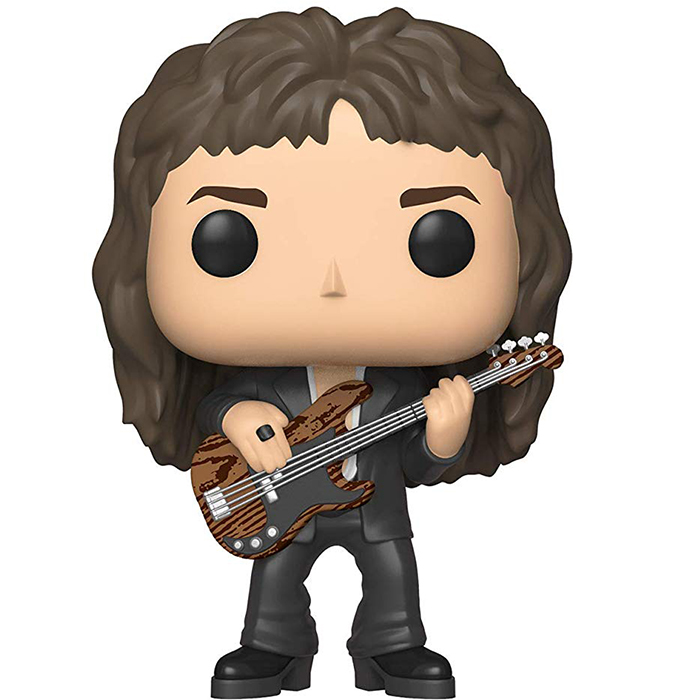 Figurine John Deacon (Queen)
Le petit dernier
John Deacon est un musicien et compositeur de rock anglais surtout connu pour avoir été le bassiste du groupe Queen. En 1971, il est le plus jeune et le dernier à rejoindre le groupe (presqu'un an après sa formation). Il est recruté pour ses talents de musicien mais aussi pour sa personnalité calme et facilement adaptable ainsi que ses connaissances en électronique. En effet, ce dernier préparait une maitrise d'électronique quand il a été recruté pour le groupe et il a travaillé sur plusieurs outils pour le groupe, notamment le fameux Deacy Amp utilisé sur le morceau Bohemian Rhapsody. Il est à l'origine de certains morceaux très célèbres comme "Another One Bites The Dust" ou "I Want To Break Free". Contrairement à Brian May ou Roger Taylor, il n'a pas voulu faire partie des collaborations entre Queen et Paul Rogers ou Adam Lambert dans les années 2000 et 2010.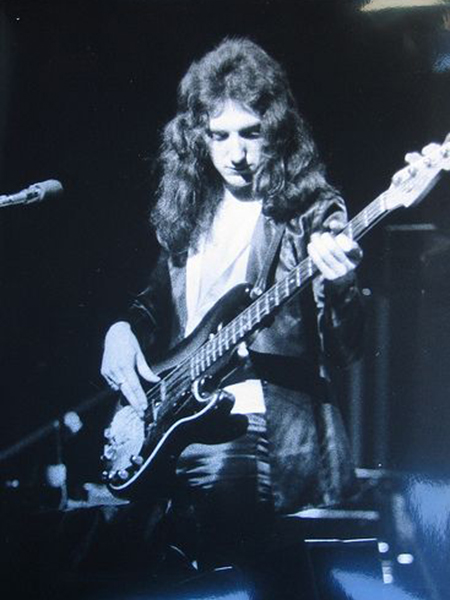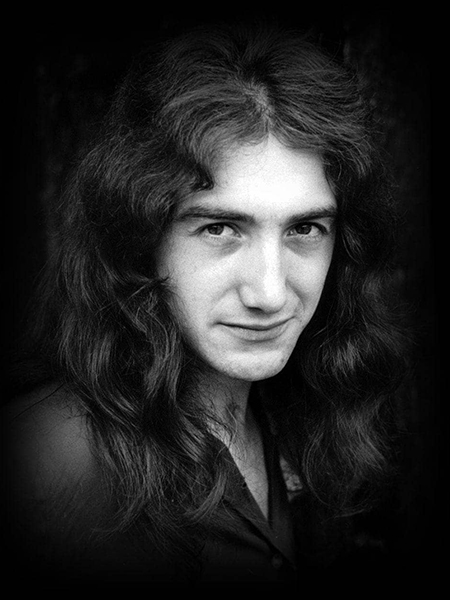 Un musicien des années 70
Dans un style typique de la fin des années 70 et du début des années 80, John Deacon est représenté avec un pantalon noir à pattes d'éléphants ainsi que des bottes à plateformes et talons. Sa veste noire est ouverte sur une chemise blanche elle aussi ouverte. Au niveau de la tête, on retrouve ses cheveux bruns longs et ondulés retombant en courte frange sur le front. Enfin, il tient sa guitare basse marrons à marbrures dans ses mains.