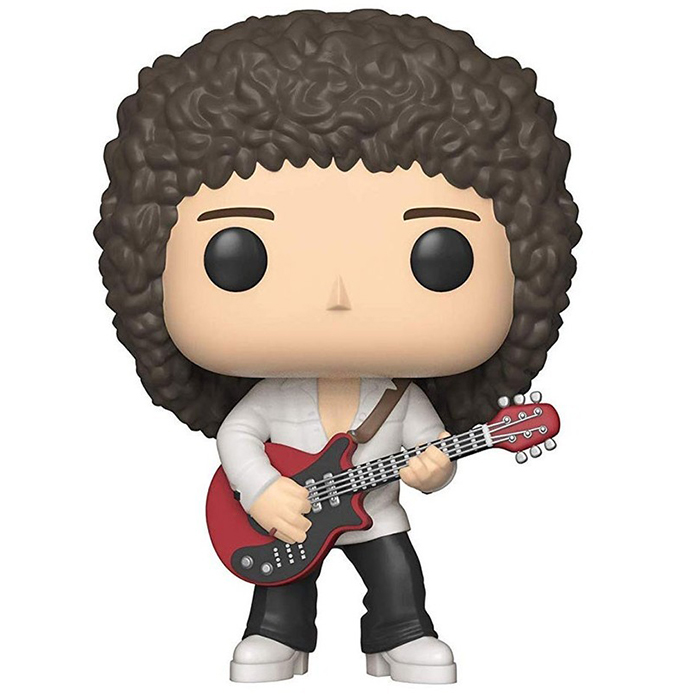 Figurine Brian May (Queen)
Un musicien génie
Brian May est l'un des fondateurs du célèbre groupe de rock Queen. Il en est aussi le guitariste et compositeur de nombreuses des chansons les plus célèbres du groupe comme We Will Rock You ou Who Wants To Live Forever? Il commence la musique très jeune avec le piano puis le ukulélé avant de passer à la guitare à l'âge de 9 ans, fabriquant même sa propre guitare. Il fonde son premier groupe assez jeune en parallèle de ses études d'astrophysique. En 1968, il fonde le groupe Smile, en parallèle de son activité d'astrophysicien mais le groupe est de courte durée car Tim Stafell quite le groupe au bout de deux ans. Lui et Roger Taylor ont alors l'idée de proposer à Freddy Mercury de les rejoindre au chant et acceptent son idée de renommer le groupe en Queen. Le groupe va vite signer un contrat, sortir trois albums, et faire des séries de concert mais c'est avec l'album A Night At The Opera que le groupe va percer, notamment avec Bohemian Rhapsody qui va se classer numéro un des ventes.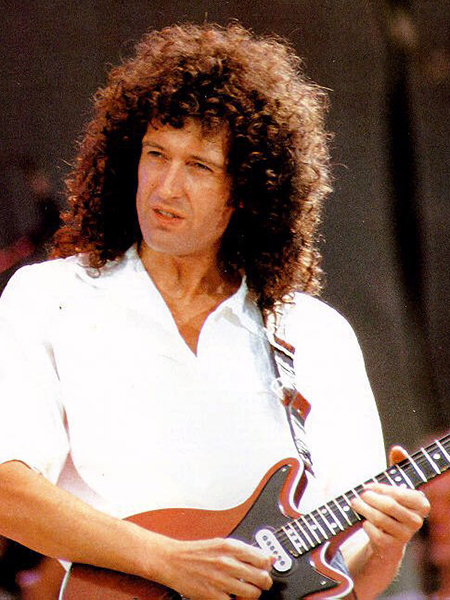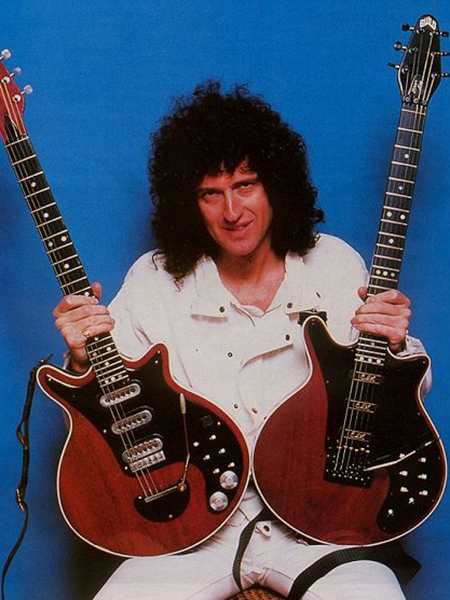 Un style sobre pour l'époque
Contrairement à Freddy Mercury et ses tenues toujours plus extravagantes, Brian May avait un style plutôt sobre pour l'époque. Il porte ici un pantalon noir à pattes d'éléphants ainsi que des bottines blanches à plateformes. Avec cela, il porte une chemise blanche ouverte sur le torse et tient la fameuse guitare rouge qu'il a fabriqué lui même. Enfin, au niveau de la tête, on retrouve ses épais cheveux noirs longs et bouclés qui sont un peu sa marque fabrique.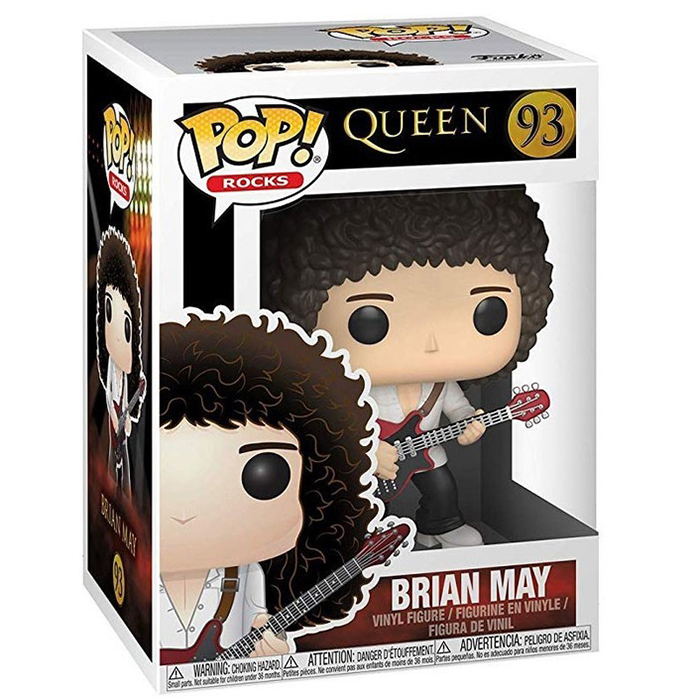 Trouvable également ici :

13.90 €
Voir l'offre