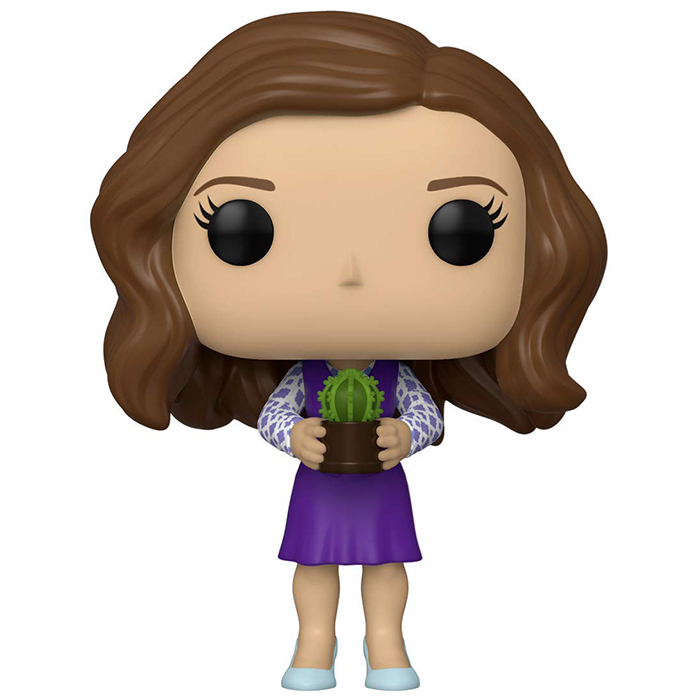 Figurine Janet (The Good Place)
Pas une fille
Janet est un des personnages importants de la série The Good Place. Au début de la série, Eleanor meurt et se retrouve dans ce qu'on lui dit être The Good Place, c'est à dire le paradis. On lui fait visiter l'endroit où elle va vivre ainsi que son âme soeur. Seulement il n'y a qu'un petit problème, elle a été confondue avec une autre femme du même nom qui mérite bien mieux sa place au paradis. Janet est un type d'être à part entière qui a en elle tout le savoir de l'univers à tout moment et qui peut être appelé par tout le monde dans la good place qui a besoin d'une information ou de lui faire apparaitre quoi que ce soit. Et bien qu'elle ait une apparence féminine, Janet insiste sur le fait qu'elle n'est en fait pas une femme mais juste Janet. Au cours de la série, on va aussi découvrir qu'il existe une version de Janet pour la Bad Place.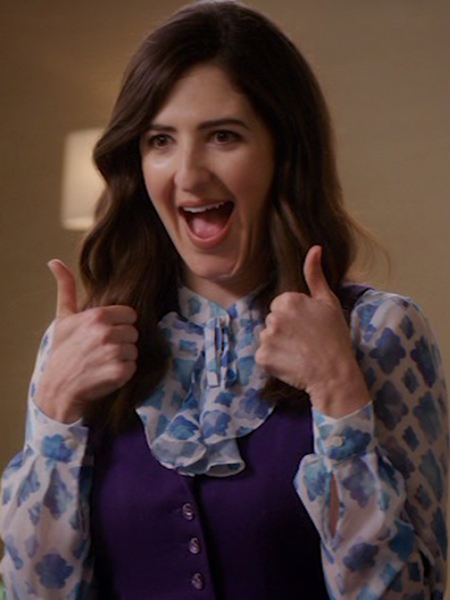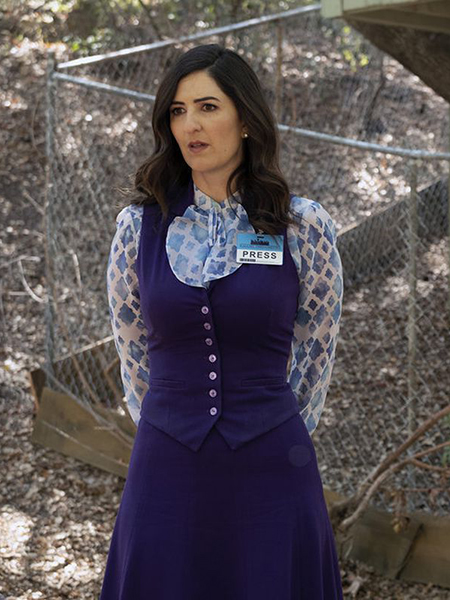 Une assistante paradisiaque
Janet est ici représentée dans l'épisode où elle a été rebootée et commence à malfonctionner. Elle n'arrive plus qu'à faire apparaitre des cactus. Elle porte presque toujours la même tenue : une jupe violette avec un un gilet sans manche assorti et un chemisier blanc avec des motifs violets ainsi que des chaussures bleues à hauts talons. Au niveau de la tête, elle a de longs cheveux bruns toujours parfaitement coiffés. Enfin, elle tient donc un petit cactus dans un pot.