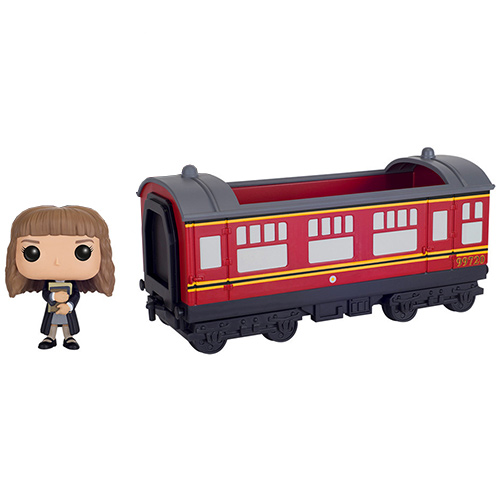 Figurine Hogwarts Express with Hermione (Harry Potter)
La figurine Funko Pop Hogwarts Express with Hermione (Harry Potter) vous intéresse ?

Vérifier la disponibilité sur

Hermione et sa rencontre avec Harry et Ron
Hermione est l'un des personnages principaux des films Harry Potter et des romans dont ils sont l'adaptation. Le héros en est Harry Potter, un jeune garçon anglais qui apprend qu'il est un sorcier le jour de l'anniversaire de ses onze ans. Il va donc découvrir un tout nouveau monde et intégrer l'école de magie Hogwarts mais aussi apprendre les sombres circonstances de la mort de ses parents alors qu'il n'avait qu'un an. Pour se rendre au château d'Hogwarts, il va devoir prendre le Hogwarts Express à la gare de King's Cross et c'est là qu'il va rencontrer ceux qui deviendront ses meilleurs amis Ron Weasley et Hermione Granger. Hermione Granger est une jeune fille très intelligente, sérieuse et travailleuse, ce qui peut la rendre énervante. Mais au-delà de ça, elle a aussi un très grand coeur et c'est ce qui va la rapprocher de Ron et Harry.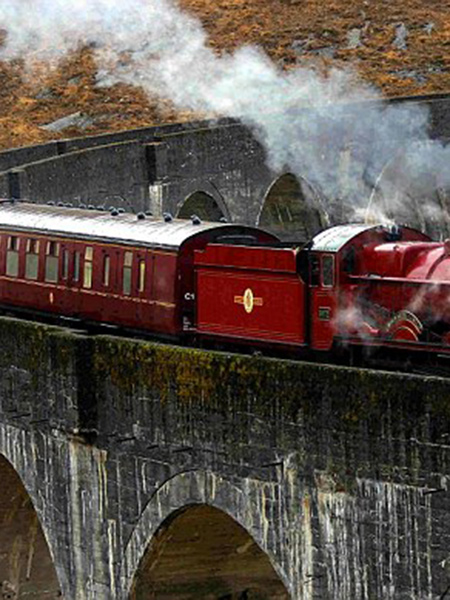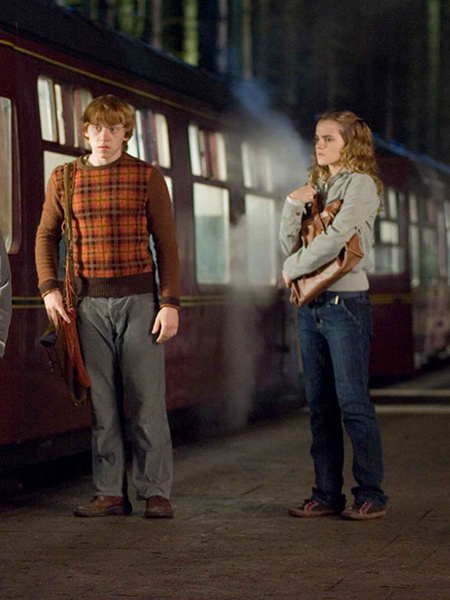 Un wagon de passagers
Le Hogwarts Express est donc le train que les élèves doivent prendre pour se rendre à l'école et bien sûr seuls les sorciers peuvent accéder au quai 9 3/4 dont il part et donc au train. Ici ce n'est pas la locomotive qui est représentée mais un simple wagon de passagers. On retrouve tout de même les couleurs noir, rouge et or d'Hogwarts et les formes caractéristiques de ce fameux train à vapeur à l'ancienne. S'il est plus simple que la locomotive vendue avec la figurine d'Harry Potter, les roues et parties mécaniques sont de tout de même bien représentées et l'on peut voir les portes et différentes fenêtres sur chaque côté du wagon. Le dessus est ouvert pour accueillir la figurine d'Hermione. Celle-ci est représentée en uniforme d'Hogwarts avec sa jupe grise, ses hautes chaussettes, ses chaussures noires et sa robe de sorcière noire. Au niveau de la tête, on reconnaît bien sa coupe de cheveux des premiers films et elle tient dans ses bras des livres et cahiers comme c'est presque toujours le cas avec Hermione.