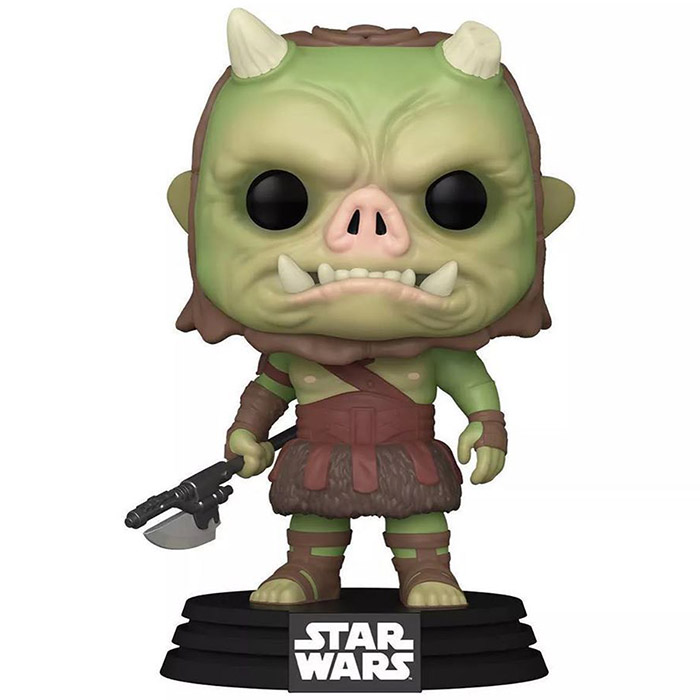 Figurine Gamorrean fighter (Star Wars The Mandalorian)
La figurine Funko Pop Gamorrean fighter (Star Wars The Mandalorian) vous intéresse ?
Vérifier la disponibilité sur

Un combattant impressionnant
Les combattants gamorréens sont des guerriers d'une race extra-terrestre que l'on a retrouvé lors de nombreux combats dans toute la galaxie et auprès de différentes factions dans l'univers Star Wars, notamment durant la guerre des clones. Dans la saison deux de la série The Mandalorian, alors que le héros est toujours en cavale dans la galaxie afin de protéger le jeune enfant Yoda, il se retrouve spectateur d'un combat impliquant un combattant gamorréen. C'est alors qu'il est accosté par un homme dans la foule, voulant lui voler le jeune enfant qu'il protège. Le Mandalorien va alors se retrouver à devoir combattre cet homme mais aussi le guerrier gamoréen et bien d'autres combattants.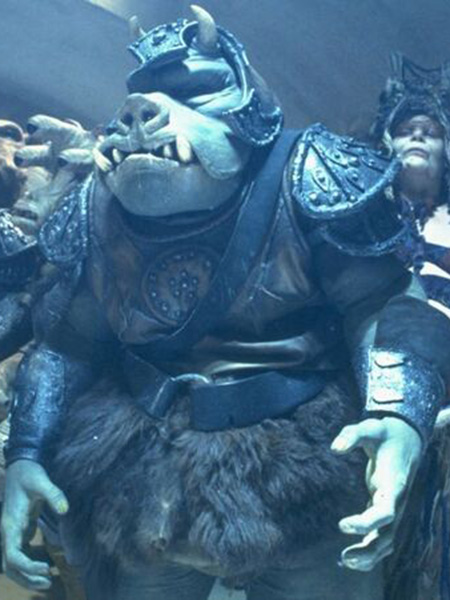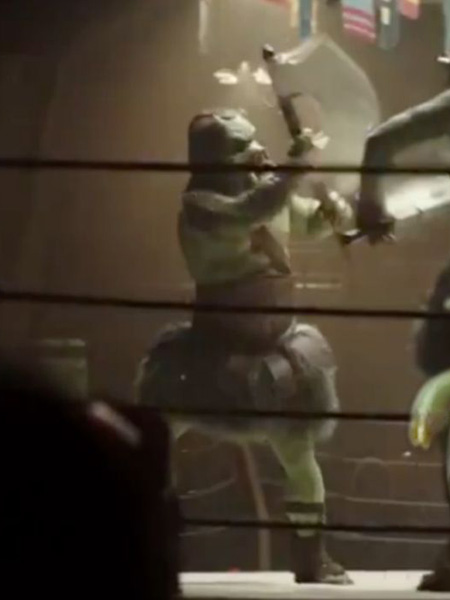 Un physique pas très agréable
Funko a donc ici représenté ce guerrier avec sa tenue rappelant un peu celle d'un gladiateur. Il porte une sorte de jupe de fourrure avec une large ceinture en cuir et des sandales en cuir. Il porte aussi un harnais autour du torse ainsi que des gants et une protection au niveau de l'épaule. Son corps est d'un vert pale avec une musculature développée et il tient une hache dans sa main. Au niveau de la tête, on retrouve ce nez aplati rappelant celui d'un singe ainsi que des crocs sortant de sa bouche. Il a aussi des sortes de cheveux et une barbe faisant le tour de sa tête ainsi que des cornes sur le dessus de sa tête.