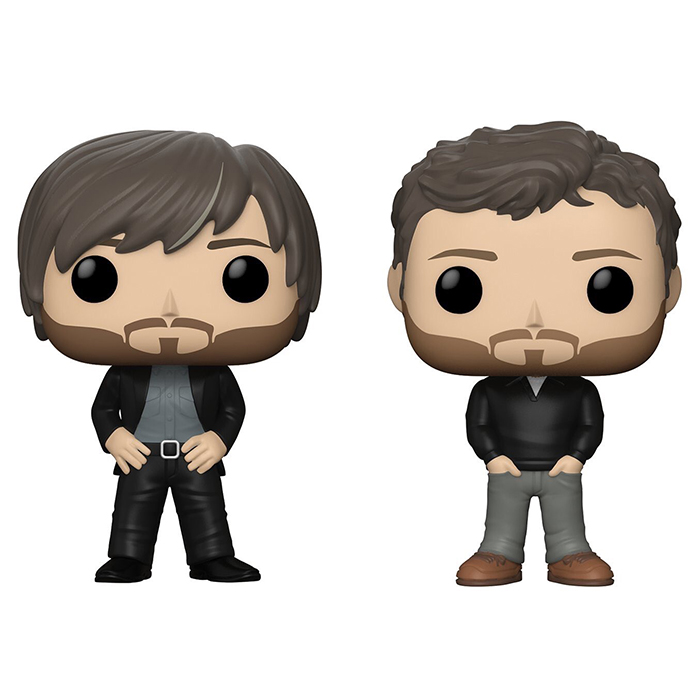 Figurines The Duffer Brothers (Stranger Things)
Les figurines Funko Pop The Duffer Brothers (Stranger Things) vous intéressent ?

Vérifier la disponibilité sur

Les hommes à l'origine de la série
Les Duffer Brothers ne sont pas des personnages de Stranger Things mais bien les deux créateurs à l'origine de la fameuse série de Netflix. Ces deux jumeaux de 34 ans en sont les créateurs, producteurs, réalisateurs et scénaristes, ce qui est plutôt impressionnant quand on connait le succès de la série et alors qu'on peut voir que c'est quasiment leur première création. En effet, ces deux frères qui n'ont jusque là travaillé qu'en duo, n'avaient avant travaillé que sur quelques épisodes de la série Wayward Pine et le thriller fantastique Hidden en 2015. Les deux frères sont nés justement à l'époque où se déroule la série et contrôlent presque tout depuis les scénarios jusqu'à l'univers visuel en passant bien sûr par les casting des jeunes adolescents dont le talent a aussi fait le succès de la série.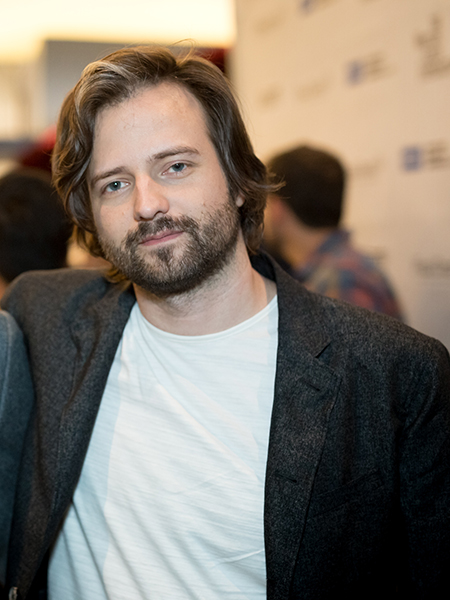 Un excellent duo
Pour ce pack exclusif aux magasins Hot Topic, Funko les a représenté avec un look proche mais qui permet quand même de différencier les deux jumeaux. Matt (à gauche) est représenté avec un costume noir assez sobre et une simple chemise grise. On le différencie facilement de son frère grâce à ses cheveux plus longs et marqués d'une mèche blanche sur l'avant du visage. Ross a lui les cheveux plus courts et légèrement bouclés mais porte une barbe quasi identique à son frère. Sa tenue est aussi un peu plus détendue. Il porte un simple pantalon gris avec des chaussures marrons et un pull noir avec un col en V.