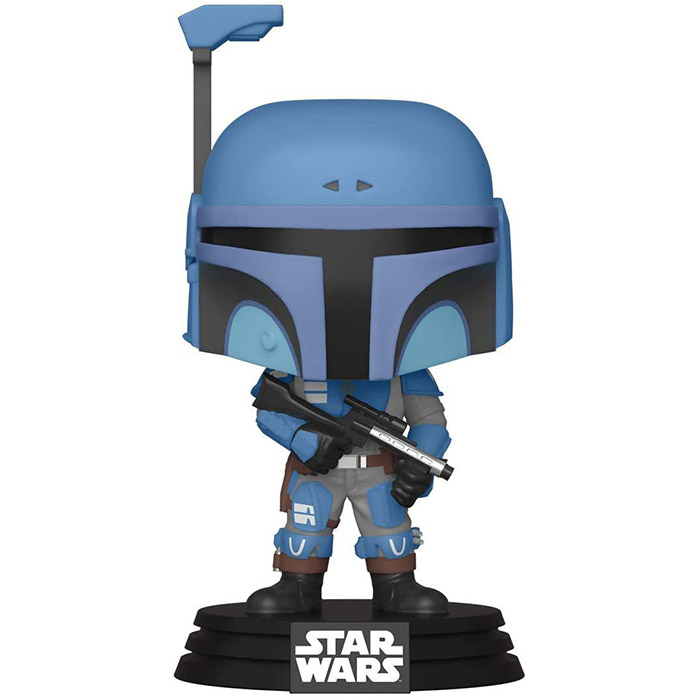 Figurine Death Watch Mandalorian (Star Wars The Mandalorian)
La figurine Funko Pop Death Watch Mandalorian (Star Wars The Mandalorian) vous intéresse ?
Vérifier la disponibilité sur

Des guerriers désobéissants
Les Death Watch Mandalorian sont une faction de mandaloriens qui ont décidé de désobéir à l'ordre de rester complètement pacifique et pris les armes quand cela était nécessaire dans la série The Mandalorian. On les rencontre pour la première fois quand The Mandalorian, le chasseur de primes héros de la série, décide de reprendre The Child, la cible qu'il avait ramené à un client à qui il ne fait pas confiance. Cela déclenche la colère de la guilde et de la garde rapprochée du client. Heureusement la Death Watch est là pour l'aider à s'enfuir et mettre à l'abris l'enfant en question. Quand The Mandalorian revient sur cette planète à la fin à la demande du chef de la guilde et qu'il est piégé par les hommes du client, la Death Watch est à nouveau là pour l'aider à s'enfuir et le vaincre.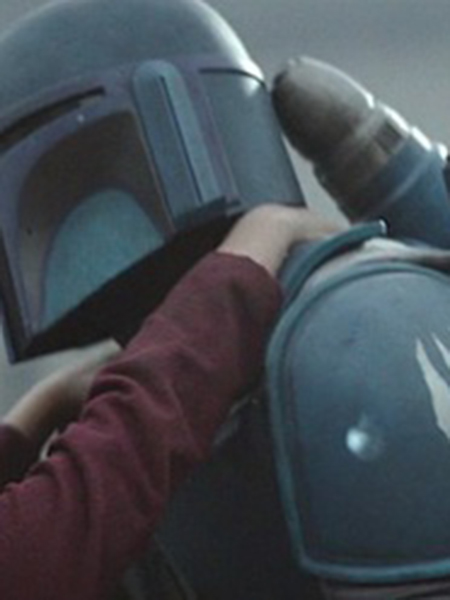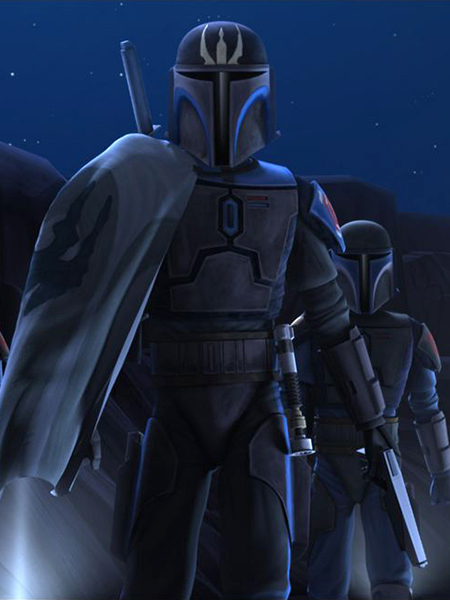 Une tenue plus pratique
Les membres de la Death Watch ont une tenue plus simple et pratique que les autres mandaloriens. C'est une combinaison beige toute simple avec des bottes noires et plusieurs harnais marrons pour y accrocher ses armes. Il porte aussi plusieurs pièces d'armure bleues aux endroits importants, bras, genoux, épaules et poitrine. Il tient aussi son fusil au design assez sobre noir et argenté. Enfin, il porte le fameux casque des mandaloriens, ici bleu mais avec cette forme caractéristique au niveau du visage. Il y a aussi cette sorte d'antenne sur le côté gauche.