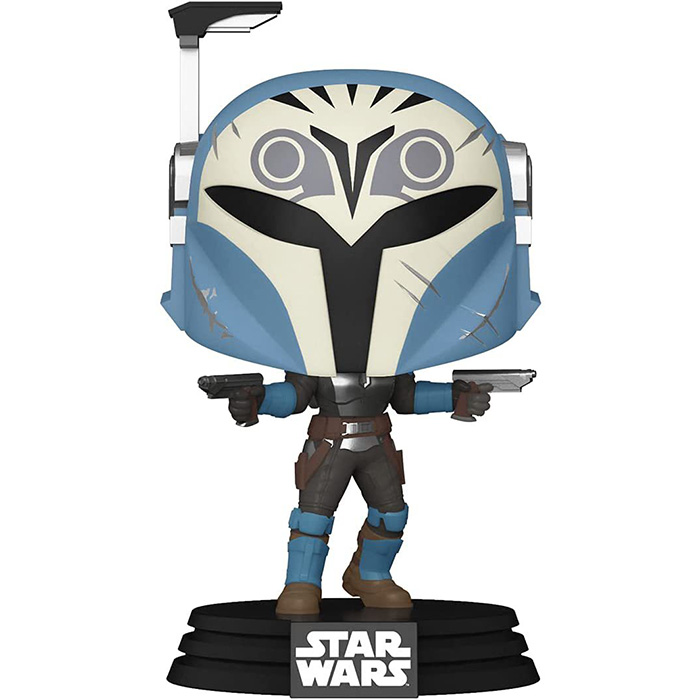 Figurine Bo-Katan Kryze ( Star Wars The Mandalorian)
La figurine Funko Pop Bo-Katan Kryze ( Star Wars The Mandalorian) vous intéresse ?

Vérifier la disponibilité sur

Une héritière de Mandalore
Bo-Katan est un personnage que l'on rencontre durant la deuxième saison de la série The Mandalorian. Dans cette saison, le héros Din Djarin part à la recherche d'autres membres de son peuple pour l'aider à protéger Grogu et trouver une personne pour s'occuper de lui et le mettre en sécurité. Bo-Katan et plusieurs membres de sa death watch sauvent Din Djarin alors qu'il s'était fait piéger sur un bateau. Bo-Katan et son groupe sont des rebelles qui ont laissé de côté la philosophie pacifiste de Mandalore et ont pris les armes pour que Mandalore redevienne un peuple libre. Bo-Katan est la soeur de la précédente dirigeante de Mandalore qui fut tuée sous le règne de l'empire galactique. Elle est à la recherche du faux sabre noir en possession de Gideon, ce qui lui permettrait de reprendre légitimement le pouvoir.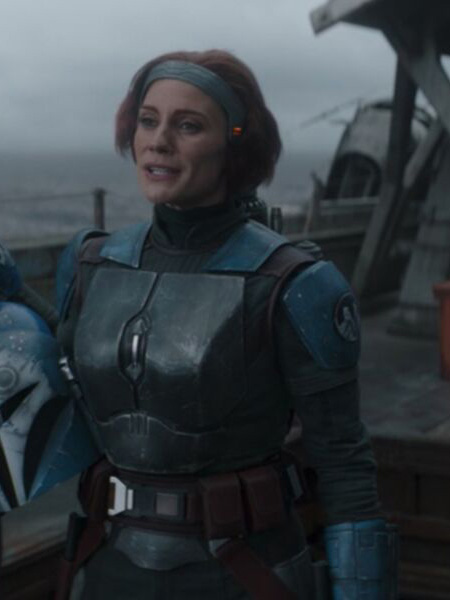 Une autre sorte de mandalorienne
Bo-Katan est ici représentée avec la tenue des death watch mandaloriens. Elle porte une tenue moulante marron avec des bottes plus claires ainsi que plusieurs empiècements bleus au niveau des tibias et des bras. Elle porte aussi quelques pièces d'armure en beskar au niveau du torse et des épaules. Elle porte aussi bien sûr un casque typique des mandaloriens avec cette sorte d'antenne et l'ouverture en T. Mais cette ouverture est un peu différente des celle de Din Djarin et le casque est bleu avec des motifs noirs, gris et beige représentant le casque des death watch. Enfin, elle tient un pistolet dans chaque main.