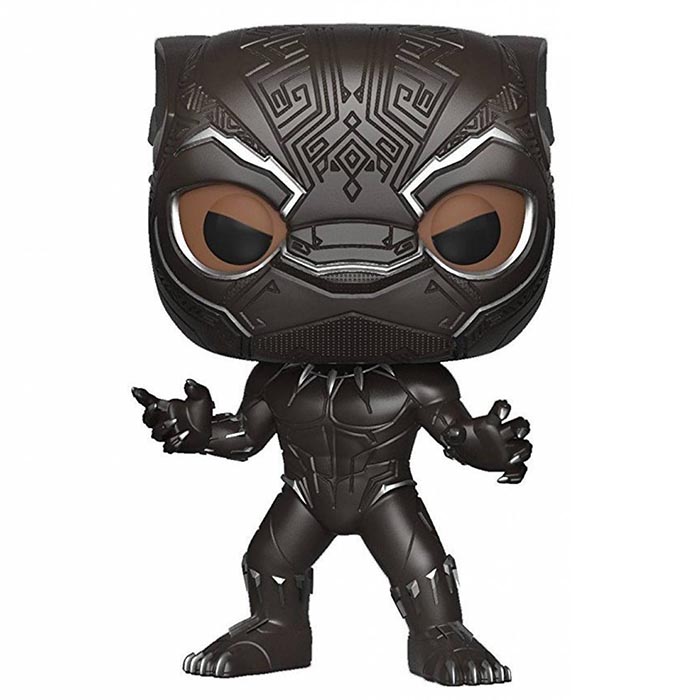 Figurine Black Panther chase with mask (Black Panther)
La figurine Funko Pop Black Panther chase with mask (Black Panther) vous intéresse ?

Vérifier la disponibilité sur

La panthère noire
Black Panther n'est autre que T'Challa, nouveau roi du Wakanda dans l'univers Marvel. Le Wakanda est un pays africain imaginaire qui apparait aux yeux de tous comme un pays assez pauvre de bergers et de modestes villageois. Mais il y a plusieurs milliers d'années, une météorite s'y est écrasé, donnant à ses habitants le vibranium, un métal aux propriétés hors du commun qui leur a permis de développer très vite une technologie et une société très avancée. Mais ayant peur de la convoitise de leurs voisins et du reste de l'humanité en général, ils ont décidé de cacher leur grande ville sous un immense bouclier d'énergie la rendant invisible et impénétrable à quiconque n'étant pas du Wakanda. Mais quand T'Challa succède à son père, des secrets de famille lui sont révélés et il va devoir commencer à voir les choses un peu différemment quant à l'implication de son pays dans les affaires du monde.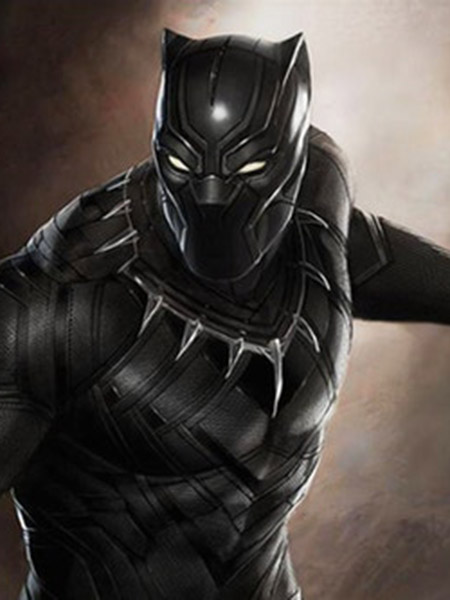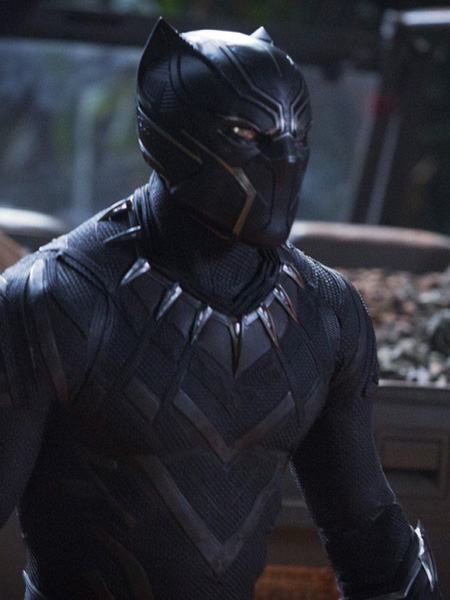 Un héros mystérieux
Tous les rois du Wakanda sont dotés de sens, d'une force et d'une agilité hors du commun grâce à une fleur ne poussant que chez eux. Cela leur donne les pouvoirs de la Black Panther et c'est pour ça que T'Challa porte ce costume lui-même doté de capacités étonnantes. Pour cette version chase, Funko l'a ici représenté avec son costume complet, y compris son masque. On retrouve donc ce costume noir aux jolis détails métalliques au niveau des mains, des pieds et surtout de son fameux collier. Au niveau de la tête, seuls ses yeux noirs sont visibles dans les trous en forme d'yeux de chat de son masque et celui-ci est très joliment décoré de motifs ethniques gravés et bien sûr de deux petites oreilles de panthères.