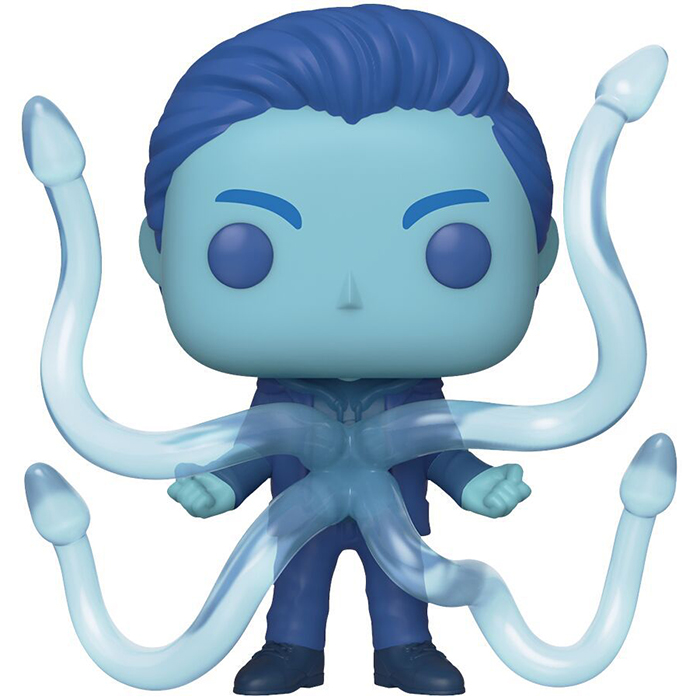 Figurine Ben Glows In The Dark (The Umbrella Academy)
La figurine Funko Pop Ben Glows In The Dark (The Umbrella Academy) vous intéresse ?

Vérifier la disponibilité sur

Le fantôme de la famille
Ben est le fantôme de la famille Hargreeves dans la série The Umbrella Academy de Netflix. Comme ses frères et soeurs d'adoption, il était né d'une mère qui n'était pas enceinte quelques heures avant sa naissance et avait un pouvoir surnaturel. Ce qui était la raison de leur adoption par Reginald Hargreeves qui créa la Umbrella Academy pour faire de ses enfants une troupe de super-héros. Mais Number Five disparut à quinze ans et Ben mourut un peu plus tard durant l'une de leurs missions. Suite à cela, les enfants quittèrent la maison un à un et ne revinrent pas jusqu'aux funérailles de leurs pères. C'est là que Ben fait son retour. En effet, son frère Klaus a le pouvoir de voir les morts mais est constamment drogué ou saoul pour éviter cela. Mais des circonstances hors du commun forcent à Klaus à être sobre pendant un moment et Ben en profite pour tenter de communiquer avec lui, le pousser à faire quelque chose de sa vie. Cela va s'amplifier quand Number Five revient lui aussi et annonce avoir voyagé dans le temps et découvert que l'apocalypse devrait arriver dans les jours qui suivent. Klaus va donc devenir de plus en plus sobre et Ben va se rendre compte que cela lui donne la possibilité d'agir physiquement sur son frère. Lors du dernier épisode, cela va même donner à Ben la possibilité de se servir de son pouvoir sur tous les autres au travers de son frère.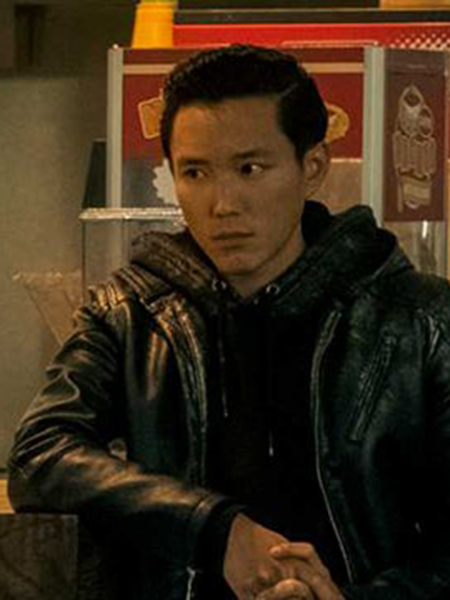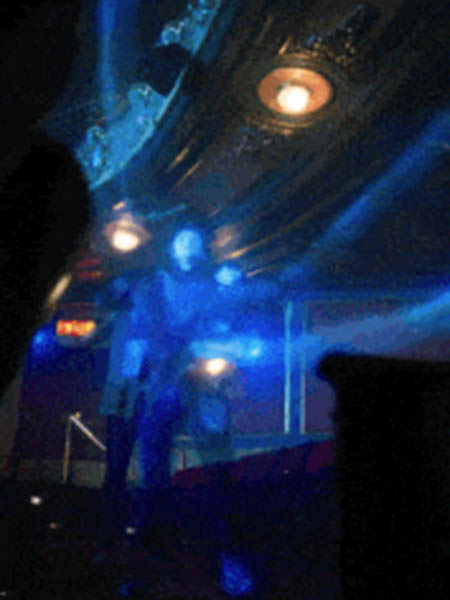 Un pouvoir mystique
Ben est ici représenté en version glows in the dark. C'est à dire qu'il brille dans le noir. Comme l'autre version du personnage, il est représenté en version fantôme bleu entrain de se servir de son pouvoir comme dans le dernier épisode de la saison un. Il porte un simple pantalon avec un veste en cuir par-dessus un sweet à capuche. Il se tient avec les poings serrés et quatre sortes de serpents sortent de son ventre pour attaquer ses ennemis. Au niveau de la tête, on ses cheveux sont simplement coiffés vers l'arrière.