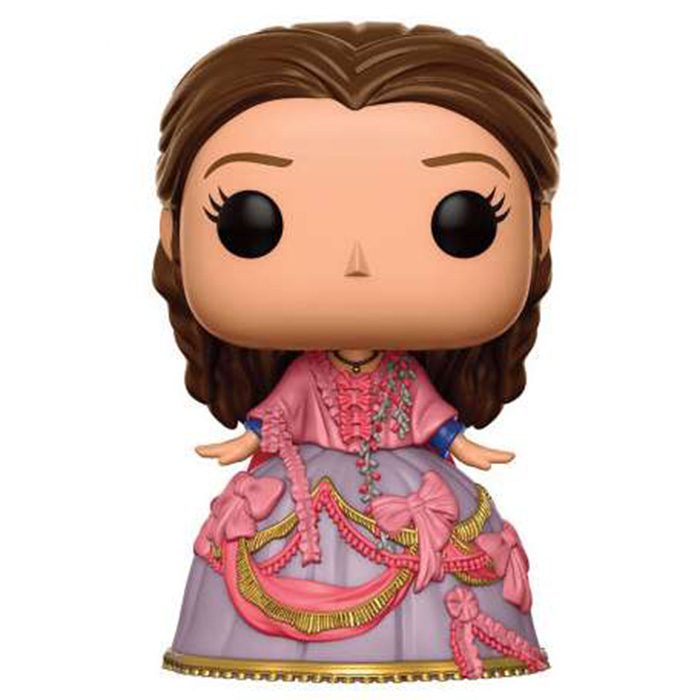 Figurine Belle garderobe (Beauty And The Beast)
La figurine Funko Pop Belle garderobe (Beauty And The Beast) vous intéresse ?

Vérifier la disponibilité sur

Briser la malédiction
Belle est l'un des deux personnages centraux du film La Belle et la Bête des studios Disney et s'inspirant plutôt de la version Disney que de l'histoire originale datant du 18ème siècle. Elle raconte l'histoire d'une jeune femme qui se rend au chateau d'un prince qui fut maudit et condamné à ressembler à une bête horrible, pour libérer son père qui y a été fait prisonnier. Belle, une jeune femme intelligente et passionnée de lecture, propose de devenir servante au chateau en échange de la liberté de son père. Au fur et à mesure des jours, Belle et la Bête se rapprochent notamment grace à leur amour de la lecture et les habitants du chateau, eux transformés en objets, y voient peut-être la possibilité de briser le sort.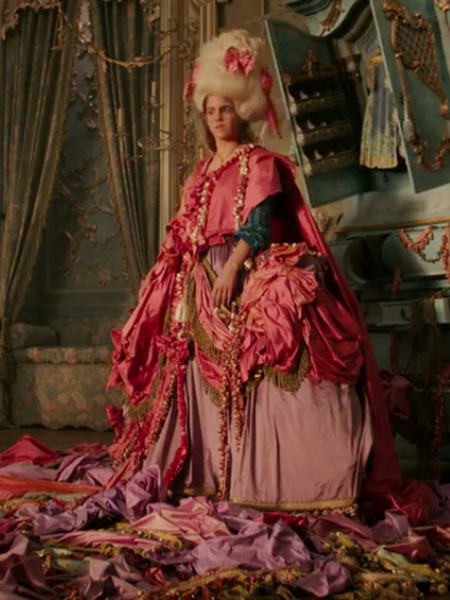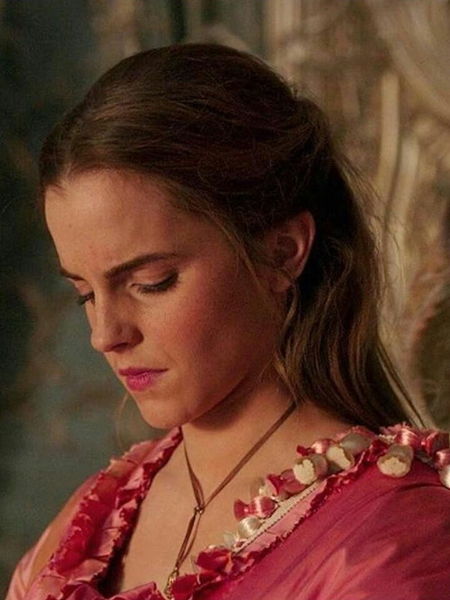 A la mode du chateau
Pour cette figurine exclusive aux magasins Target, Funko a décidé de représenter Belle avec la tenue que la gouvernante transformée en garde-robe tente de créer pour elle. Suivant la mode du 18ème siècle, la robe n'est pas franchement très sobre. La jupe est très large avec de nombreux froufrous : franges dorées et roses ainsi que de gros noeuds roses. En haut, elle est recouverte de tissu rose lui aussi recouvert de froufrous dans des tons roses avec des petits noeuds partout. Au niveau de la tête, on retrouve ses cheveux bruns retenus légèrement en arrière et coiffés de jolies anglaises.