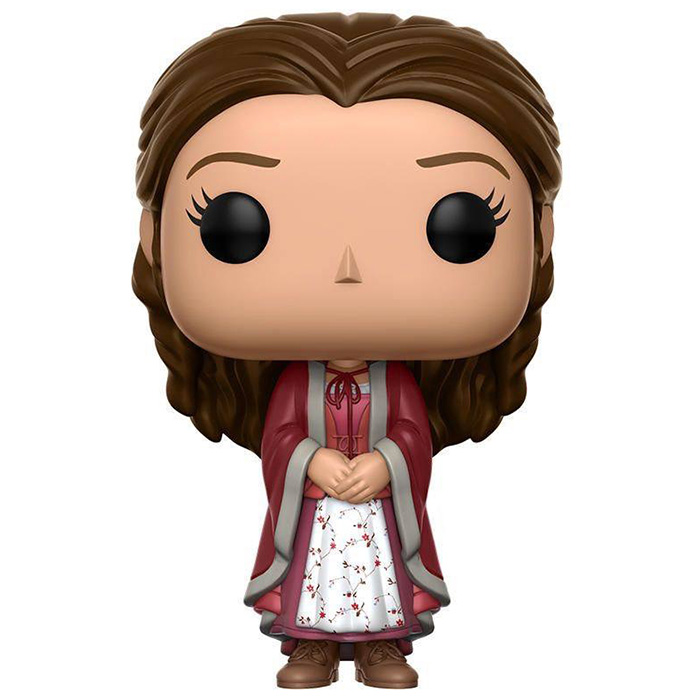 Figurine Belle castle grounds (Beauty And The Beast)
La figurine Funko Pop Belle castle grounds (Beauty And The Beast) vous intéresse ?

Vérifier la disponibilité sur

Pas si prisonnière
La Belle et La Bête est l'adaptation cinématographique du célèbre dessin animé de Disney du même nom, lui même adapté d'un roman du 18ème siècle. Aux abords d'un village français, vit un riche et beau prince qui se retrouve un jour maudit pour avoir refusé l'hospitalité à une vieille femme se révélant être une sorcière. Il est transformé en bête et ne pourra retrouver son aspect normal que lorsqu'il se fera aimer d'une femme sous cet aspect. Un jour, un homme se réfugie au chateau pendant une tempête et est accueilli par le personnel, lui transformé en objets vivants. Mais la bête étant de mauvaise humeur, il le fait prisonnier. Belle, sa fille, propose de devenir sa servante s'il accepte de relâcher son père. Mais si les débuts sont difficiles, ils se trouvent finalement beaucoup de points communs dont la lecture et alors que Belle a de plus en plus de liberté, elle se rapproche aussi beaucoup de la Bête.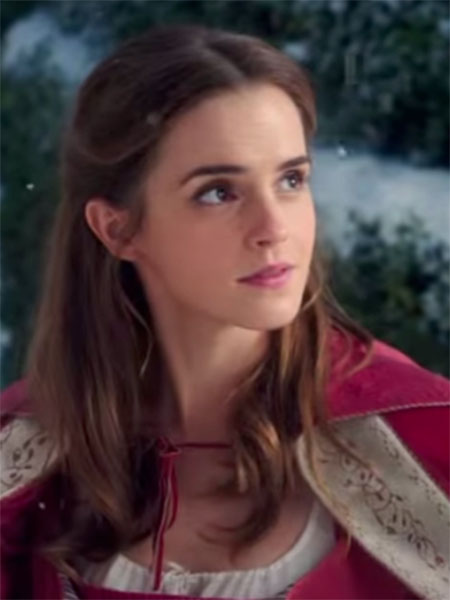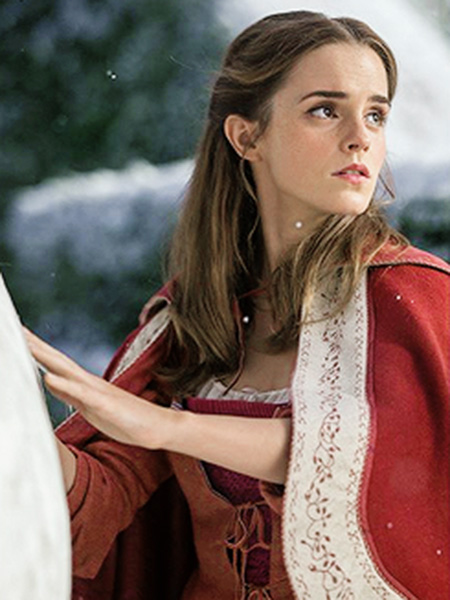 Belle en promenade
Pour cette figurine exclusive aux magasins FYE, Funko a décidé de représenter Belle avec la robe qu'elle porte lorsqu'elle va se promener sur le terrain autour du chateau. C'est une robe dans des tons roses avec un pan de tissu blanc fleuri que l'on voit légèrement ressortir sous son corsage rose assorti. Par dessus cela, elle porte un grand manteau cape pour la protéger du froid qui est maintenu par un lien autour du cou. Elle porte toujours ses bottines marrons et au niveau de la tête, on retrouve toujours ses cheveux bruns coiffés en jolies anglaises et ramenés vers l'arrière.