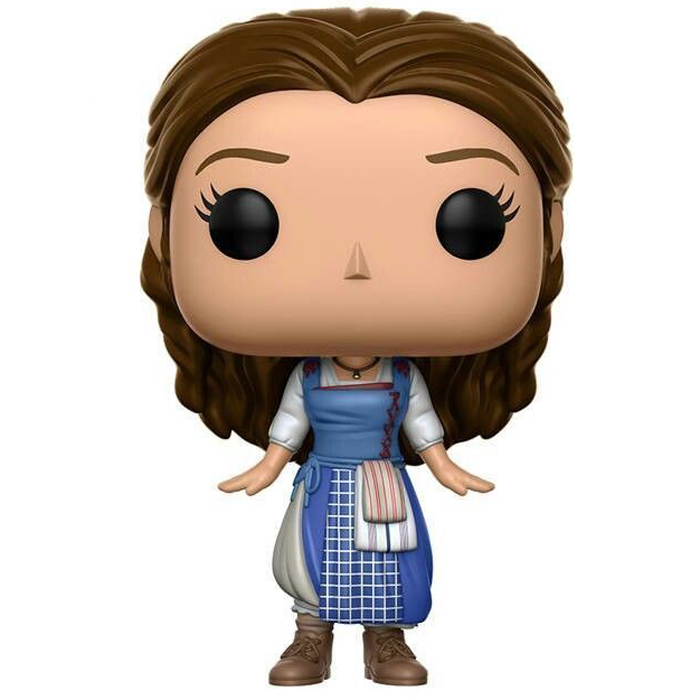 Figurine Belle village (Beauty And The Beast)
La figurine Funko Pop Belle village (Beauty And The Beast) vous intéresse ?

Vérifier la disponibilité sur

Belle au début de son histoire
Belle est l'héroïne amoureuse des livres dans la célèbre histoire La Belle Et La Bête. C'est Emma Watson qui l'interprète dans la version cinématographique adaptée de la version assez libre en dessin animé de Disney, elle même adaptée de la version originale. Belle est donc une jeune femme passionnée de lecture et indépendante vivant dans un village français du 18ème siècle. Un jour, son père, un inventeur un peu excentrique, se perd dans la forêt pendant un orage et se réfugie dans un chateau. Le maitre des lieux, un prince transformé en bête suite à une malédiction, décide de l'enfermer pour le punir d'être entré sans son autorisation. Belle apprenant ça, elle se rend au chateau et propose de prendre la place de son père et de travailler comme servante. La bête accepte et contre toute attente, Belle va s'attacher à lui et le personnel du chateau va y voir une possibilité de briser le sort.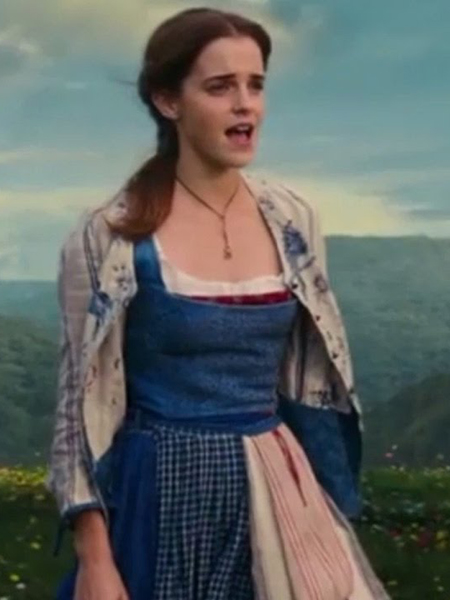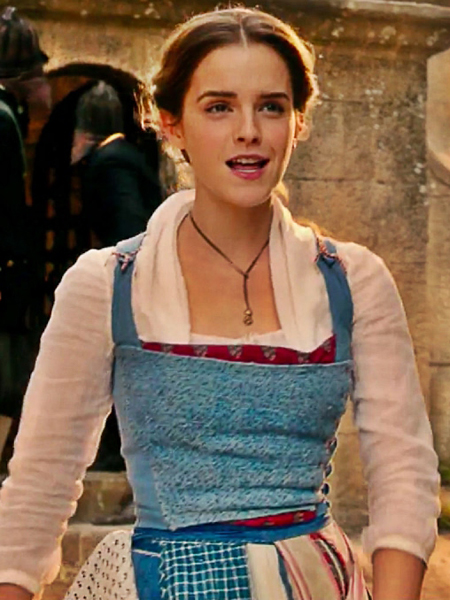 Une jeune fille simple
Pour cette figurine exclusive aux magasins Walmart, Funko a décidé de représenter Belle avec la tenue qu'elle porte au début du film lorsqu'elle se promène dans le village. C'est une robe simple blanche avec un bustier bleu et un tablier bleu à carreaux attaché à la taille. Celui-ci est un peu relevé pour qu'elle puisse marcher plus facilement. On peut aussi voir qu'elle porte de petites bottines marrons et un collier. Au niveau de la tête, ses cheveux bruns sont partiellement attachés afin de dégager son visage aux yeux noirs typiques des figurines pop.