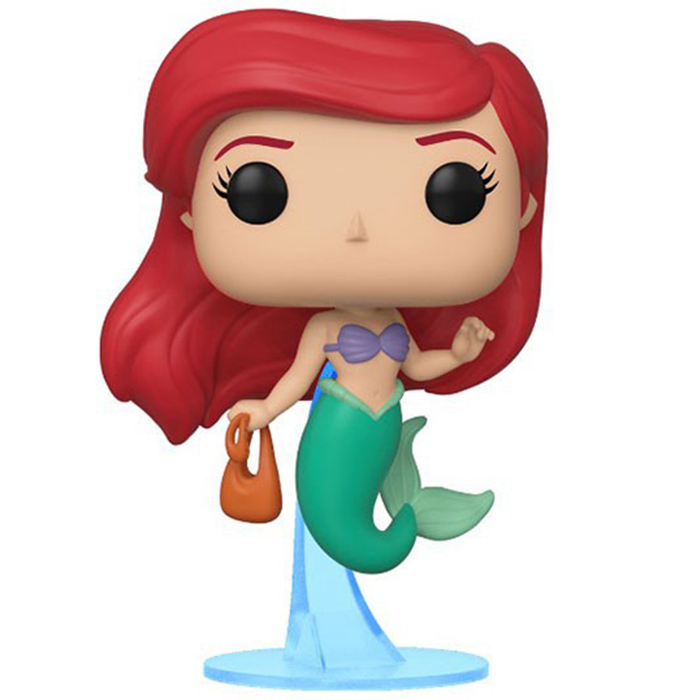 Figurine Ariel with bag (La Petite Sirène)
La figurine Funko Pop Ariel with bag (La Petite Sirène) vous intéresse ?

Vérifier la disponibilité sur

La passion des humains
Ariel est l'héroïne du fameux dessin animé La Petite Sirène des studios Disney, très librement inspiré du conte d'Andersen du même nom. C'est la plus jeune des sept filles du roi Triton sous la mer et, malgré la désapprobation de son père, Ariel est passionnée par tout ce qui est humain et collectionne tous les objets qu'elle peut trouver, comptant sur les connaissances approximatives de ses amis animaux pour comprendre leur utilité. Un jour, pendant une tempête, Ariel sauve la vie d'un homme qui tombe à l'eau. Elle le ramène sur la plage sain et sauf et, en voyant son visage, tombe immédiatement amoureuse de lui. A partir de là, Ariel va tout faire pour avoir des jambes et pouvoir le rejoindre, même abandonner sa belle voix.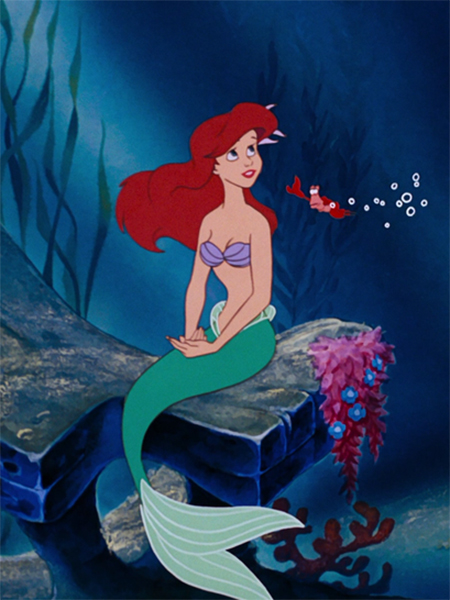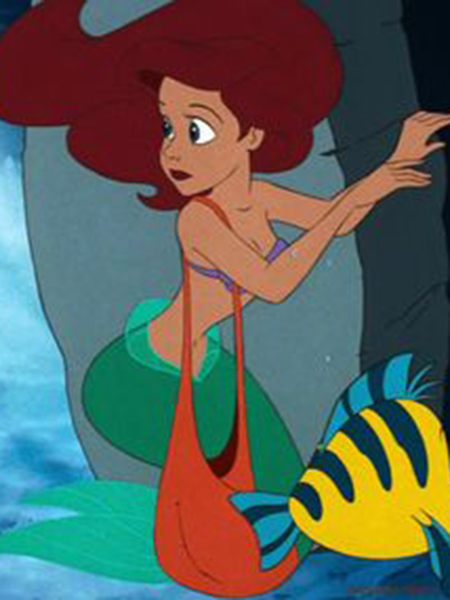 Au début de l'histoire
Ariel est ici représentée au début de l'histoire quand elle tombe sur un bateau naufragé et trouve de nouveaux objets humains à ajouter à sa collection, ici un simple sac. Elle est représentée sur un socle en plastique bleu transparent comme si elle flottait dans la mer. Sa longue queue verte de poisson est représentée repliée vers le haut et elle porte comme toujours un haut de bikini fait de coquillages. Elle tient le sac dans sa main et ses longs cheveux rouges flottent avec le mouvement de l'eau.