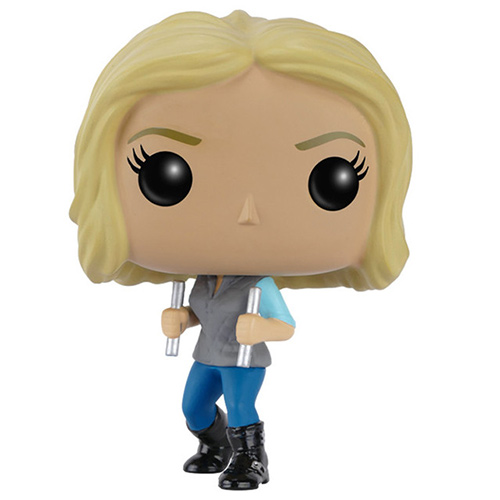 Figurine Agent 13 (Captain America Civil War)
La figurine Funko Pop Agent 13 (Captain America Civil War) vous intéresse ?

Vérifier la disponibilité sur

Une voisine fidèle
L'Agent 13 est un personnage important du film Captain America Civil War. Elle apparait pour la première fois dans Captain America The Winter Soldier. Steve Rogers la prend au début pour sa sympathique voisine infirmière mais lorsque Nick Fury viendra chez lui, blessé, pour lui dire que le SHIELD a été compromis, il apprendra qu'elle est en fait un agent du SHIELD placée là par Nick Fury pour le surveiller. Plus tard, quand il comprendra que le SHIELD a été infiltré par Hydra et deviendra un ennemi public, elle sera l'une des premières à l'intérieur du SHIELD à comprendre que quelque chose ne va pas et lui restera fidèle quand il reviendra prendre le contrôle du SHIELD et stopper les plans d'Hydra. Dans Captain America Civil War, les évènements d'Avengers 2 vont amener le gouvernement à se méfier des super-héros. D'autre part, Steve Rogers va refuser de livrer son ami Bucky Barnes aux autorités, celui-ci ayant subi un lavage de cerveau pour servir Hydra pendant des années. L'équipe des Avengers et ce qui reste du SHIELD va se séparer en deux groupes. L'Agent 13 va une fois de plus rester fidèle à Captain America.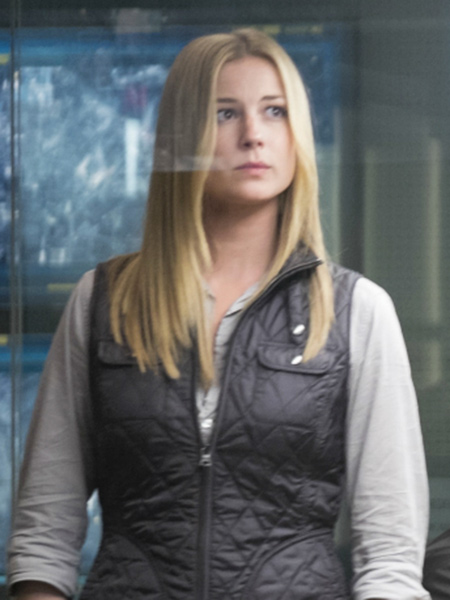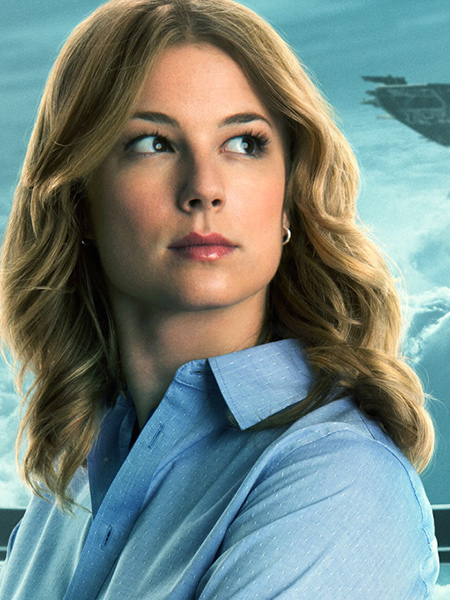 Un simple agent parmi les super-héros
L'Agent 13 est à priori un agent du SHIELD, elle possède donc toutes les qualités d'une espionne, que ce soit ces capacités intellectuelles ou de combat mais elle n'a pas de super-pouvoir et porte donc une tenue "normale". Comme on peut le voir sur les premières photos promo du film, elle porte un jean bleu et des bottes noires. Elle porte aussi un t-shirt turquoise et une veste grise à manche courte. Sa position de combat en fait une figurine joliment dynamique. Elle tient dans ses mains ce qui semble être deux bâtons de combat en métal qui ne sont pas sans rappeler ceux utilisés par le personnage de Mockingbird dans les comics, que l'on peut voir à la télé dans la série Agents Of SHIELD depuis la saison 2. Au niveau de la tête, son visage est simple et l'on retrouve bien les cheveux blonds et sa coupe légèrement ondulée que l'on peut voir sur les premières photos promo du film.