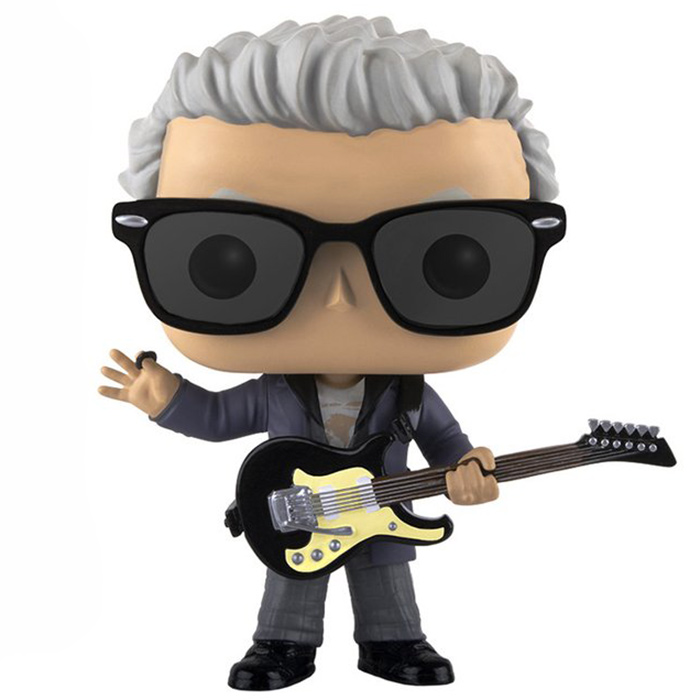 Figurine Twelfth doctor with guitar (Doctor Who)
La figurine Funko Pop Twelfth doctor with guitar (Doctor Who) vous intéresse ?

Vérifier la disponibilité sur

Un docteur rock'n'roll
Le douzième docteur est le personnage principal des plus récentes saisons de la série Doctor Who, l'un des séries de science-fiction les plus cultes qui soient. On y suit les aventures du Docteur, un extra-terrestre âgé de plus de 900 ans et voyageant dans l'espace et le temps dans un vaisseau spatial en forme de cabine de police anglaise, le TARDIS. Il a la capacité de se régénérer lorsqu'il est mortellement blessé mais dans ce cas, il revient avec une nouvelle apparence et une nouvelle personnalité. Ce qui explique que l'acteur principal de la série change toutes les deux ou trois saisons. Celui est donc la douzième incarnation du Docteur.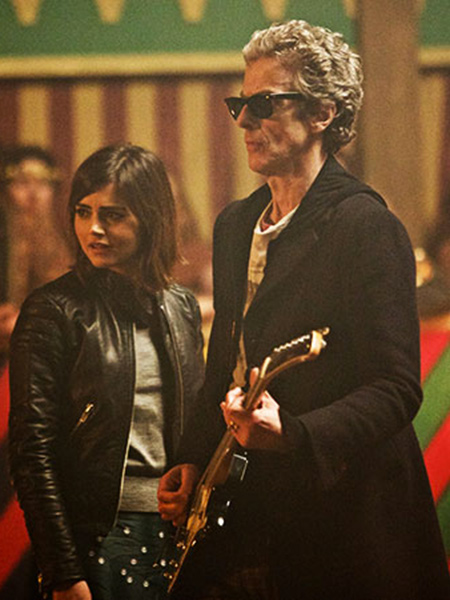 Un excellent joueur de guitare
Au cours des précédentes saisons, on a pu se rendre compte que le docteur était un excellent joueur de guitare électrique. Il était donc logique qu'il soit représenté entrain d'en jouer sur une figurine. Au niveau du corps, il est donc représenté avec des vêtements un peu plus "rock'n'roll" qu'à son habitude, notamment un t-shirt de groupe de rock. Il tient bien sûr sa guitare joliment détaillée dans les mains ainsi que son médiator dans main droite pour que l'on comprenne bien qu'il est entrain d'en jouer. Au niveau de la tête, on reconnait bien ses cheveux gris et sa coupe de cheveux caractéristique et il porte en plus des lunettes de soleil.