Figurine The Mandalorian chrome rouge (The Mandalorian)
La figurine Funko Pop The Mandalorian chrome rouge (The Mandalorian) vous intéresse ?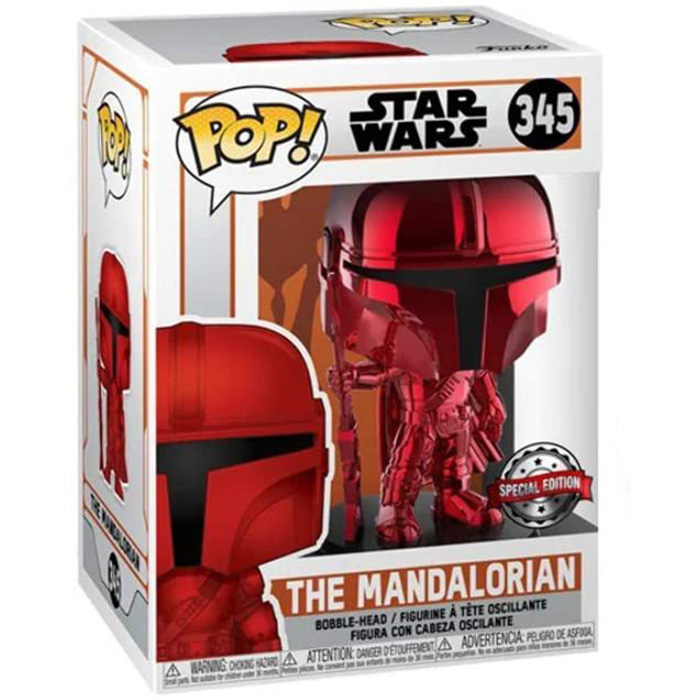 Vérifier la disponibilité sur

Un nouveau héros
The mandalorian est le héros de la série du même nom se déroulant dans l'univers Star Wars peu de temps après la première trilogie (même si ce fait n'est pas évident jusque plus tard dans la série). C'est un chasseur de primes issu du peuple des mandaloriens qui ont pour règles de vivre le plus secrètement possible et de ne jamais montrer leur visage à qui que ce soit une fois qu'ils ont mis leur masque pour la première fois. Au début de la série, il a pour mission de récupérer l'enfant d'une espèce inconnue ressemblant beaucoup à Yoda. Mais alors qu'il l'avait remis à son client, il change d'avis et le récupère, craignant que son client lui fasse du mal. Il va alors lui-même se retrouver avec un prix sur sa tête et va tout faire pour protéger le jeune enfant.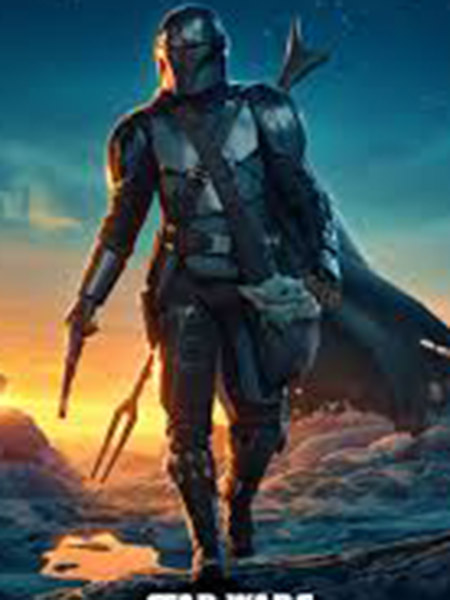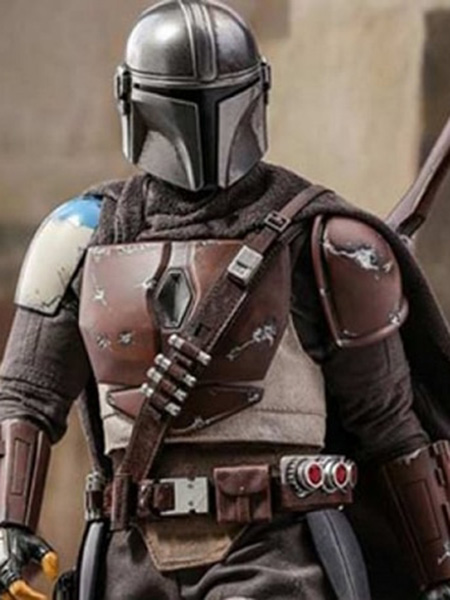 Un héros déjà culte
Pour cette figurine exclusive, Funko a représenté le mandalorien en version rouge chromé. Il est debout tenant son arme produisant de l'électricité dans sa main droite. On reconnait bien sa tenue renforcée de quelques pièces d'armure faites de ce métal si précieux aux mandaloriens, le beskar. Il porte aussi une longue cape et bien sûr ce casque si reconnaissable des membres de son peuple.