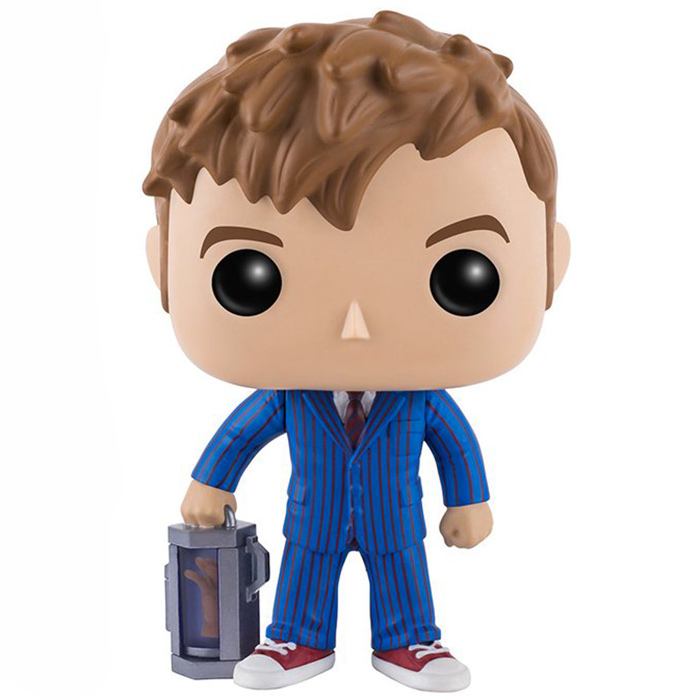 Figurine Tenth Doctor with hand (Doctor Who)
La figurine Funko Pop Tenth Doctor with hand (Doctor Who) vous intéresse ?
Vérifier la disponibilité sur

Un docteur populaire
Le dixième docteur est un personnage important de la deuxième génération de la série Doctor Who, la série de science-fiction culte de la BBC. On y suit les aventures du docteur, un seigneur du temps extra-terrestre voyant dans le temps et l'espace grace au TARDIS. Celui-ci peut se régénérer quand il est blessé mortellement mais alors qu'il conserve ses souvenirs, sa personnalité et son apparence sont différentes. Ce personnage est donc la dixième incarnation du Docteur.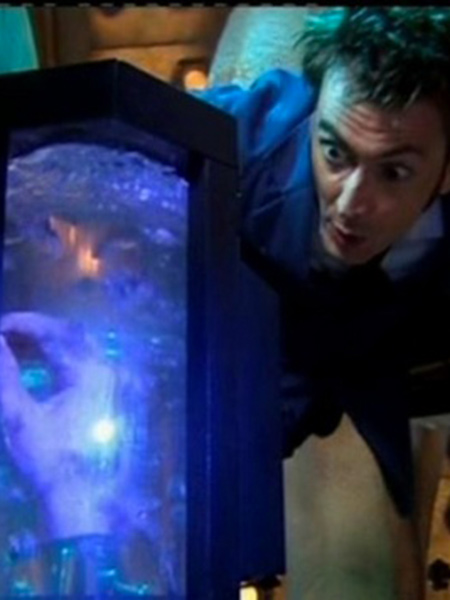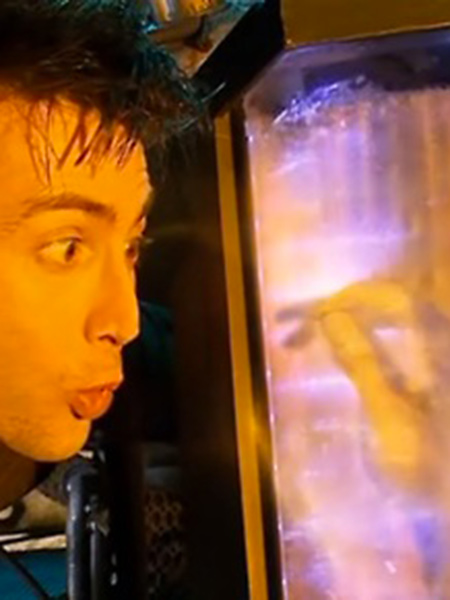 Le docteur a perdu la main
Sur cette nouvelle figurine du dixième docteur, on retrouve bien le look si particulier du dixième docteur avec son élégant costume rayé toujours porté avec des converses de couleur, ici rouges. Au niveau de la tête, son visage est simple mais on retrouve bien sa coupe de cheveux caractéristique. Dans sa main, il tient le conteneur contenant la main qu'il se fait couper au début de sa régénération. Celle-ci a le temps de repousser mais la main coupée reste aussi vivante et commence à avoir une vie propre.