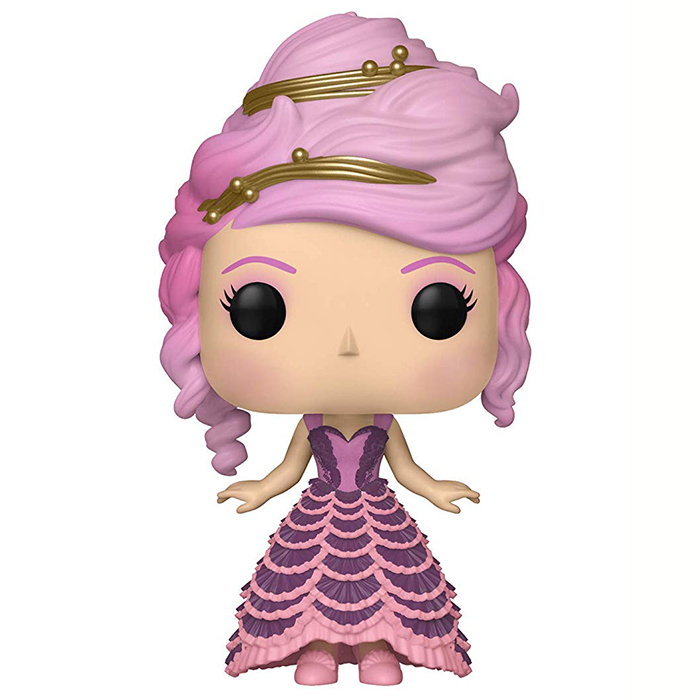 Figurine Sugar Plum Fairy (The Nutcracker and the Four Realms)
La figurine Funko Pop Sugar Plum Fairy (The Nutcracker and the Four Realms) vous intéresse ?

Vérifier la disponibilité sur

Un personnage sucré
La Sugar Plum Fairy (La fée dragée) en français est un personnage important du film de Disney inspiré du célèbre conte allemand d'Hoffmann ainsi que du balai de Tchaikovsky qui le reprit en musique. Il raconte l'histoire d'une petite fille qui, la veille de Noël, décide de partir à la recherche d'une clé qui lui permettra d'ouvrir la boite qui contient un cadeau très précieux de sa mère défunte. Mais quand elle la trouve, elle est accrochée à un fil qui l'entraine dans un royaume étrange où elle rencontre un soldat de plomb mais aussi le roi souris et la fée dragée, reine de la Terre des bonbons.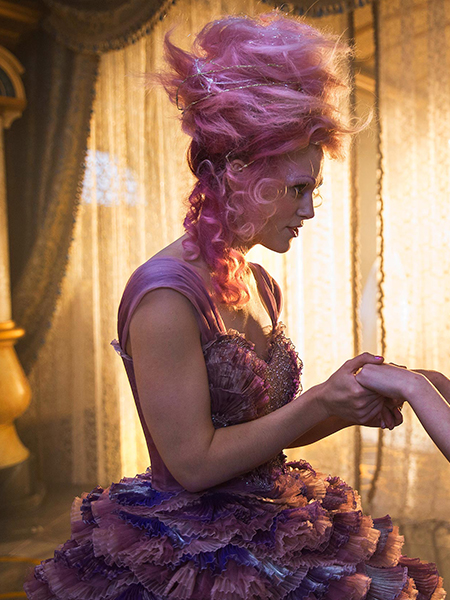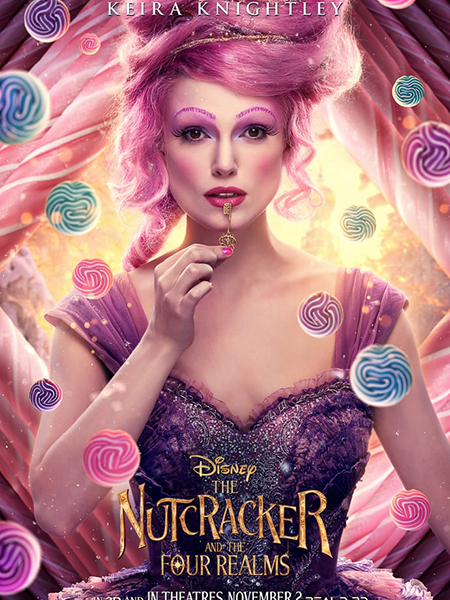 Le personnage de Noël par excellence
Comme dans le conte, la fée des dragées représente l'univers des gâteaux et des bonbons et sa tenue doit donc refléter ça. Elle porte donc une robe rose et violette aux nombreux petits volant avec un bustier rose et violet assorti et dont les détails de la détail sont très joliment représentés. Au niveau du visage, ses joues et ses paupières sont roses et surtout on retrouve ce superbe chignon de cheveux roses avec les jolies boucles qui en tombent ainsi que ce diadème doré qui permet de maintenir la coiffure.