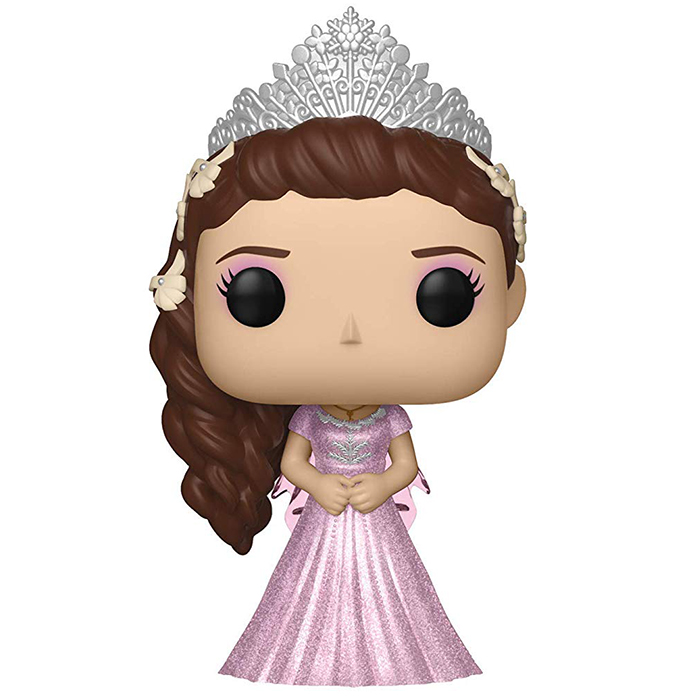 Figurine Clara (The Nutcracker and the Four Realms)
La figurine Funko Pop Clara (The Nutcracker and the Four Realms) vous intéresse ?

Vérifier la disponibilité sur

Une jeune fille embarquée dans un drôle d'univers
Clara est la jeune héroïne du film de Disney The Nutcracker and the Four Realms inspiré du célèbre conte d'Hoffmann Casse-Noisette et du balai de Tchaikovsky qui en est aussi l'adaptation faite peu de temps après son écriture. L'action se déroule la veille de Noël alors que Clara est à la recherche d'une clé qui lui permettra d'ouvrir la boite contenant le cadeau de sa mère défunte. Mais quand elle la trouve, elle se retrouve entrainée dans de drôles de mondes peuplés de rois souris, de soldats de plombs, de la douce fée dragée mais aussi de la méchante mère Gingembre.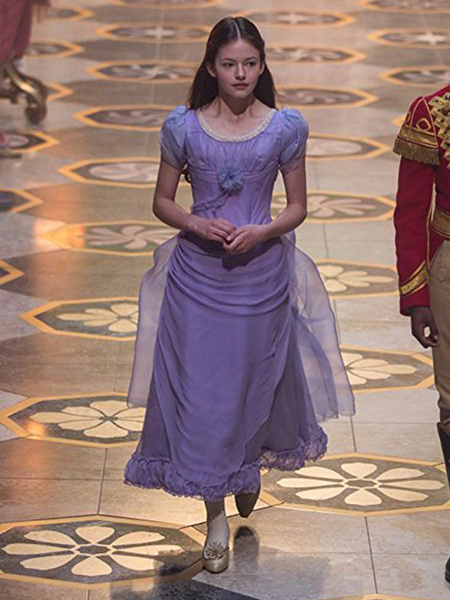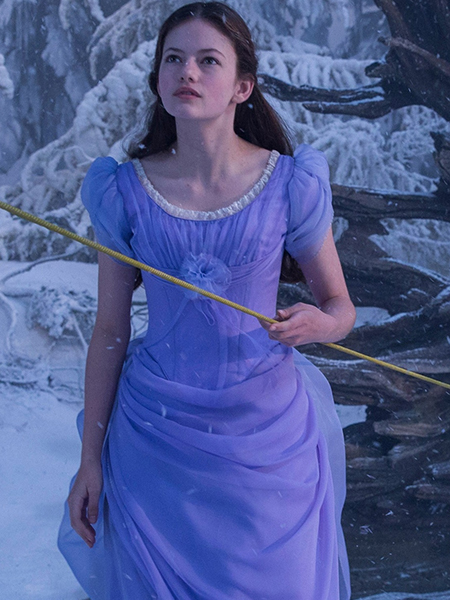 Une superbe figurine
Comme les autres figurines de ce film, celle-ci est superbement réalisée avec de nombreux détails. On retrouve tout d'abord sa robe rose pailletée avec de jolis détails de broderies ainsi que la petite cape qui va avec mais au niveau de la tête que les détails sont les plus jolis. Ses longs cheveux bruns sont coiffés en grosses boucles sur le côté de son visage et elle porte un superbe diadème argenté avec des fleurs et des flocons de neige en plus des petits noeuds déposés sur le haut de sa coiffure.