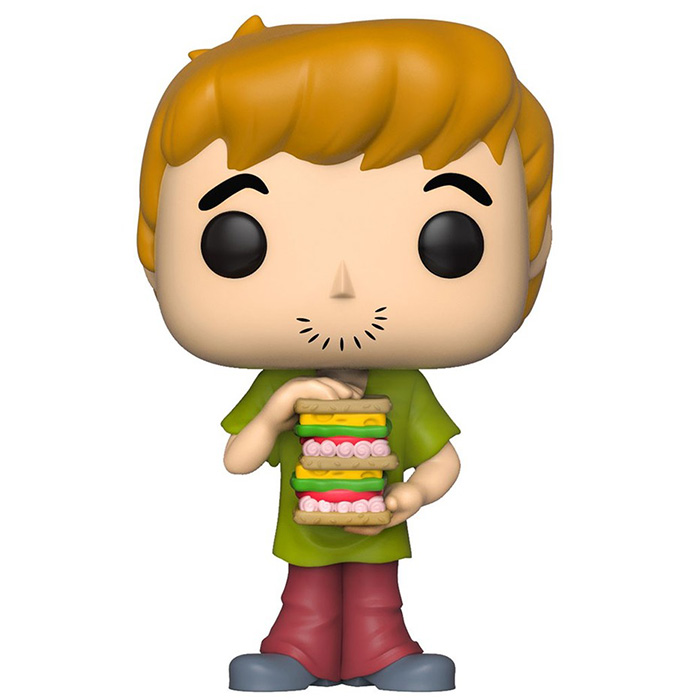 Figurine Shaggy with sandwich (Scooby-Doo)
La figurine Funko Pop Shaggy with sandwich (Scooby-Doo) vous intéresse ?

Vérifier la disponibilité sur

Un duo bien assorti
Sammy est l'un des membres de l'équipe Mystères et Compagnie dans la fameuse série animée Scooby-Doo, tirant son nom du chien Scooby-Doo, le meilleur ami de Sammy. Comme son chien, Sammy est plutôt peureux, ce qui est plutôt problématique puisque l'équipe enquête toujours sur des phénomènes mystérieux qui se révèlent toujours être des arnaques après coup. Shaggy est souvent vu comme une sorte de hippie un peu idiot et mal rasé mais il est toujours là quand ses amis ont besoin de lui. Comme Scooby-Doo, il est très gourmand et souvent vu entrain de manger un énorme sandwich.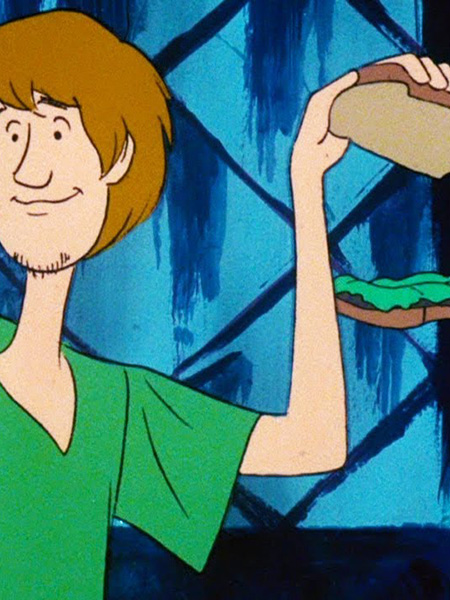 Un sacré gourmand
Pour cette nouvelle version de Shaggy, il est ici représenté avec un sandwich pour aller avec la nouvelle version de Scooby-Doo. Il porte comme toujours un pantalon pattes d'éléphant rouge avec un large t-shirt vert. Au niveau de la tête, on retrouve ses cheveux bruns/roux mal coiffés et les petits poils représentant sa barbe au niveau du menton. Enfin, il tient dans ses mains un impressionnant sandwich au pain de mie à plusieurs étages dans lequel on peut voir de la salade, de la viande, du fromage et de la sauce.