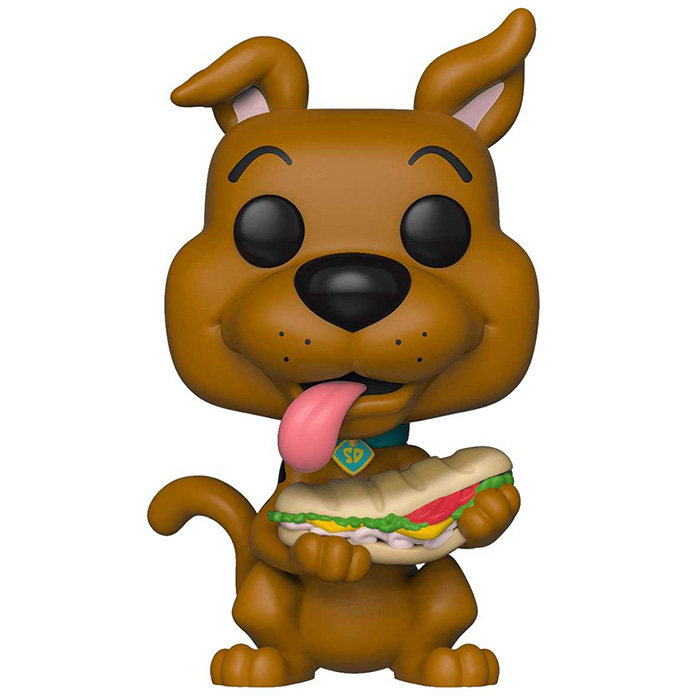 Figurine Scooby-Doo with sandwich (Scooby-Doo)
La figurine Funko Pop Scooby-Doo with sandwich (Scooby-Doo) vous intéresse ?

Vérifier la disponibilité sur

Le chien peureux
Scooby-Doo est le fameux chien de la série animée du même nom. Scooby-Doo est un dogue allemand et le meilleur ami de Sammy dans la série. Avec ses amis Fred, Daphné et Velma, ils font partie de l'équipe Mystères et Compagnie, des jeunes gens enquêtant sur des phénomènes mystérieux semblant toujours avoir un élément surnaturel qui se révèle toujours à la fin n'être qu'une arnaque. Comme son meilleur ami, Scooby-Doo est très gourmand et très peureux mais quand ses amis sont en danger, il arrive toujours à surmonter cela pour les aider ou les sauver si nécessaire.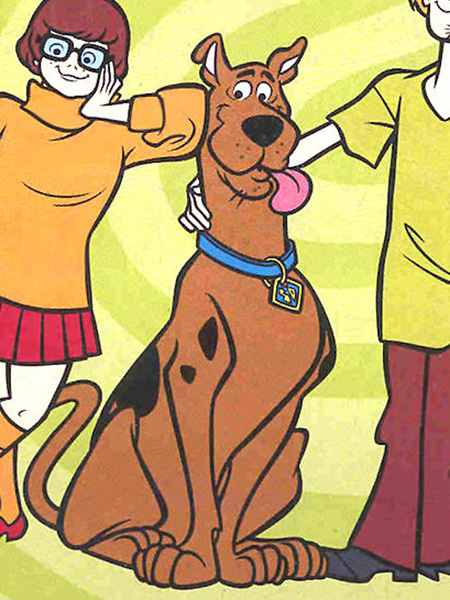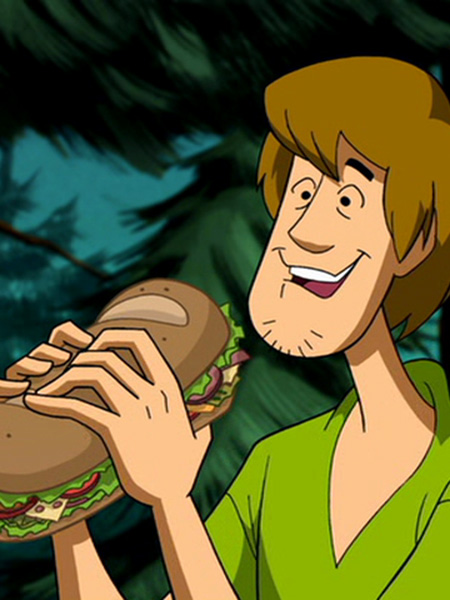 Le chien gourmand
Pour cette nouvelle version de Scooby-Doo, Funko a représenté le fameux chien debout sur ses pattes arrière et tenant un très gros sandwich. On retrouve bien son pelage marron avec ses puissantes pattes arrière et sa queue entrain de remuer. Ses oreilles pointues sont relevées avec une légèrement repliée et sa langue pend, lui donnant un air un peu idiot mais sympathique. Enfin, il tient le sandwich avec ses deux pattes avant et on peut voir dépasser de la viande, de la salade, du fromage et de nombreux ingrédients.