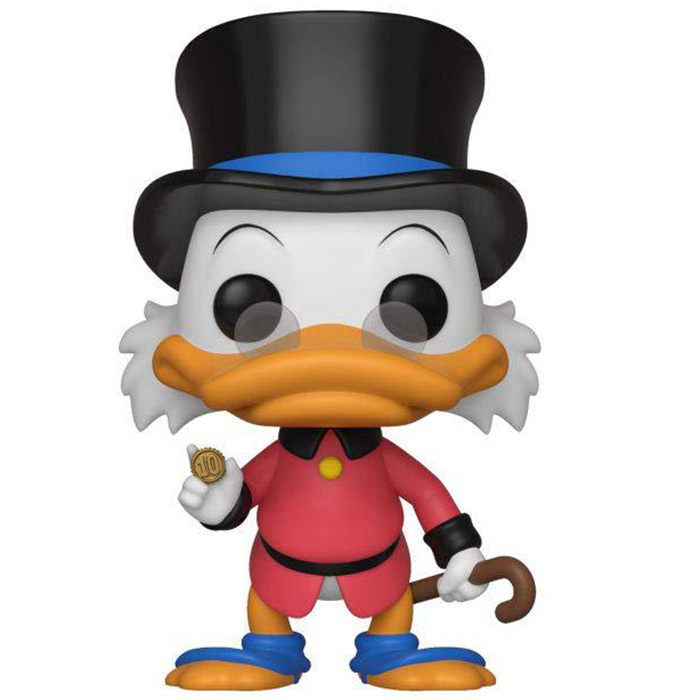 Figurine Scrooge McDuck with red coat (Picsou)
La figurine Funko Pop Scrooge McDuck with red coat (Picsou) vous intéresse ?
Vérifier la disponibilité sur

Le plus riche des canards
Scrooge McDuck (Oncle Picsou en français) est l'un des nombreux canards de l'univers Disney. Il fut créé par le dessinateur Carl Barks en 1947 et est l'oncle écossais de Donald mais aussi de Riri, Fifi et Loulou avec qui il partagera de nombreuses aventures. Picsou est souvent présenté comme un radin car il donne beaucoup d'importance à sa fortune et aime même plonger dans des montagnes d'or. Mais il a amassé celle-ci grâce son intelligence et son sens des affaires et est en fait un oncle attentionné et aimant pour ses nièces et neveux.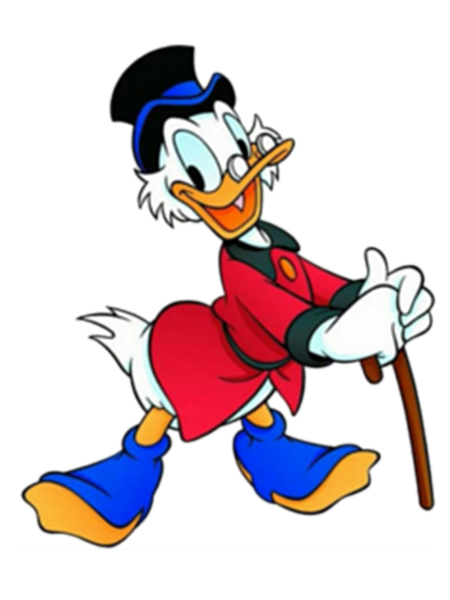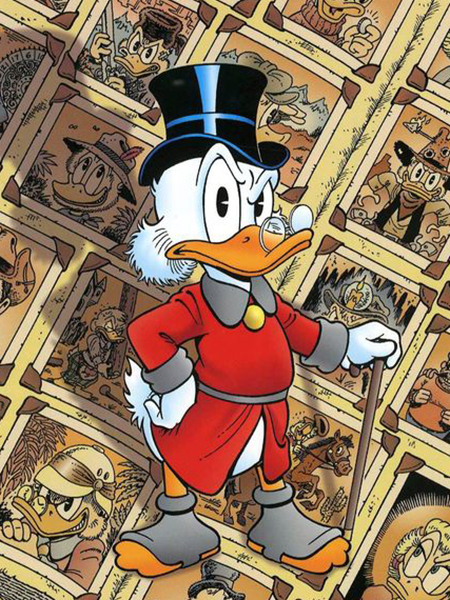 Un très élégant canard
Pour cette figurine exclusive, Picsou est ici représenté avec son manteau rouge au lieu de bleu. Il porte aussi une ceinture noire avec un col et des manches assorties ainsi qu'un bouton doré. Il porte des guêtres au niveau des pattes arrières ainsi qu'un chapeau haut de forme et une canne pour un côté élégant. Il porte aussi des lunettes posées sur son bec orange et tient une pièce d'or dans sa main droite.