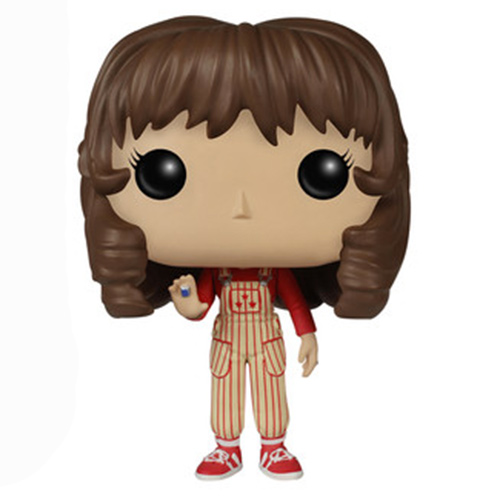 Figurine Sarah Jane (Doctor Who)
Un autre voyageur temporel
Sarah Jane est un personnage important pendant plusieurs saisons de l'ancienne génération de la série Doctor Who. Dans cette série, on suit les aventures du Docteur, un extra-terrestre qui voyage dans le temps et l'espace grâce à un vaisseau ayant la forme d'une cabine de police anglaise : le TARDIS. Sarah Jane est la compagne des troisième et quatrième docteurs pendant quatre saisons. Elle réapparaitra aussi lors d'un épisode spécial de la nouvelle génération jouera dans deux séries dérivées : K9 And Company et The Sarah Jane Adventures.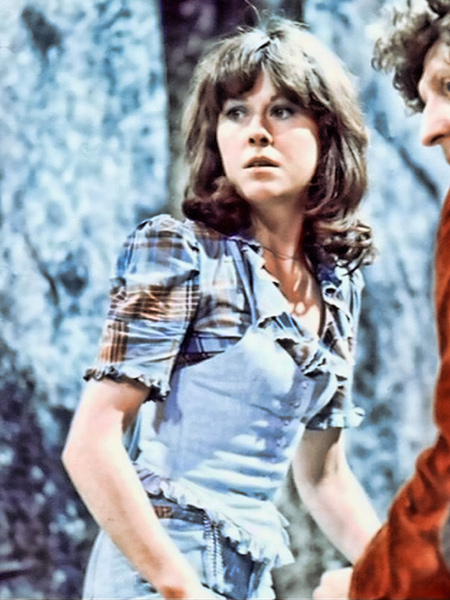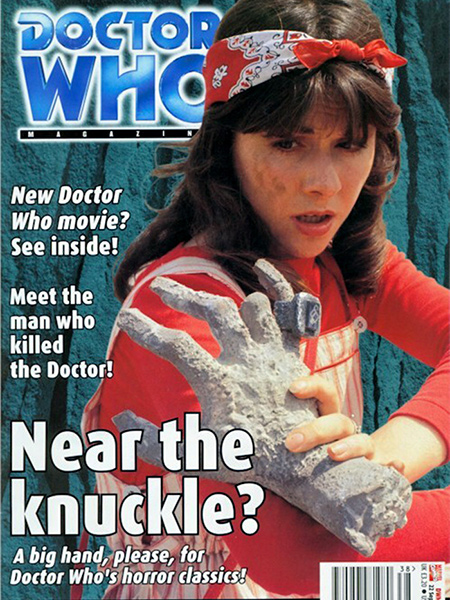 L'une des plus célèbres compagnes du Docteur
Sarah Jane est la compagne du docteur dans les années 70, on retrouve bien l'influence de cette époque sur son look. Elle porte la fameuse salopette à rayures rouge qu'on la voit porter pendant de nombreux épisodes. Elle porte les baskets et le t-shirt assorti. Au niveau de la tête, on retrouve la coupe de cheveux bien caractéristique de cette époque.