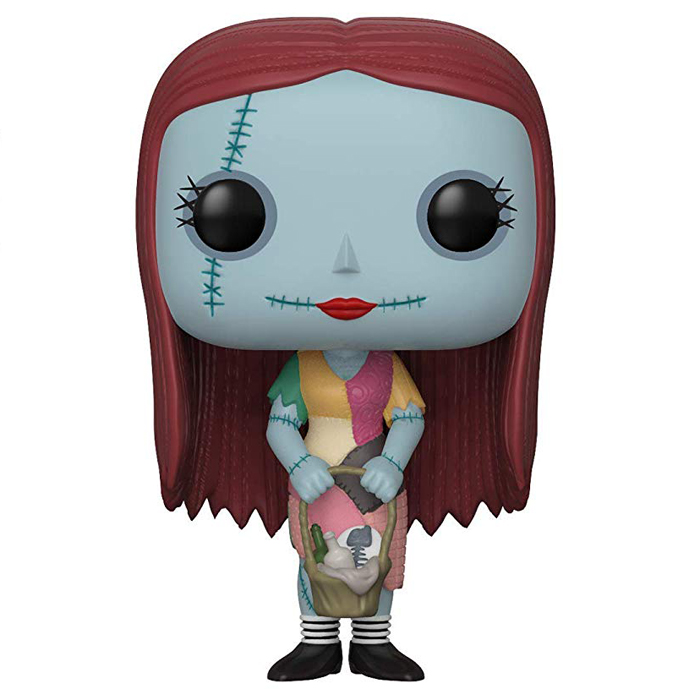 Figurine Sally with basket (L'Etrange Noël De Monsieur Jack)
La figurine Funko Pop Sally with basket (L'Etrange Noël De Monsieur Jack) vous intéresse ?

Vérifier la disponibilité sur

Un adorable personnage
Sally est une petite poupée de chiffon appartenant au scientifique diabolique de la ville d'Halloween dans le dessin animé de Disney The Nightmare Before Christmas. Elle tente régulièrement de s'échapper mais elle est toujours rattrapée. Un jour Jack Skellington, le chef des festivités d'Halloween, se sent mélancolique sans comprendre pourquoi. Sally, qui est amoureuse de lui depuis toujours, tente alors de lui faire comprendre que c'est peut-être tout simplement l'amour qui manque dans sa vie.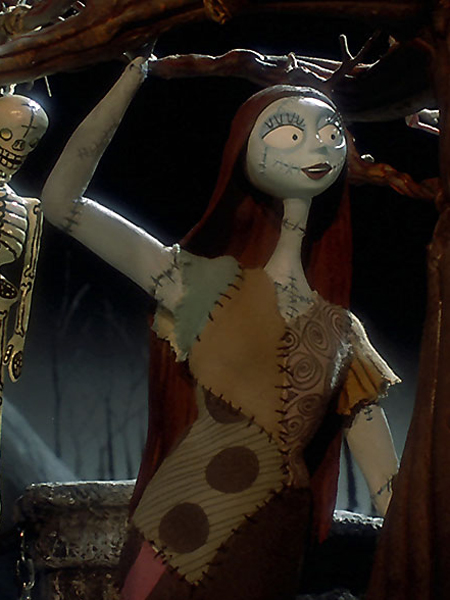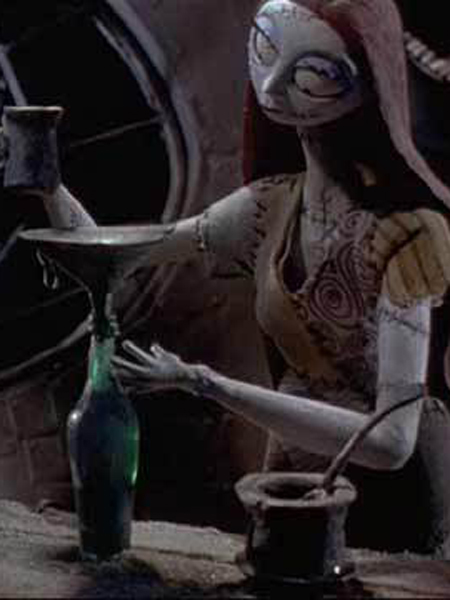 Sally ramène le pique-nique
Pour cette nouvelle version de Sally, Funko l'a représentée entrain de tenir un panier à provisions. On retrouve bien sûr sa peau bleu/vert avec de nombreuses coutures grossières sur les bras, les jambes et les visages. Elle porte aussi sa robe en patchwork avec du rose, du bleu, du marron et du jaune. Enfin, on retrouve son visage souriant, les coutures et ses longs cheveux rouges en laine dont la texture est joliment représentée.