Figurines Movie Moments Under The Moonlight (L'Etrange Noël De Monsieur Jack)
Les figurines Funko Pop Movie Moments Under The Moonlight (L'Etrange Noël De Monsieur Jack) vous intéressent ?

Vérifier la disponibilité sur

Une histoire d'amour
Jack Skellington et Sally sont deux des personnages principaux du dessin animé en stop motion L'Etrange Noël de Monsieur Jack. Jack est le maitre de cérémonie de la ville d'Halloween et à l'approche de la fête, il est bien sûr très occupé. Mais cette année, Jack n'est pas très motivé et se sent mélancolique. Quand il trouve la ville de Noël durant l'une de ses promenades et qu'il voit que tout le monde semble heureux, il pense que c'est la solution à sa tristesse. Mais en fait, il va finir par comprendre que c'était simplement l'amour qui manquait dans sa vie, comme Sally, la petite poupée de chiffon vivante, va lui faire comprendre.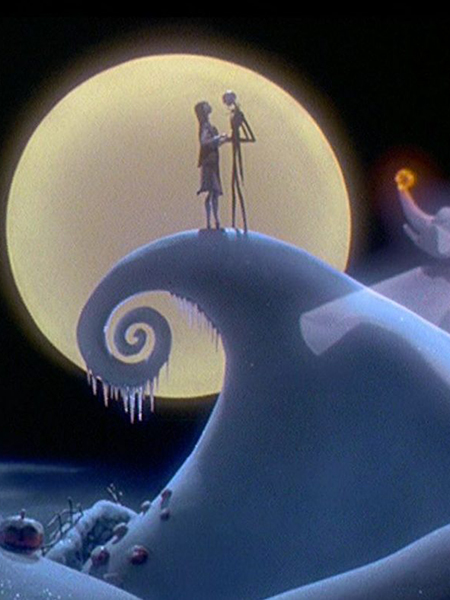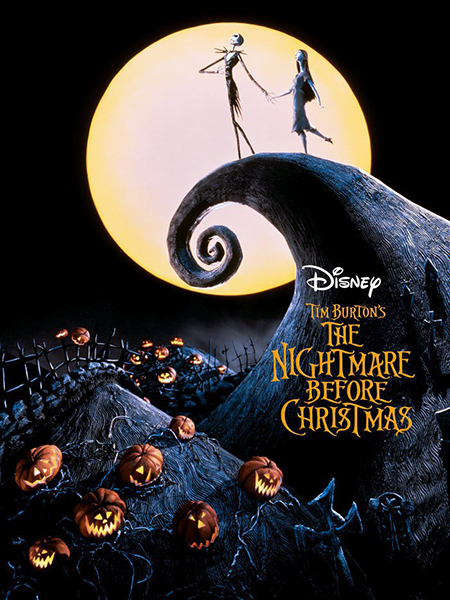 Une scène romantique
Pour ce movie moment, Funko a donc décidé de représenter les deux personnages quand Sally rejoint Jack dans la forêt et qu'ils chantent sous la lumière de la lune sur une drôle de colline recouverte de neige. On retrouve donc bien cette drôle de forme de spirale avec des stalactites qui en dépassent ainsi que bien sûr des citrouilles et des morceaux de tombe. Sally est en haut de la colline avec la main sur le coeur et Jack tient son autre main alors qu'il est entrain de lui déclarer son amour en chantant. Cette figurine est particulièrement élégante et on apprécie le soucis du détail notamment dans le vent faisant bouger les vêtements des deux personnages.