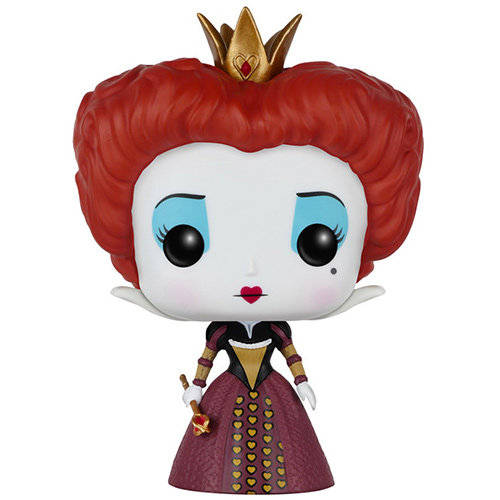 Figurine Queen Of Hearts (Alice In Wonderland)
La figurine Funko Pop Queen Of Hearts (Alice In Wonderland) vous intéresse ?

Vérifier la disponibilité sur

La reine à la grosse tête
La Queen Of Hearts est l'un des personnages importants d'Alice In Wonderland, le film des studios Disney inspiré des classiques de Lewis Carroll, Alice Au Pays Des Merveilles et De L'Autre Côté Du Miroir. Dans cette version réalisée par Tim Burton, alors qu'elle vient d'être demandée en mariage, la jeune Alice, 19 ans, aperçoit un lapin portant une veste. Ne sachant quoi répondre à cette demande, elle décide de suivre le lapin dans son terrier. Elle tombe alors dans un monde étrange peuplée de drôles de créatures. Certains d'entre eux pensent que sa venue était annoncée par une prophétie disant qu'elle pourrait vaincre la terrible Reine De Coeur. C'est une reine tyrannique qui n'hésite pas à mettre à mort quiconque la contredit ou la contrarie. Les habitants de Wonderland espèrent qu'Alice pourra aider la reine blanche à revenir au pouvoir.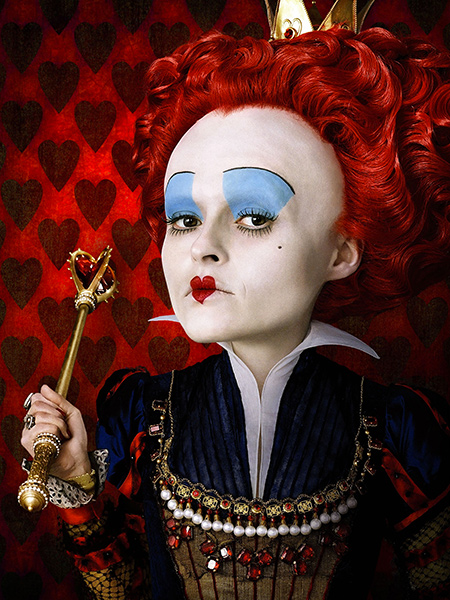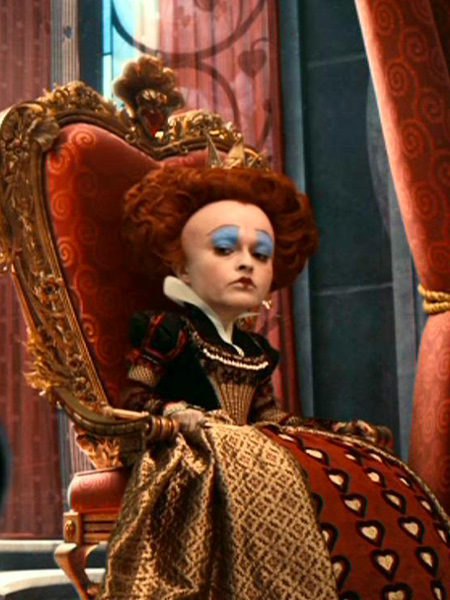 Déjà une allure de figurine pop
Dans le film comme dans les livres, la Reine De Coeur est décrite comme ayant une tête totalement disproportionnée, elle était donc parfaite pour en faire une figurine pop. Funko a d'ailleurs choisi de faire son corps encore plus petit que la moyenne des figurines pop pour donner à sa tête une apparence encore plus disproportionnée. On retrouve bien sa robe aux nombreux motifs de coeur très joliment reproduits. dans la main, elle porte son bâton rouge de reine. Au niveau de la tête, on retrouve bien son teint très pale et son maquillage très marqué au niveau des yeux et de la bouche. Enfin sur sa tête, on retrouve ses cheveux rouges volumineux ainsi que sa petite couronne dorée.