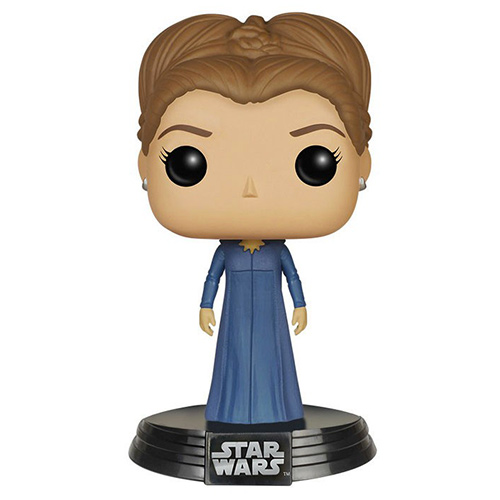 Figurine Princess Leia The Force Awakens (Star Wars)
La figurine Funko Pop Princess Leia The Force Awakens (Star Wars) vous intéresse ?

Vérifier la disponibilité sur

Toujours une rebelle
La princesse Leia est l'un des personnages principaux de la saga Star Wars. Elle apparait dans les trois épisodes de la première trilogie. Elle est l'un des fondatrices de l'alliance rebelle qui combattra Darth Vader et l'empire galactique. Lorsqu'elle est faite prisonnière par Darth Vader, elle envoie le robot R2D2 chercher de l'aide auprès d'Obi-Wan Kenobi. Mais c'est Luke Skywalker qui trouve le message et il décide de partir avec Obi-Wan et Han Solo comme pilote. Elle tombera finalement amoureuse de Han Solo et l'épousera. Dans la nouvelle saga, lorsque le premier ordre menace de prendre le pouvoir sur toute la galaxie, Leia rejoint à nouveau l'alliance rebelle.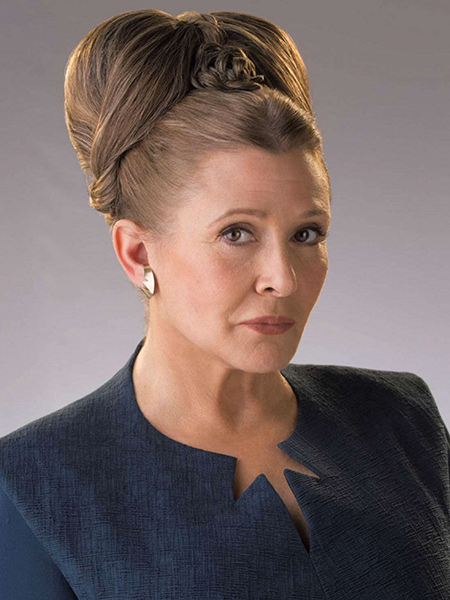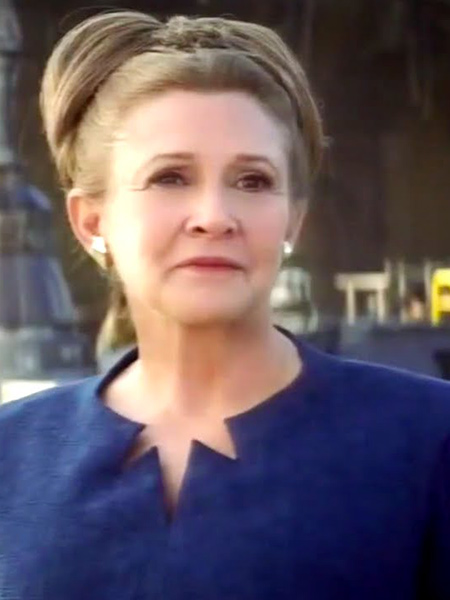 Encore une princesse
Même si les évènements de The Force Awakens se déroulent trente ans après la première trilogie, Leia a toujours style proche de celui qu'elle a toujours eu. Comme dans le film, on retrouve donc cette longue robe bleue élégante à manches longues qui rappelle son statut de princesse. Au niveau de la tête, son visage est tout simple mais on retrouve bien sa coiffure qui rappelle ses fameux chignons sur les côtés mais dans un style un peu différent. En bref, une jolie figurine pour compléter votre collection.