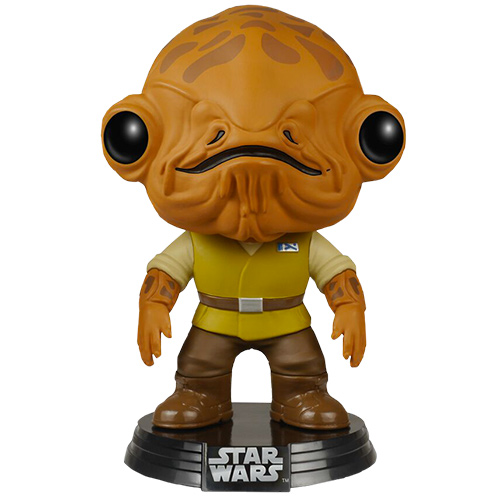 Figurine Pop Admiral Ackbar The Force Awakens (Star Wars)
La figurine Funko Pop Pop Admiral Ackbar The Force Awakens (Star Wars) vous intéresse ?

Vérifier la disponibilité sur

It's a trap !
L'amiral Ackbar est un personnage de la première trilogie Star Wars apparaissant aussi dans le premier épisode de la nouvelle saga : The Force Awakens. C'est un membre de l'alliance rebelle et c'est notamment lui qui mena l'attaque contre la deuxième Death Star dans Le Retour Du Jedi. Dans The Force Awakens, il fait à nouveau partie de l'alliance rebelle et aidera notamment à chercher le dernier Jedi.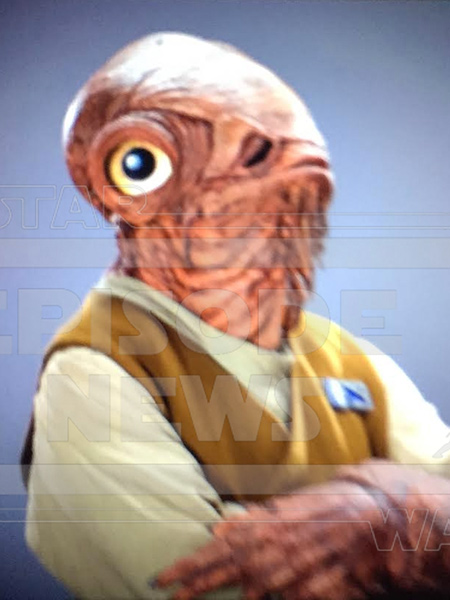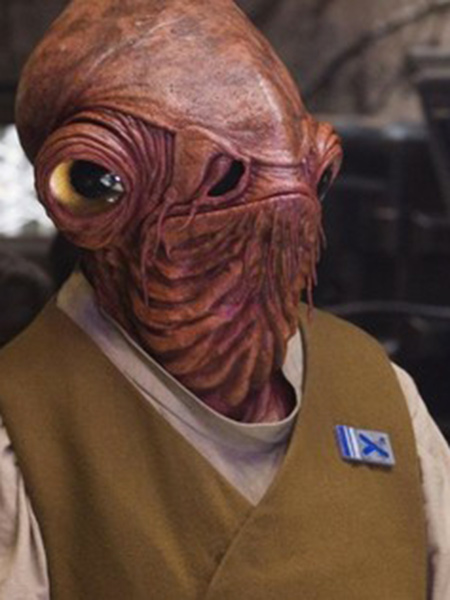 Toujours un fidèle membre de l'alliance
Le plus reconnaissable chez ce personnage c'est bien sûr son visage rappelant un peu un poisson avec cette peau rouge, ces yeux noirs sur le côté de son visage ainsi que les étranges plis de sa peau. Au niveau du corps, on reconnaît bien la tenue qu'il porte dans The Force Awakens : un pantalon et une veste dans des nuances de vert par dessus une chemise beige et des bottes marrons.