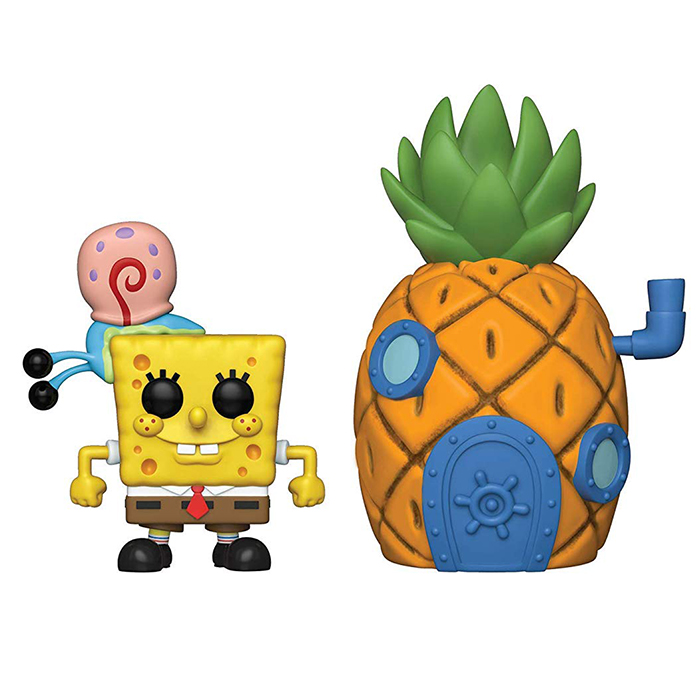 Figurines Spongebob With Gary and Pineapple House (Spongebob Squarepants)
Les figurines Funko Pop Spongebob With Gary and Pineapple House (Spongebob Squarepants) vous intéressent ?

Vérifier la disponibilité sur

La plus délirante des éponges
Spongebob est la plus délirante des éponges et le héros du dessin animé complètement déjanté de Nickelodeon : Spongebob Squarepants. Il raconte l'histoire d'une éponge vivant à Bikini Bottom, au fond de l'océan. C'est un personnage très joyeux et positif qui a pour meilleur ami Patrick, une étoile de mer toute aussi joyeuse et déjantée, et comme animal domestique Gary, une sorte d'escargot de mer qui se comporte comme un chien. Bob travaille au restautant Krusty Krab et vit dans une maison creusée à l'intérieur d'un ananas.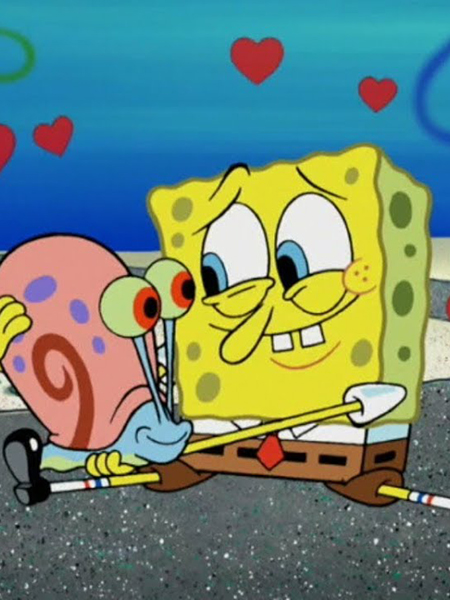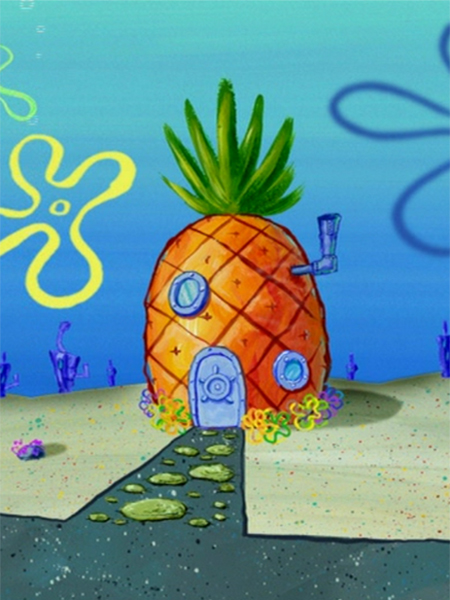 Une maison pas ordinaire
Pour l'un de ses premiers ensembles Pop Town, Funko a donc choisi de représenter le héros Bob accompagné de son fidèle animal de compagnie et de sa fameuse maison. Bob est donc comme toujours jaune et carré et avec son pantalon marron à l'origine de son nom de famille. Son visage est, comme toujours, joyeux, avec son grand sourire et ses deux dents de devant qui dépassent. Gary l'escargot est sur le haut de sa tête avec son corps bleu et sa coquille rose. Enfin, la maison de Bob est donc un ananas percée de divers éléments bleus, qui forment des fenêtres et qui donnent l'impression que l'ananas est plus une décoration d'aquarium qu'un vrai ananas.