Figurine Patrick Star with plank (Spongebob Squarepants)
La figurine Funko Pop Patrick Star with plank (Spongebob Squarepants) vous intéresse ?

Vérifier la disponibilité sur

Une étoile idiote
Patrick Star est la plus célèbre des étoiles de mer du fameux dessin animé Bob l'Eponge. Diffusé sur la chaine Nickelodeon depuis plus de 20 ans, cette série suit les aventures de Bob, une éponge anthropomorphe vivant au fond de l'océan Pacifique, et de ses amis et voisins de Bikini Bottom. Patrick est le voisin et meilleur ami de Bob. Il est toujours content et passe le plus clair de ses journée dans sa maison en sable vautré sur son canapé à regarder la télé. Patrick se montre la plupart du temps particulièrement idiot et peu de gens arrivent à le supporter à part Bob mais il fait de temps en temps preuve d'une sagesse surprenante.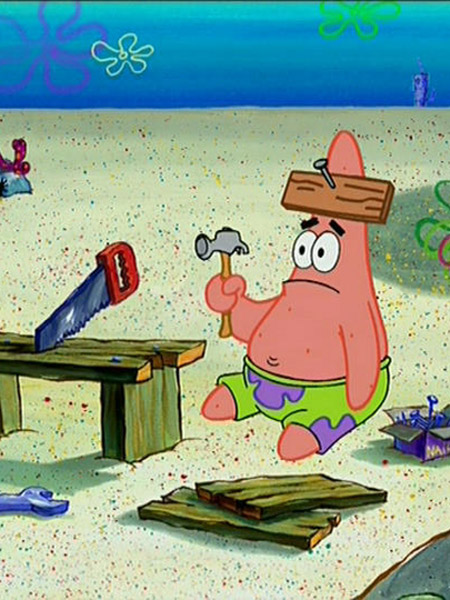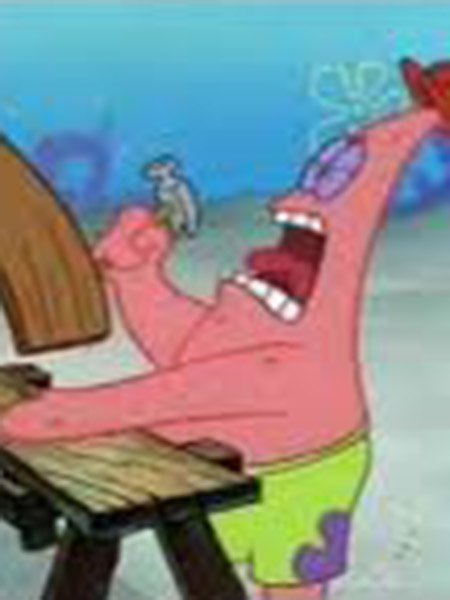 Un champion du bricolage
Patrick a ici été représenté tel qu'on le voit dans un épisode où il tente d'aider Bob à refaire sa maison mais où il se cloue une planche sur la tête sans le faire exprès et le garde toute une partie de l'épisode. On retrouve donc son corps tout rose avec ses cinq branches représentant ses pieds, ses bras et sa tête. Il porte son short à fleurs et tient un marteau dans sa main gauche. Au niveau de la tête, il fait la grimace et a donc une planche clouée sur le haut.