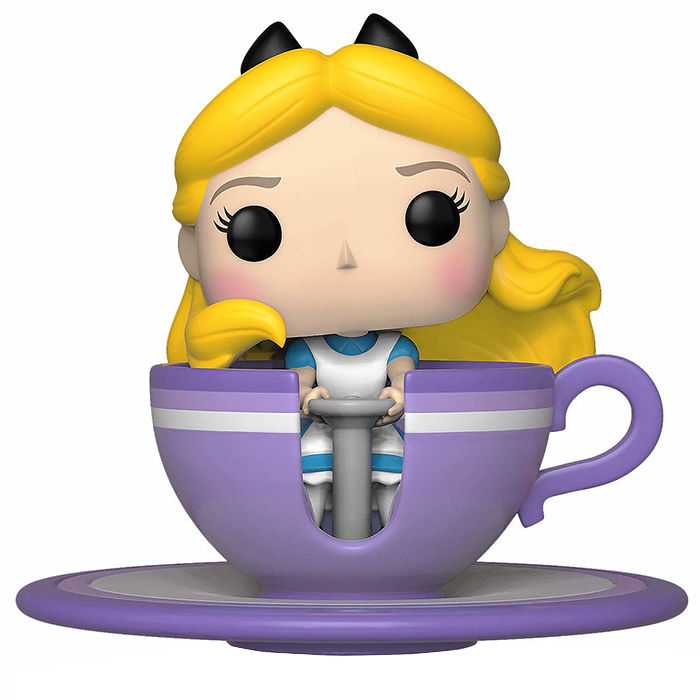 Figurine Alice at the Mad Tea Party (Mad Tea Party)
La figurine Funko Pop Alice at the Mad Tea Party (Mad Tea Party) vous intéresse ?

Vérifier la disponibilité sur

Le personnage dans son attraction
Mad Tea Party est le nom de l'une des plus populaires attractions des parcs Disneyland à travers le monde. Celle-ci est inspirée par le célèbre dessin animé Alice au Pays des Merveilles et de la célèbre scène où Alice est invitée à prendre le thé avec le chapelier toqué, le lapin blanc et tous les autres animaux étranges de cette forêt. Dans l'attraction des parcs Disney, les visiteurs s'installent dans l'une des nombreuses tasses qui constituent l'attraction et se mettent alors à tourner sur un petit plateau lui-même installé sur un plus grand plateau tournant sur lui-même et enfin, les visiteurs peuvent aussi faire tourner la tasse sur elle-même pour un effet encore plus saisissant.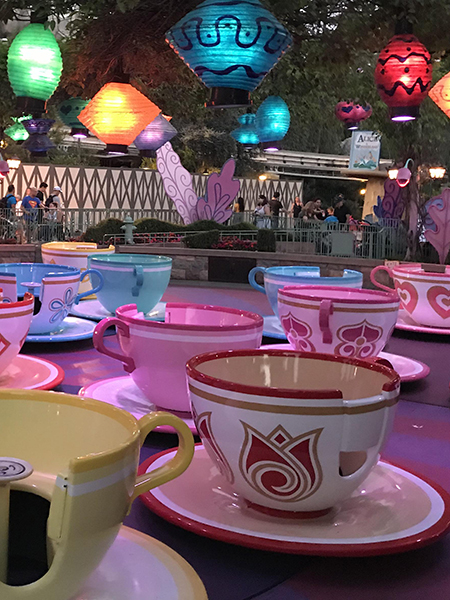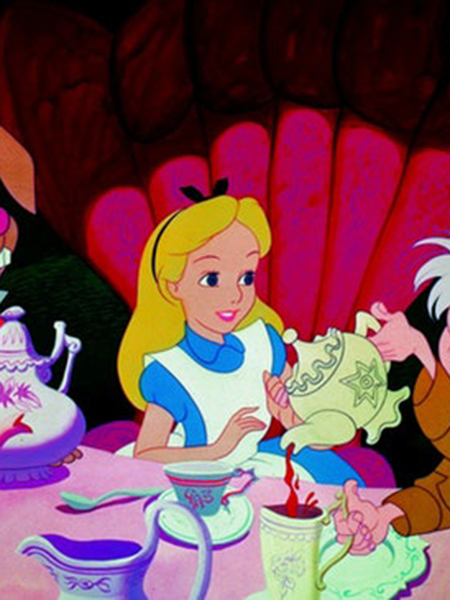 En plein mouvement
Pour cette Pop rides exclusive aux parcs Disney, Funko a donc représenté Alice assise dans l'une des tasses de l'attraction. On retrouve sa tenue du dessin animé, une robe bleue avec des manches ballon et un petit tablier blanc. Elle est assise et tient le volant au milieu permettant de faire tourner la tasse. Sa tête est penchée sur le côté et ses longs cheveux blonds semblent voler pour donner une impression de mouvement. On retrouve aussi le petit noeud noir dans ses cheveux. Enfin, la tasse est elle violette avec quelques rayures plus claires sur le bord et une ouverture pour que les personnes puissent entrer et s'y assoir. Et elle est bien sûr posée sur sa soucoupe assortie.