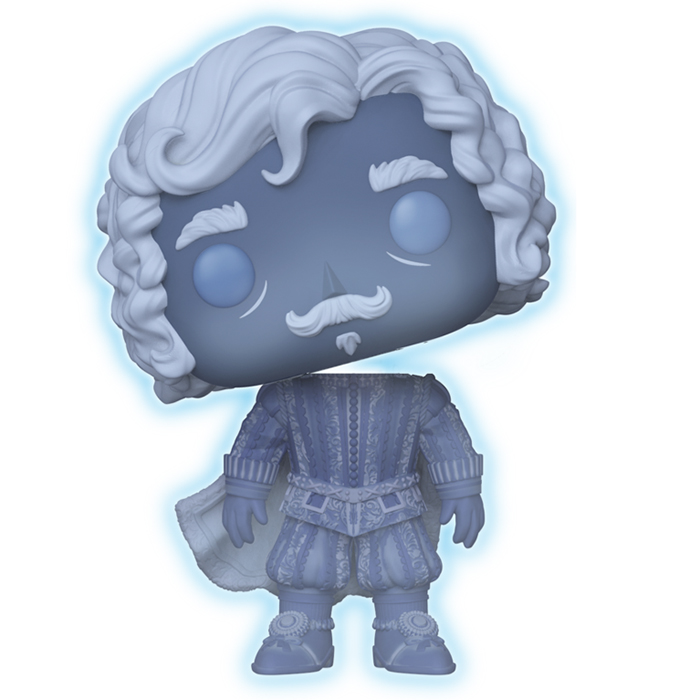 Figurine Nearly Headless Nick glow in the dark (Harry Potter)
La figurine Funko Pop Nearly Headless Nick glow in the dark (Harry Potter) vous intéresse ?

Vérifier la disponibilité sur

Un fantôme malchanceux
Nearly Headless Nick, de son vrai nom sir Nicholas, est le fantôme de la maison Gryffondor dans les films et romans Harry Potter. Sir Nicholas était un membre de la cour royale d'Angleterre au 15ème siècle. Malheureusement pour lui, après un sort ayant mal tourné pour l'une des dames de la cour, il fût condamné à être décapité. Et malheureusement pour lui, le bourreau ayant mal aiguisé sa hache, il dut s'y reprendre à plusieurs fois et sa tête resta attachée à son corps par un petit bout de peau. Pour cette raison, cela fait des siècles que Sir Nicholas se voit refuser l'entrée au club des chasseurs sans tête. Dans les films, son rôle est important dans le deuxième film quand il se retrouve pétrifié par le regard du Basilisk mais dans les romans, il est un peu plus présent. Il va notamment conseiller Harry après la mort de Sirius ou de Dumbledore, lui expliquant que c'est une bonne chose que ni l'un ni l'autre ne soient devenus des fantômes, signifiant qu'ils sont en paix.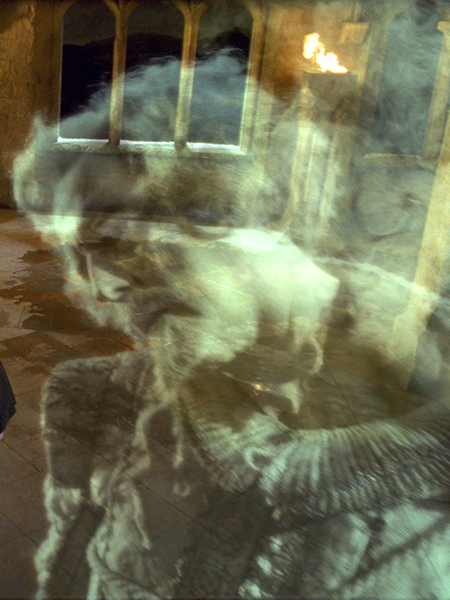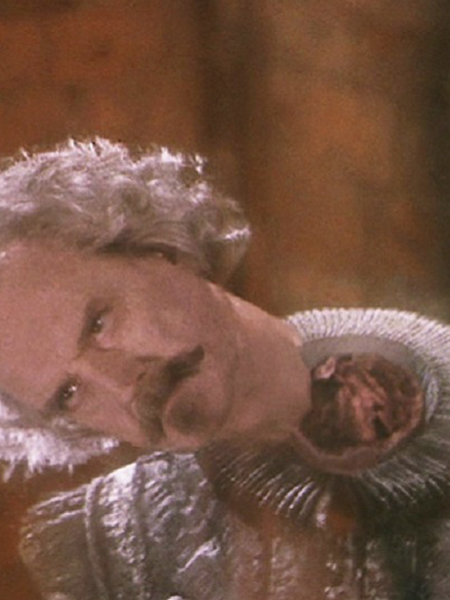 Un brillant fantôme
Pour cette figurine exclusive à la Comic Con de San Diego 2018, Funko a décidé de rendre Nick brillant d'une lumière bleutée dans le noir qui rend bien son allure de fantôme. Comme sur sa précédente version, il est fait d'un plastique dont les détails des vêtements ou du visage ressortent en blanc. Il porte une très élégante tenue d'homme de la cour du 15ème siècle avec son pantalon bouffant, ses chaussures à talons et sa cape. Sa tête aux épais cheveux bouclés est représentée sur le côté presque complètement détachée de son cou pour montrer à quel point il était proche d'être complètement décapité.