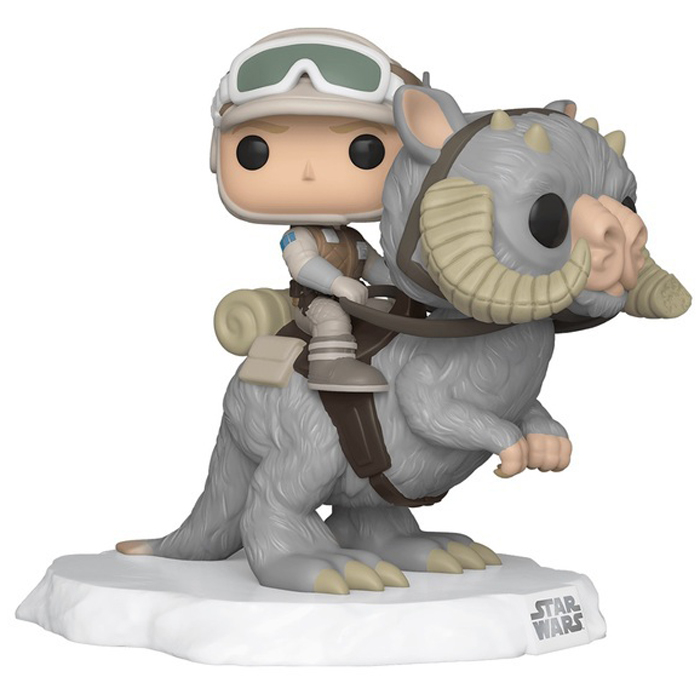 Figurine Luke Skylwalker with Tauntaun (Star Wars)
La figurine Funko Pop Luke Skylwalker with Tauntaun (Star Wars) vous intéresse ?

Vérifier la disponibilité sur

Une planète glaciale
Luke Skywalker est l'un des personnages principaux de la saga Star Wars. Ayant été élevé par son oncle et sa tante sur la planète Tatooine, il n'était pas au courant de l'existence de sa soeur ni de l'identité de son père. Quand il achète un robot et trouve un message SOS de la princesse Leia, il décide de trouver Obi Wan Kenobi et ensemble ils partent à la recherche de cette dernière. Finalement, il parviennent à la sauver et dans le deuxième film, Luke a rejoint l'alliance rebelle tentant de combattre le diabolique empire galactique. Ces derniers sont basés sur la planète Hoth, une planète glaciale sur laquelle il est très difficile de les détecter mais où la vie est aussi très compliquée. Les rebelles ont donc domestiqué les tauntaun, les créatures reptiliennes vivant sur cette planète et étant plutôt bien adaptés au climat, pour en faire des montures lorsque le froid devient trop intense pour leurs vaisseaux.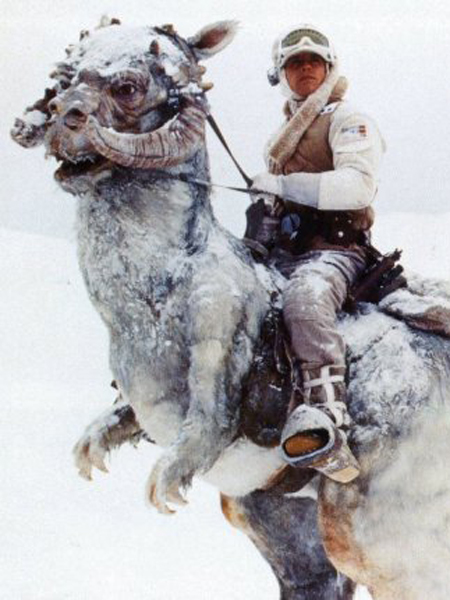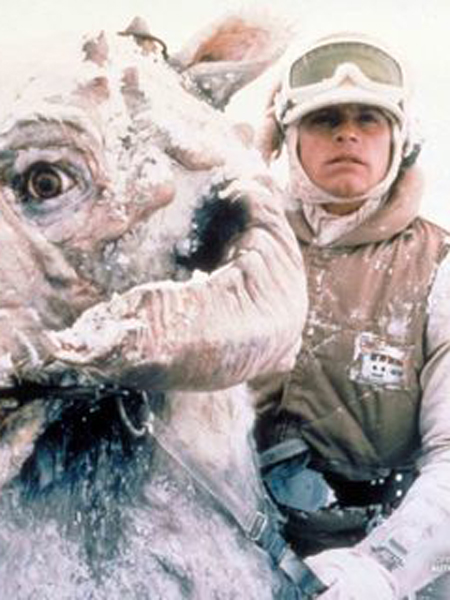 Une drôle de monture
A l'occasion des quarante ans de la sortie du film L'Empire Contre Attaque, Funko a donc sorti cette figurine de Luke sur le dos d'un tauntaun. Luke porte une combinaison beige adaptée au froid avec de grosses bottes et des gants. Il porte aussi un casque qui protège sa tête du froid ainsi que de grosses lunettes. Il se tient sur le dos du tauntaun avec avec une selle marron et la créature se tient elle même sur ses puissantes pattes arrières. Elle est recouverte d'une fourrure grise et a une longue queue. Au niveau de la tête, elle a de petites oreilles ainsi que de grandes cornes courbées revenant vers l'avant de la tête ainsi que d'autres petites excroissances et un très gros museau.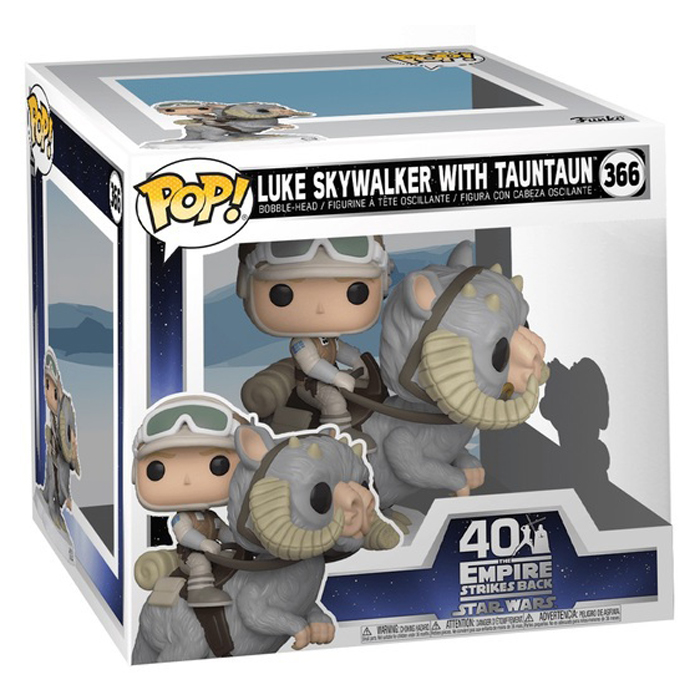 La figurine Funko Pop Luke Skylwalker with Tauntaun (Star Wars) vous intéresse ?

Vérifier la disponibilité sur

Trouvable également ici :

34.90 €
Voir l'offre