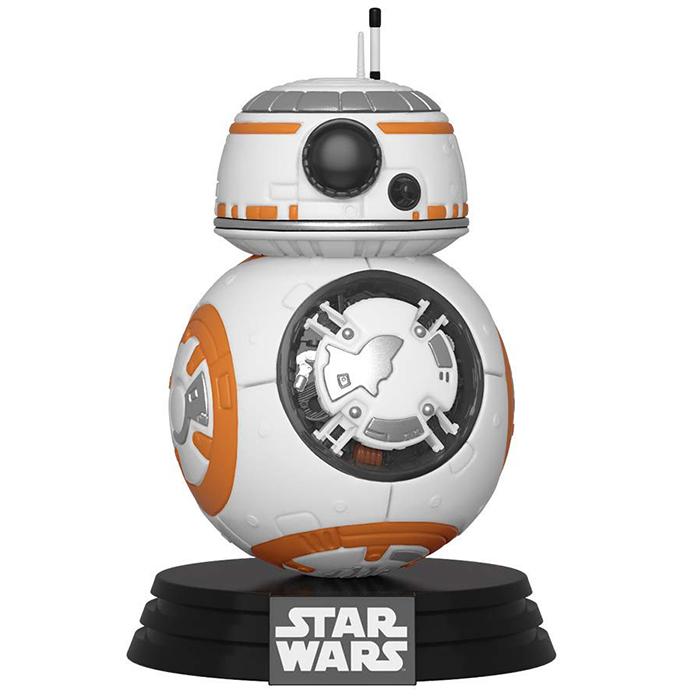 Figurine BB-8 Rise of the Skywalker (Star Wars)
La figurine Funko Pop BB-8 Rise of the Skywalker (Star Wars) vous intéresse ?

Vérifier la disponibilité sur

Un adorable compagnon
BB-8 est l'adorable petit robot découvert au début de la nouvelle trilogie Star Wars et remplaçant un peu R2-D2. Il travaille pour la résistance et Poe Dameron lui confia la clé contenant le lieu où se trouve Luke Skywalker avant de se faire capturer par les soldats du Premier Ordre. Par hasard, BB-8 se retrouva sur le chemin de la jeune Rey qui se retrouva alors embarquée un peu malgré elle dans la résistance sans savoir qu'elle allait apprendre qu'elle est l'une des dernières à maîtriser la force. Dans les épisodes suivants, BB-8 va rester un allié important de la résistance.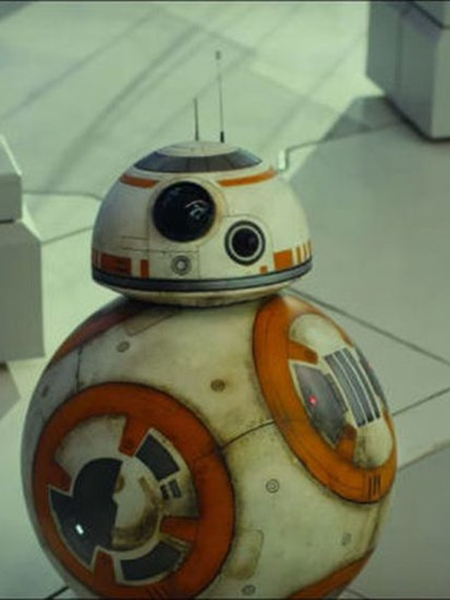 Un nouveau look
BB-8 est ici représenté tel qu'on le voit dans le dernier film de la trilogie Rise of the Skywalker. Son "corps" est composé de deux boules, ce qui lui permet de se déplacer très vite. Il est blanc avec des cercles oranges et au niveau de la tête, il a une sorte de caméra qui forme un oeil et une antenne sur le dessus. Enfin, au centre de son corps, l'une des ses plaques est ouverte et laisse apparaitre l'intérieur de son anatomie.