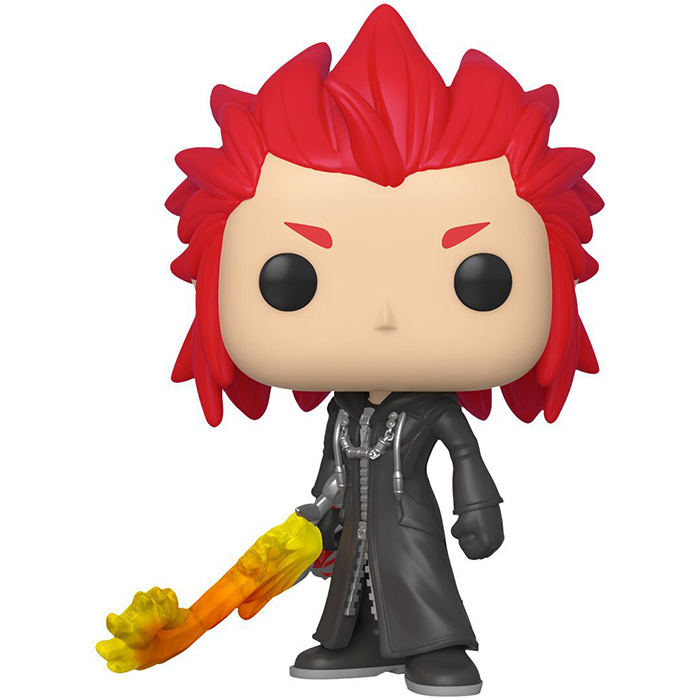 Figurine Lea with keyblade (Kingdom Hearts)
La figurine Funko Pop Lea with keyblade (Kingdom Hearts) vous intéresse ?

Vérifier la disponibilité sur

Un destin compliqué
Lea est un personnage de la série de jeux vidéo Kingdom Hearts se déroulant dans un monde mélangeant univers original et monde de Disney. Ce monde est constamment mis en danger par des créatures ayant perdu leur coeur et ayant succombé aux ténèbres. Lea est une des ces personnes mais décide de faire partie de l'Organization XIII, un groupe de treize similis ayant pour but de retrouver à tout prix leur coeur. Quand il y arrive, Lea redevient le jeune homme positif et sympathique qu'il était et rejoint Sora, le héros des jeux qui se bat pour protéger son île des sans-coeur. A ses côtés, Lea va apprendre à manier les keyblades, ces fameuses armes qui permettent de combattre les sans-coeur.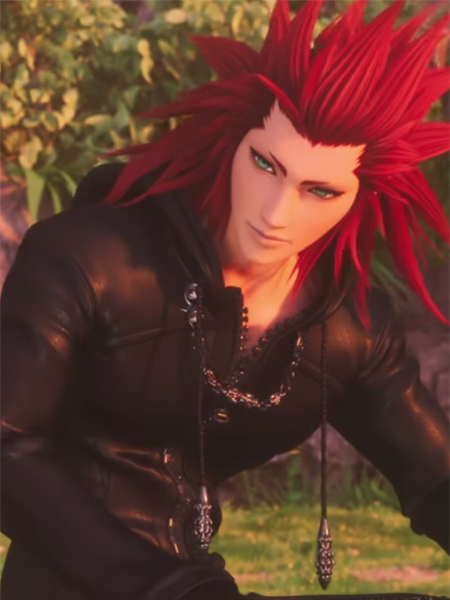 Une arme puissante
Lea est donc ici représenté avec l'une des fameuses keyblades, avec son design complexe et son plastique jaune et orange transparent. Il porte aussi un long manteau noir avec une fermeture éclair ainsi que des gants, des bottes noires et une capuche retombant dans son dos. Au niveau de la tête, ses cheveux sont rouges et en pointes.