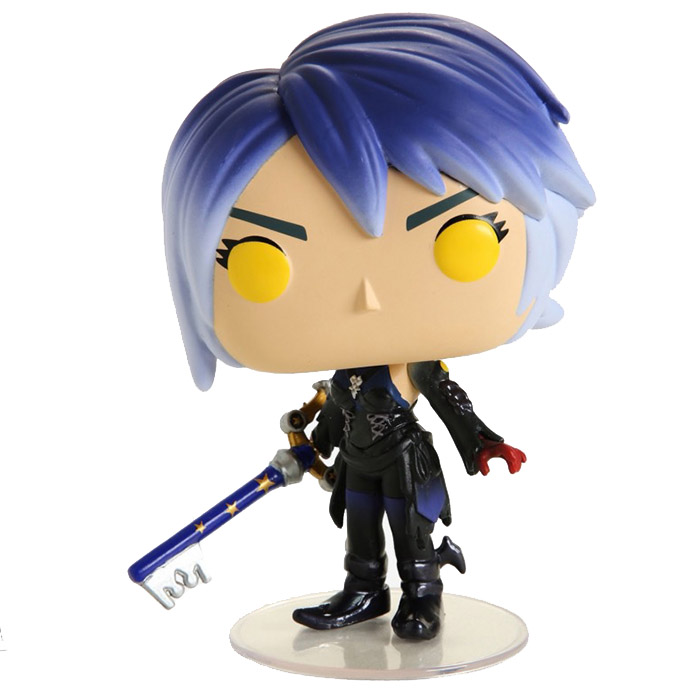 Figurine Dark Aqua with keyblade (Kingdom Hearts)
La figurine Funko Pop Dark Aqua with keyblade (Kingdom Hearts) vous intéresse ?

Vérifier la disponibilité sur

Une élève prometteuse
Aqua est un personnage important de la série de jeux vidéo Kingdom Hearts. Elle apparait dans plusieurs épisodes de la saga mais est particulièrement importante dans Kingdom Hearts 3. C'est un personnage très puissant et doué qui est prête à tout pour faire le bien et sauver ses amis. Elle fût entrainée à la maitrise de la Keyblade par maître Eraqus avec ses amis Ventus et Terra mais elle est est la seule à avoir atteint le rang de maître. Quand Terra s'enfuit et disparait et que Ventus part à sa recherche, Aqua est envoyé pour la retrouver tout en continuant à combattre les nescients. Elle va alors devoir entrer dans les ténèbres pour la retrouver. Mais elle va perdre sa Keyblade et sans moyen de revenir, va succomber aux ténèbres.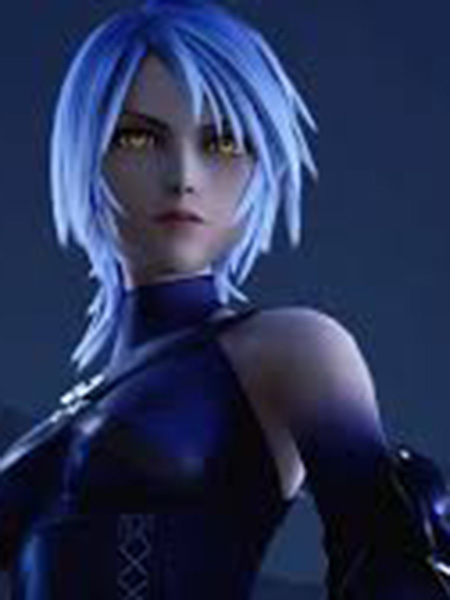 Un courage qui la perdra
Pour cette figurine exclusive, Funko a représenté Aqua en version "dark" ayant succombé aux ténèbres. Elle porte sa combinaison noire avec des touches de violet. Celle-ci est sans manche mais elle porte de longs gants rappelant des manches avec de plus petits gants rouges. Au niveau de la tête, on retrouve ses cheveux courts faisant un dégradé de violet foncé vers le violet clair. Dans sa main droite, elle tient une keyblade, mélange d'arme et de clé dont la tige est bleue et décorée d'étoiles jaunes.