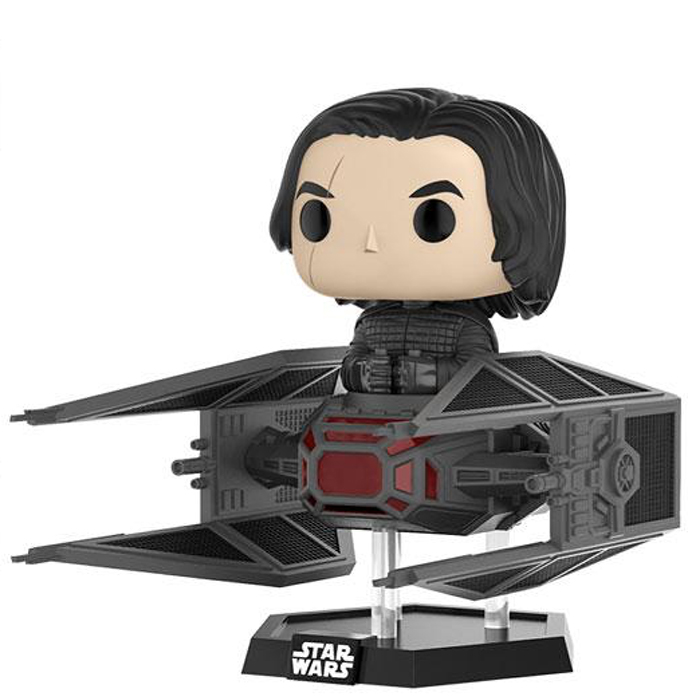 Figurine Kylo Ren with tie fighter (Star Wars)
La figurine Funko Pop Kylo Ren with tie fighter (Star Wars) vous intéresse ?

Vérifier la disponibilité sur

Le nouveau Darth Vader
Kylo Ren est le nouveau grand méchant de la nouvelle trilogie Star Wars. Dans Star Wars, the Force Awakens, se déroulant environ trente ans après la première trilogie, on découvre qu'un nouvel empire dictatorial a pris le pouvoir dans la galaxie et que celui-ci est en parti dirigé par le chevalier Sith Kylo Ren. Celui-ci se trouve en fait être le fils de Leia et Han Solo, ayant basculé du côté obscur de la force après que Luke lui ai appris à contrôler la force. Heureusement, la force se réveille aussi et Luke va trouver une nouvelle apprentie, la jeune Rey, qui pourra peut-être combattre Kylo Ren et renverser l'empire du premier ordre.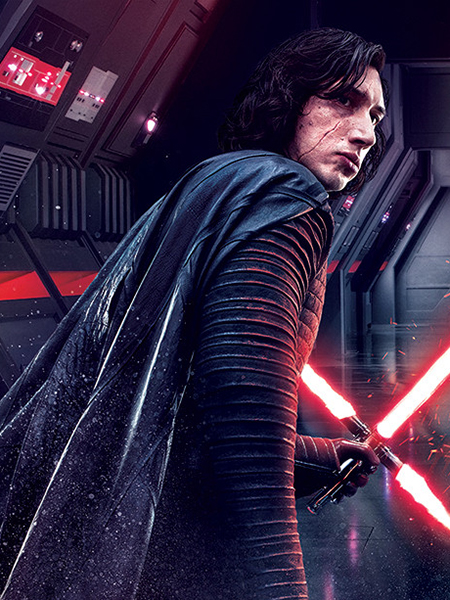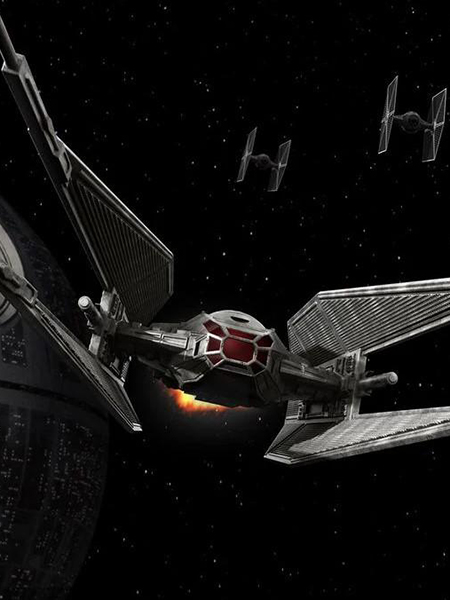 Une drôle de figurine
Kylo Ren est ici représenté dans un tie fighter, l'un de ces petits vaisseaux très maniables permettant de se déplacer rapidement aussi bien dans l'espace que dans l'espace. On retrouve donc bien Kylo Ren avec son costume entièrement noir comme son ancêtre aux commandes du vaisseau. On retrouve aussi ses cheveux noirs et la cicatrice en travers de son visage. Son vaisseau est lui posé sur un socle qui donne l'impression qu'il vole et dont les détails sont particulièrement bien représentés.