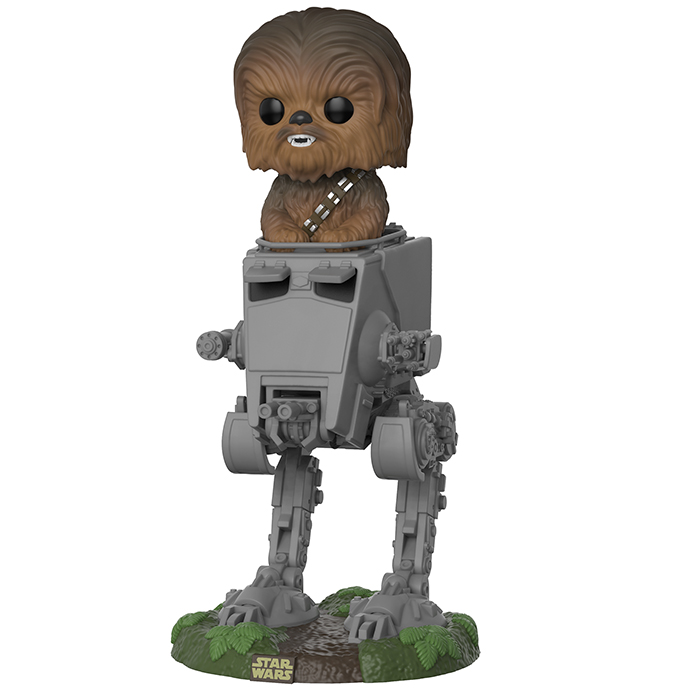 Figurine Chewbacca with AT-ST (Star Wars)
La figurine Funko Pop Chewbacca with AT-ST (Star Wars) vous intéresse ?

Vérifier la disponibilité sur

Chewbacca à la rescousse
Chewbacca est l'un des plus célèbres personnages de la saga Star Wars. C'est un wookie et de ce fait ne s'exprime qu'avec des sous ressemblant surtout à des grognements mais Han Solo, son partenaire contrebandier, ne semble pas avoir de problème à le comprendre. Dans le troisième film de la troisième de la première trilogie : Le Retour du Jedi, Han, Luke, Leia et Chewbacca se retrouve sur une des lunes de la planète Endor d'où ils vont tenter de détruire l'étoile de la mort. Mais ils sont attaqués et c'est alors que Chewbacca parvient à récupérer l'un des AT-ST de l'ennemi pour venir à la rescousse de ses amis.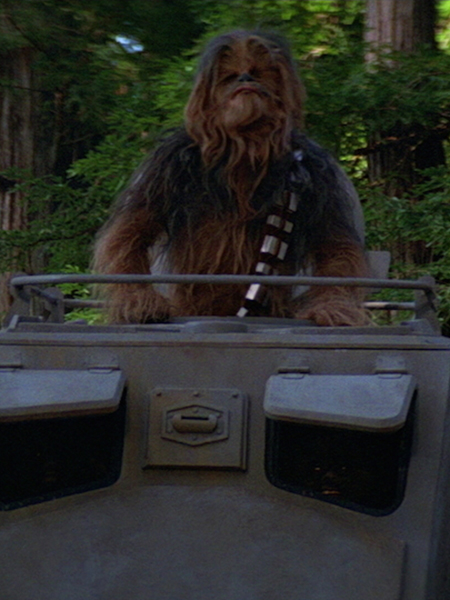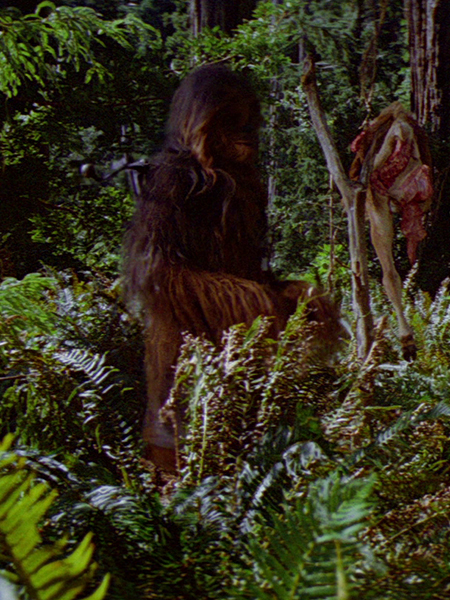 Une Chewbacca aux commandes
Comme dans le film, les AT-ST sont des sortes de véhicules-robot avançant sur deux longues jambes robotiques grises avec un petit poste de commande au-dessus. C'est dans ce dernier qu'on l'on peut retrouver Chewbacca avec son longue fourrure marron, la lanière de son arme en travers du torse et bien sûr un grand sourire car il vient de sauver ses amis. Enfin, la figurine se présente sur un joli socle représentant le sol de la forêt avec des feuilles et de la terre sans bien sûr oublier le panneau Star Wars sur l'avant.