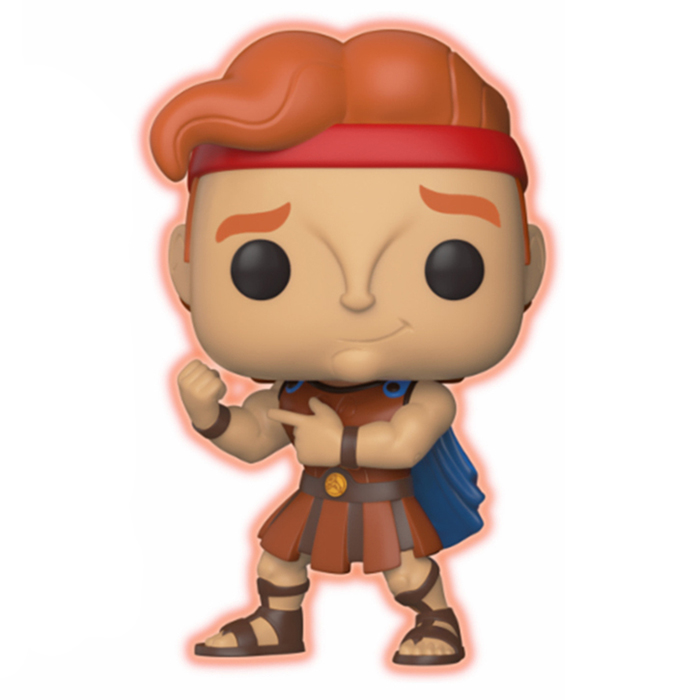 Figurine Hercules chase glow in the dark (Hercules)
La figurine Funko Pop Hercules chase glow in the dark (Hercules) vous intéresse ?

Vérifier la disponibilité sur

Un véritable héros
Hercules est le célèbre héros de la mythologie grecque dont Disney s'est inspiré pour son dessin animé du même nom. Il nait de ses deux parents divins sur le mont l'Olympe et dans les premiers jours de sa vie, tout va bien. Mais Hades, le dieu des enfers, bien décidé à en sortir, est allé voir une prophétesse qui lui a prédit qu'il le pourrait à condition qu'Hercules soit mort. Il tente alors de le tuer en le rendant d'abord humain, mais une partie de lui reste divine et il conserve une force surhumaine. N'étant cependant pas complètement divin non plus, il ne peut rester sur l'Olympe. Il est donc envoyé sur Terre et élevé par des parents humains. Quand il apprendra enfin ses origines, Hercules tout ce qu'il peut pour prouver qu'il est un vrai héros.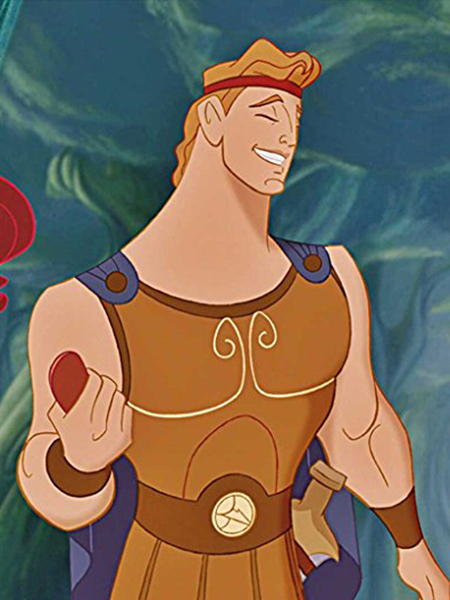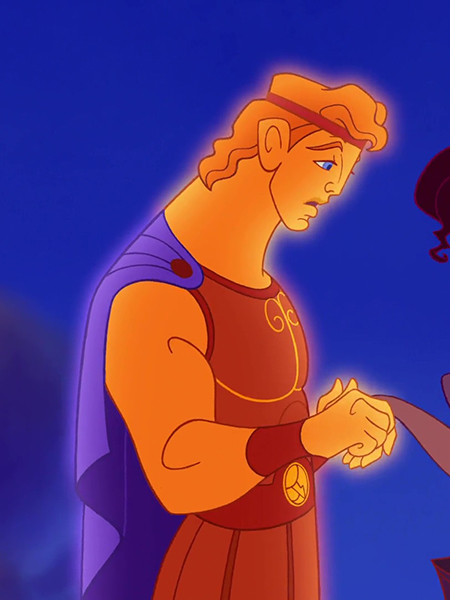 Une force surhumaine
Pour cette version chase du personnage d'Hercules, Funko l'a représenté en version glows in the dark. Comme sur la version normale, il est représenté adulte avec sa tunique d'inspiration grecque et ses hautes sandales de type spartiate. Il porte aussi une courte cape bleue et il est entrain de plier son bras pour montrer ses muscles. Au niveau de la tête, on retrouve bien ses traits à l'esthétique si particulière à ce dessin animé. Enfin, Ses cheveux sont roux et l'on retrouve bien le bandeau rouge qu'il porte autour de la tête.