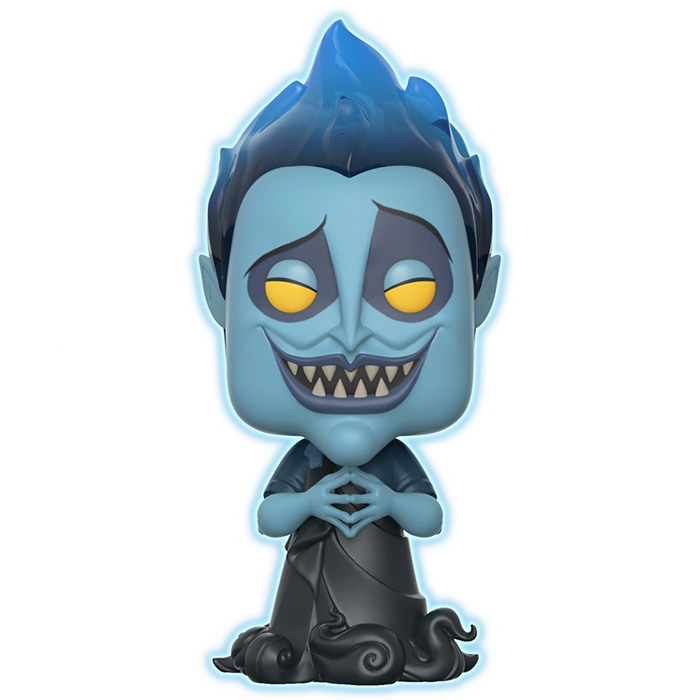 Figurine Hades glows in the dark (Hercules)
La figurine Funko Pop Hades glows in the dark (Hercules) vous intéresse ?

Vérifier la disponibilité sur

Une vie infernale
Hades est le seul et unique dieu des enfers de la mythologie grecque et l'un des personnages principaux du dessin animé Hercules des studios Disney. Dans cette histoire, Zeus et sa femme célèbrent la naissance de leur enfant Hercules, avec les autres dieux sur l'Olympe pendant qu'Hades est, comme toujours, coincé aux enfers. Une prophète lui prédit qu'il aura un jour la possibilité d'en sortir mais seulement à condition qu'Hercules soit mort à ce moment là. Il envoie alors ses sbires pour tuer le jeune Hercules mais ceux-ci ne parviennent pas à le rendre complètement humain pour pouvoir y arriver et le jeune garçon est donc forcé de rester sur Terre mais gardant une force surhumaine du fait qu'il reste une part de divin en lui. Pendant toutes les années qui vont suivre, Hades va essayer à de très nombreuses reprises de tuer à nouveau le jeune homme.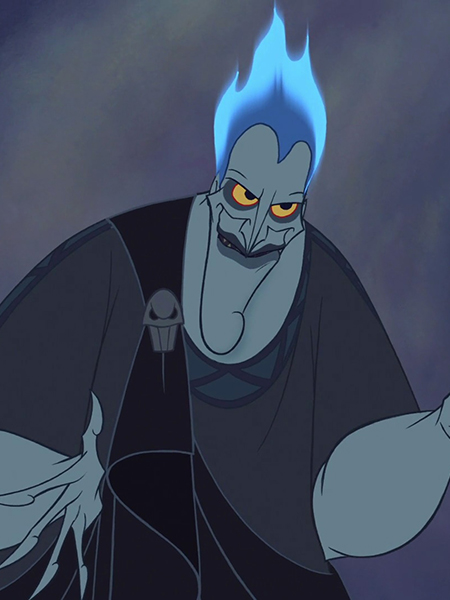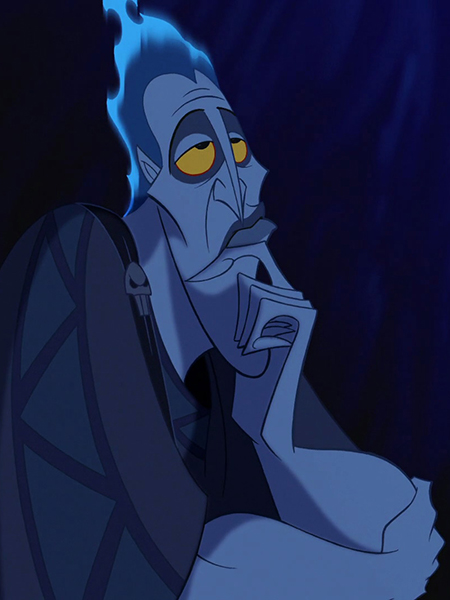 Un dieu brillant
Pour cette version exclusive aux magasins Hot Topic, Funko a représenté Hades en version glows in the dark. Comme sur la version normale, on retrouve toujours sa peau bleue et cette longue robe se terminant par des sortes de nuages noirs qui donnent l'impression qu'il flotte plutôt qu'il marche. Son visage est tout aussi inquiétant que dans le dessin animé avec ce sourire aux dents pointues ainsi que ses étranges yeux jaunes et enfin ses cheveux prenant feu dès qu'il s'énerve.