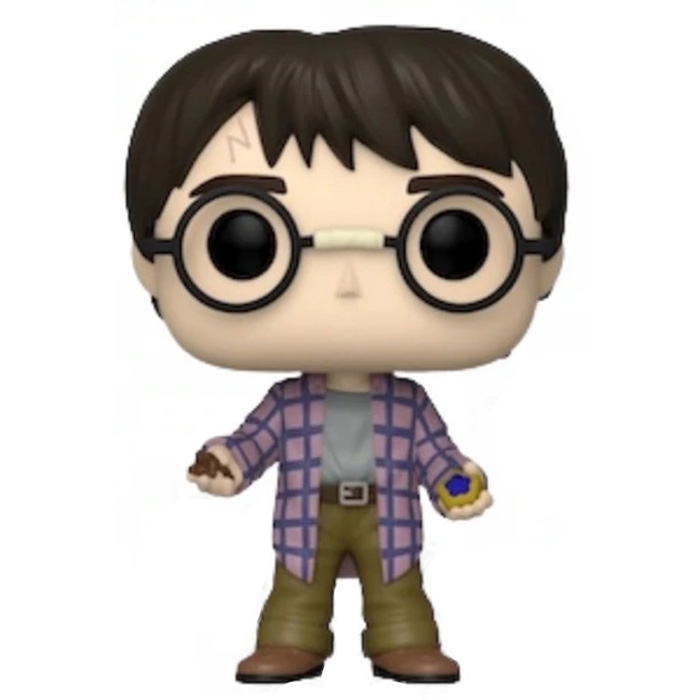 Figurine Pop Harry Potter with chocolate frog (Harry Potter)
La figurine Funko Pop Pop Harry Potter with chocolate frog (Harry Potter) vous intéresse ?

Vérifier la disponibilité sur

Harry et le monde des sorciers
Harry Potter est le héros des livres et films Harry Potter. C'est un jeune orphelin anglais qui vit avec son oncle et sa tante qui ne l'aiment pas beaucoup depuis la mort de ses parents. A l'approche de l'anniversaire de ses onze ans, il commence à recevoir des lettres d'un endroit étrange et il apprend alors qu'il est un sorcier et qu'il est bien sûr accepté à l'école de magie Poudlard. Dans le train qui l'y mène, il va rencontrer Ron Weasley, le dernier d'une famille très nombreuse, qui va lui apprendre tout ce qu'il y a à savoir sur le monde des sorciers. Plus tard, il pourra aussi compter sur son amie Hermione Granger.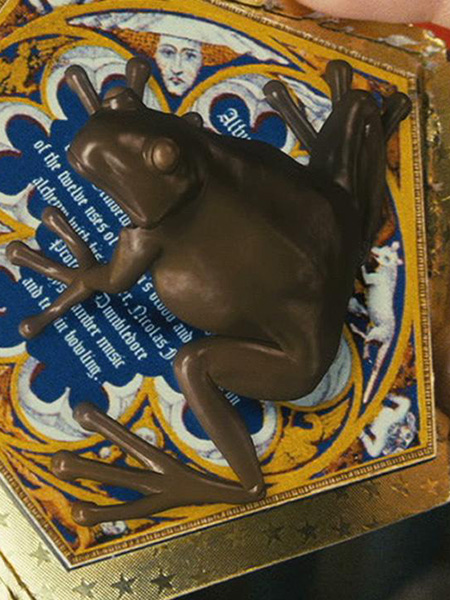 Une découverte importante
Pour cette figurine exclusive, Funko a représenté Harry lors de son premier voyage dans le Poudlard Express quand Ron lui montre toutes les friandises magiques disponibles dans le monde des sorciers. Il porte encore les vêtements trop grands de son cousin Dudley, un pantalon vert et une chemise à carreaux ainsi que des lunettes scotchées. Dans sa main il tient une grenouille en chocolat, dans l'autre il tient la jolie boite bleue et dorée dans lesquelles celles-ci sont vendues.