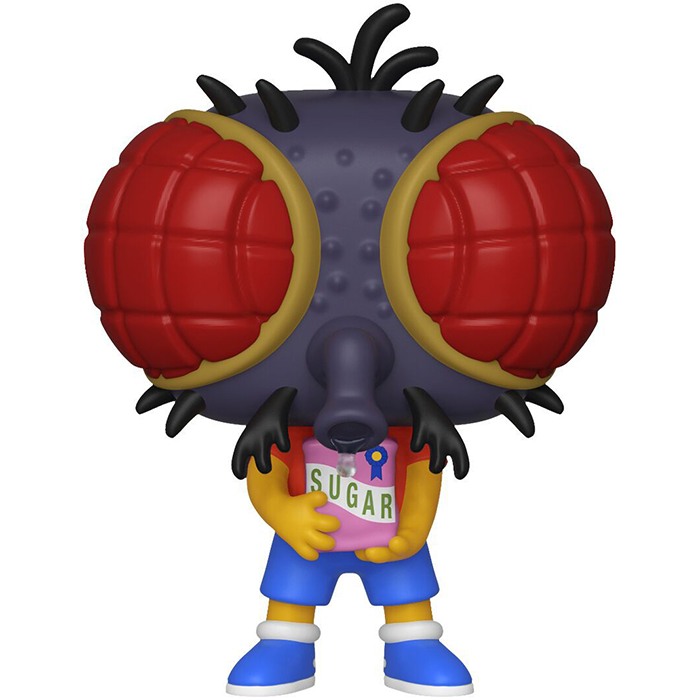 Figurine Fly Boy Bart (The Simpsons)
La mouche
Fly Boy Bart est une version de Bart Simpson que l'on découvre pendant l'un des fameux épisodes d'Halloween de la série les Simpsons The Treehouse Of Horror. Ces épisodes ont la particularité d'être complètement indépendants du reste de la série. Dans cet épisode, Homer achète un téléporteur. Bart veut en cachette essayer de s'en servir et y met son chat mais son chien saute au même moment et les deux se retrouvent mélangés. Bart a alors l'idée de rentrer dans la machine avec une mouche afin d'en avoir les super-pouvoirs. Mais leurs têtes sont juste échangés, la personnalité de Bart allant dans la mouche. Le reste de la famille prend la mouche Bart pour le vrai Bart et cette dernière est plutôt contente comme ça, décidant de tuer le Bart mouche afin de garder cette apparence et la vie de Bart définitivement. Heureusement Lisa va découvrir la vérité et aider son frère.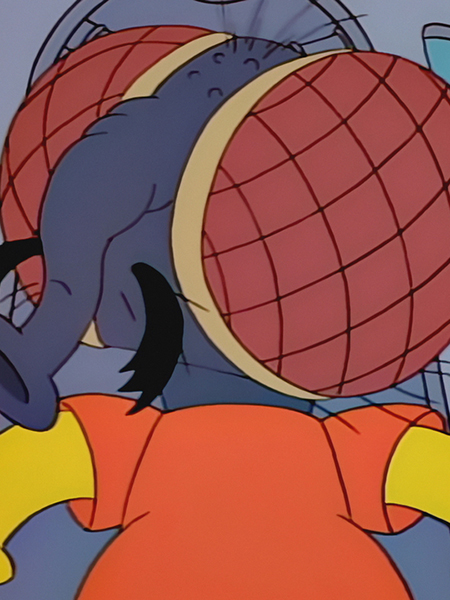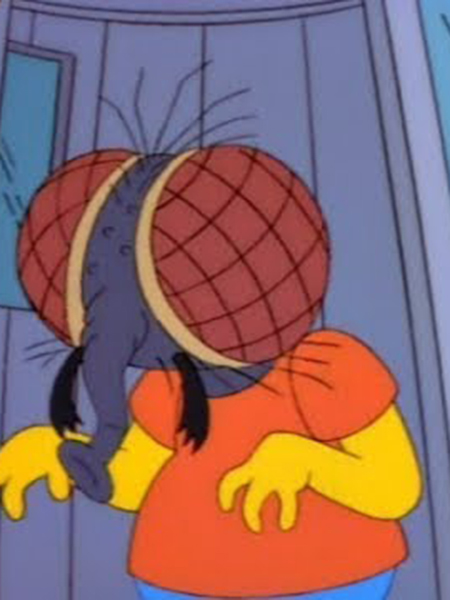 Une apparence terrifiante
Funko a donc représenté le corps de Bart avec la tête de la mouche. Il porte toujours les vêtements habituels de Bart, un short bleu avec des chaussures assorties et un t-shirt rouge ainsi que cette fameuse peau jaune. Au niveau de la tête, on retrouve donc ces deux énormes yeux rouges à vision panoramique ainsi que les gros poils noirs et cette sorte de bouche en forme de tube. Enfin, il tient dans ses mains un paquet entier de sucre, les mouches en étant bien sûr très friandes.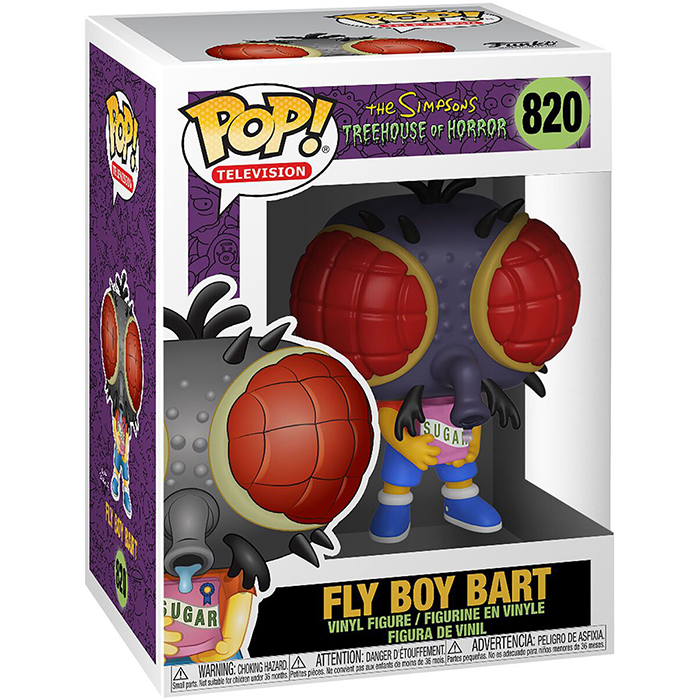 Trouvable également ici :

13.90 €
Voir l'offre