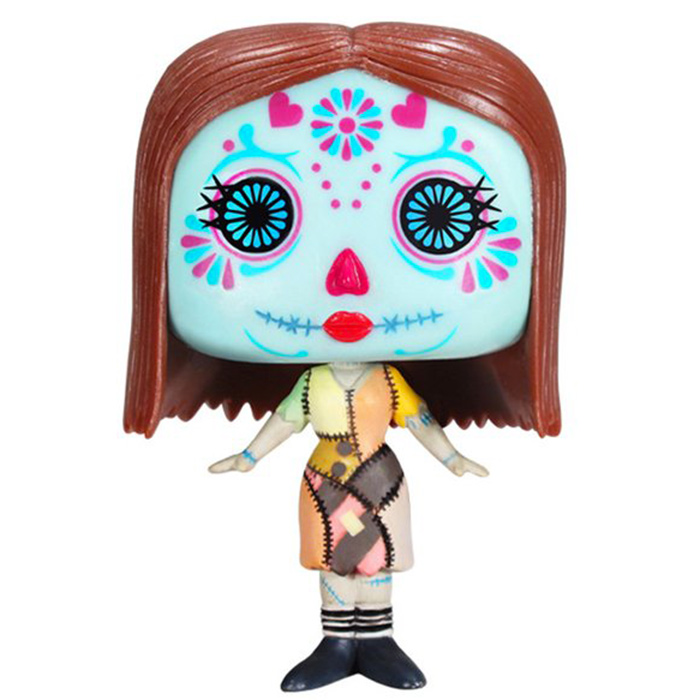 Figurine Day Of The Dead Sally (L'Etrange Noël de Monsieur Jack)
La figurine Funko Pop Day Of The Dead Sally (L'Etrange Noël de Monsieur Jack) vous intéresse ?

Vérifier la disponibilité sur

Une jolie poupée de chiffon
Sally est l'un des personnages principaux de L'Etrange Noël De Monsieur Jack, l'un des plus célèbres dessins animés en stop motion, sorti de l'imagination de Tim Burton. L'histoire a lieu dans la ville d'Halloween dont le héros est Jack Skellington, sorte de squelette vivant en charge des festivités. Mais ces derniers temps, Jack est déprimé sans trop savoir pourquoi. Un jour, alors qu'il s'est aventuré dans la forêt, il se retrouve dans la ville de Noël où tout le monde semble être heureux. Il décide alors d'enlever le Père Noël et de prendre sa place pour organiser cette fête à la place d'Halloween. Sally est une petite poupée de chiffon et l'esclave du scientifique fou de la ville. Elle est depuis longtemps amoureuse de Jack et va tenter de lui faire comprendre que son malheur n'est pas lié à Halloween mais à son manque d'amour.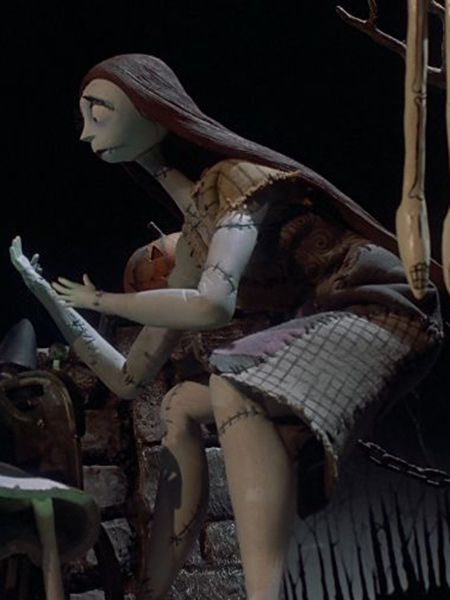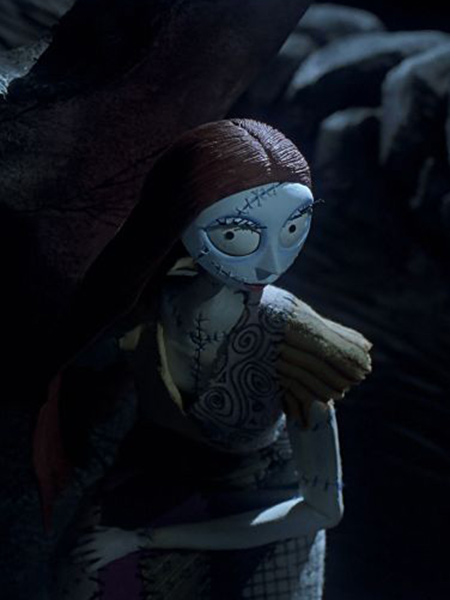 Une Sally encore plus colorée
Cette version du personnage n'est pas tirée d'une scène d'une film. Elle fait référence au jour des morts, l'équivalent mexicain de la fête d'Halloween où les gens décorent leurs maisons de crânes peints et se maquillent eux-même en squelettes colorés. Cette fête était donc bien dans l'esprit du film et Funko a choisi de maquiller Sally de cette façon pour une figurine originale. Au niveau du corps, on retrouve bien la peau pale et recousue de Sally ainsi que sa robe de composée de différents bout de tissu. Au niveau de la tête, on retrouve ses habituels cheveux rouges fabriqués à base de bouts de laine. Son visage est lui en revanche d'un bleu pale et elle est décorée de motifs floraux roses et turquoises avec des coutures prolongeant sa bouche. Cette figurine est à assortir avec celle de Jack Skellington en version Day Of The Dead lui aussi.