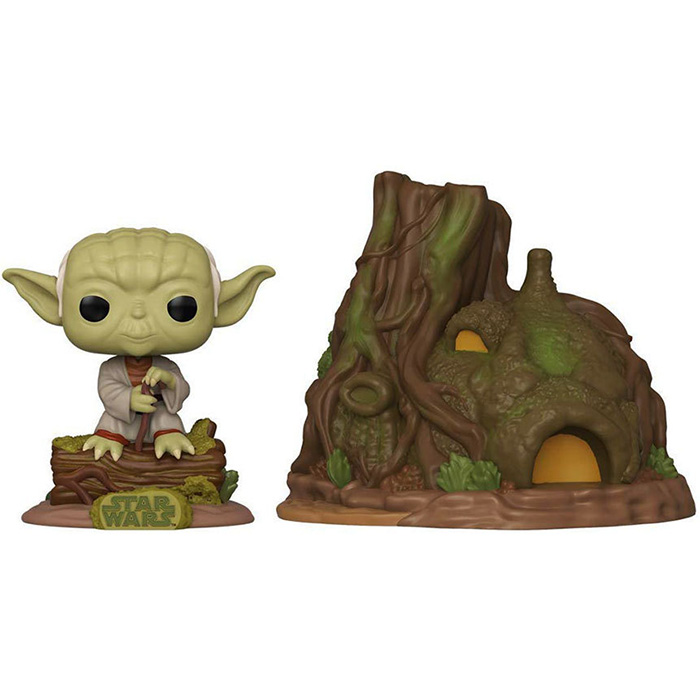 Figurine Dagobah Yoda with Hut (Star Wars)
La figurine Funko Pop Dagobah Yoda with Hut (Star Wars) vous intéresse ?

Vérifier la disponibilité sur

Un lieu mystique
Yoda est un personnage important de la saga Star Wars. C'est le plus sage et le plus puissant de tous les jedi, ayant lui-même instruit un grand nombre des membres du conseil des Jedi et ayant le titre de grand maître. Après que l'ordre fût décimé par Darth Vader et l'empire, Yoda se retira sur la planète Dagobah où sa petite hutte au milieu d'une mystérieuse jungle est la seule trace de civilisation. Dans le deuxième film de la saga, c'est là que Luke va afin de le trouver pour que ce dernier l'instruise après la mort d'Obi Wan Kenobi. Si ce dernier semble très étrange et un peu fou, il va parvenir à apprendre à Luke tout ce dont il a besoin avant de lui-même disparaitre.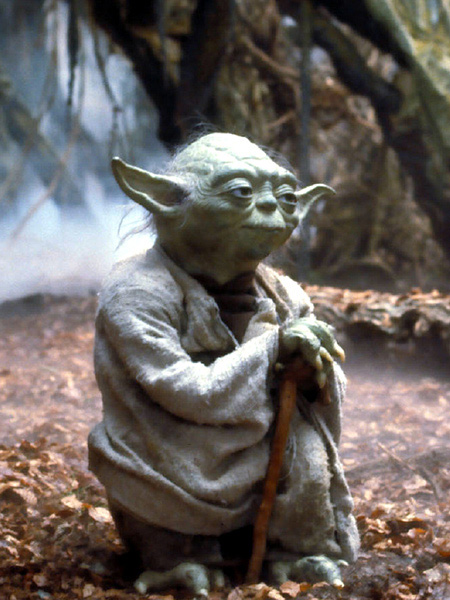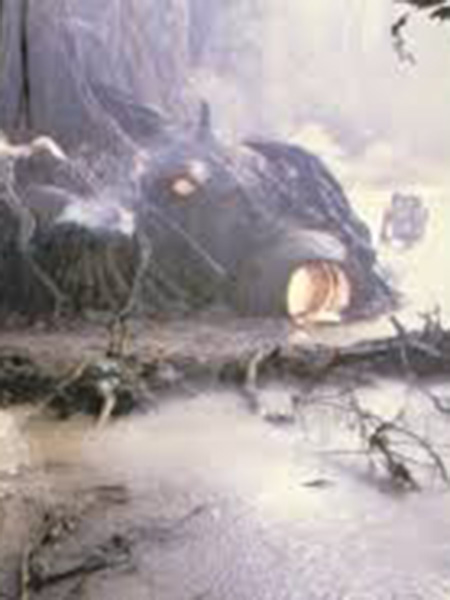 Un moment important
Cette figurine fut créée afin de célébrer les quarante ans de la sortie du film L'Empire Contre-Attaque. On retrouve donc cette fameuse hutte se mêlant complètement à la végétation de la planète. Elle semble être collée à un tronc d'arbre et complètement recouverte de mousse avec une petite porte jaune pour toute ouverture. Les feuilles et branches qui s'entremêlent sont très bien représentées. Enfin Yoda est lui représenté assis sur un tronc d'arbre portant sa robe beige de jedi et tenant sa canne dans ses mains. On retrouve aussi bien sûr son visage vert avec ces drôles de grandes oreilles.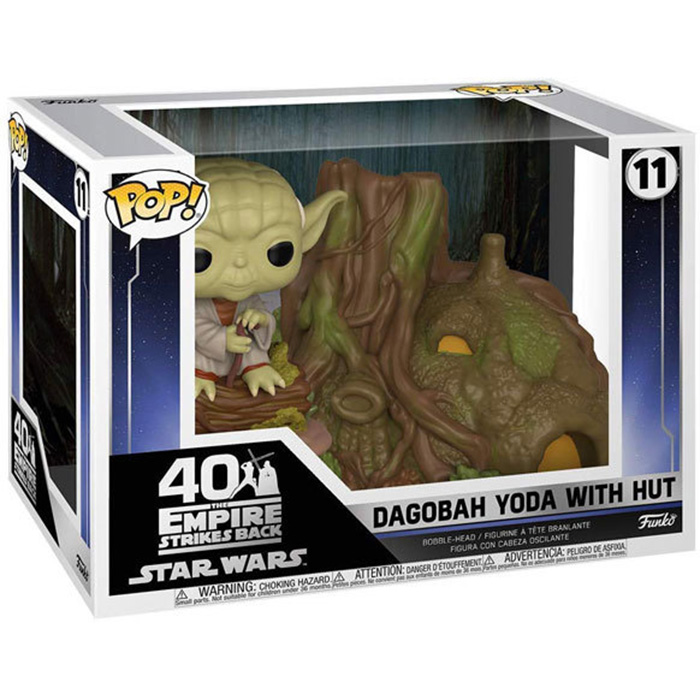 La figurine Funko Pop Dagobah Yoda with Hut (Star Wars) vous intéresse ?

Vérifier la disponibilité sur

Trouvable également ici :

39.90 €
Voir l'offre