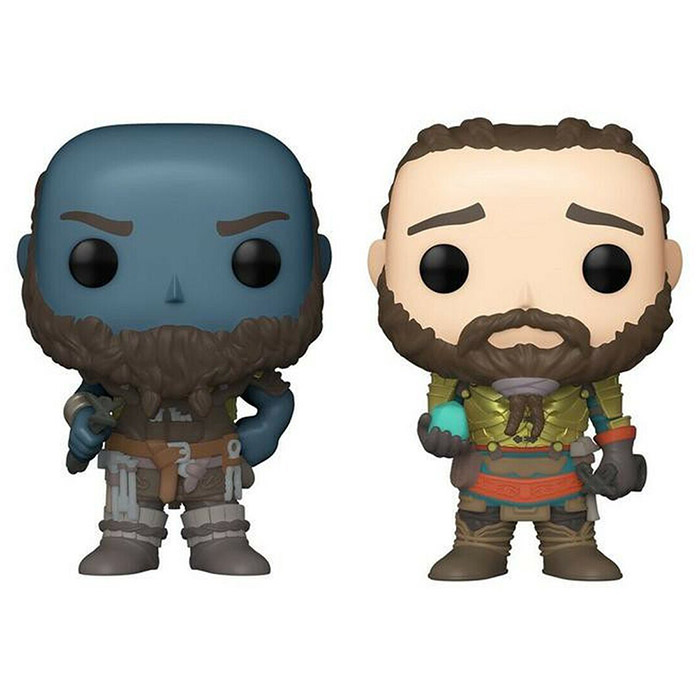 Figurines Brok et Sindri (God Of War)
Les figurines Funko Pop Brok et Sindri (God Of War) vous intéressent ?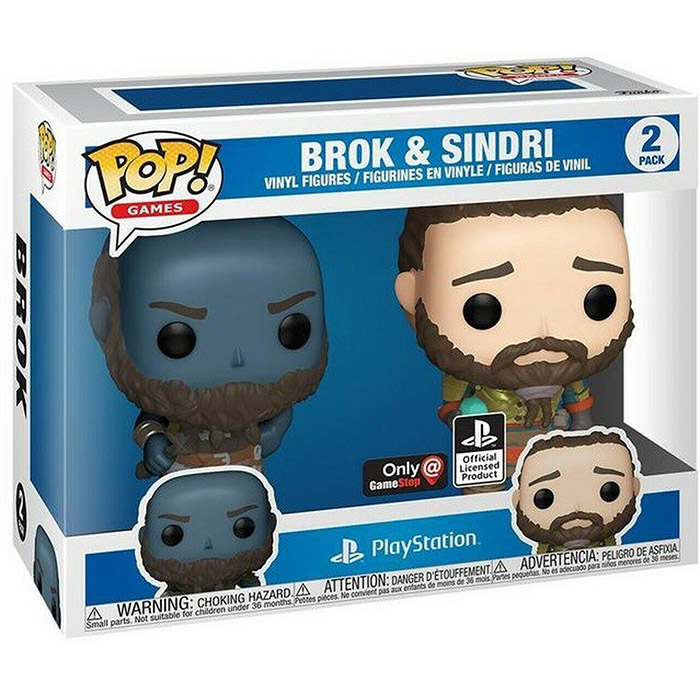 Vérifier la disponibilité sur

Des frères fâchés
Brok et Sindri sont deux personnages que l'on rencontre dans le jeu vidéo God Of War 4 se déroulant cette fois à Midgard et se concentrant sur la mythologie nordique. Après avoir vaincu les dieux de l'Olympe, Kratos était parti vivre à Midgard où il s'était marié et avait eu un fils, Atreus. Il vivait paisiblement jusqu'à la mort de sa femme. Le dernier voeu de celle-ci était qu'ils apportent ses cendres en haut de la plus haute montagne de Midgard. En chemin, ils vont rencontrer Brok et Sindri, deux nains issus de la mythologie nordique, ceux qui ont forgé le marteau de Thor et la hache de Kratos. Les deux travaillent ensemble dans l'entreprise familiale jusqu'à ce qu'ils se disputent pour savoir lequel était le plus fort des deux et fasses scission.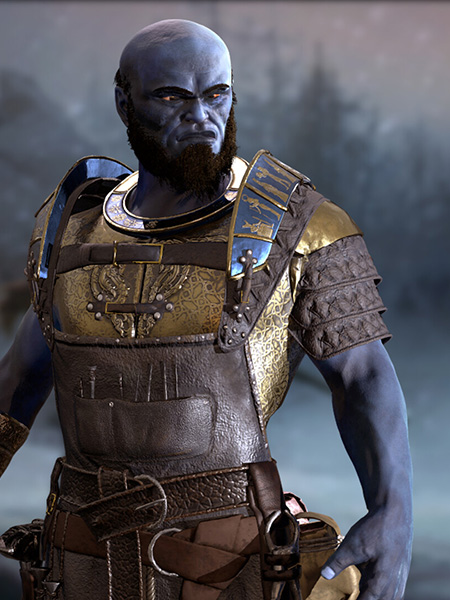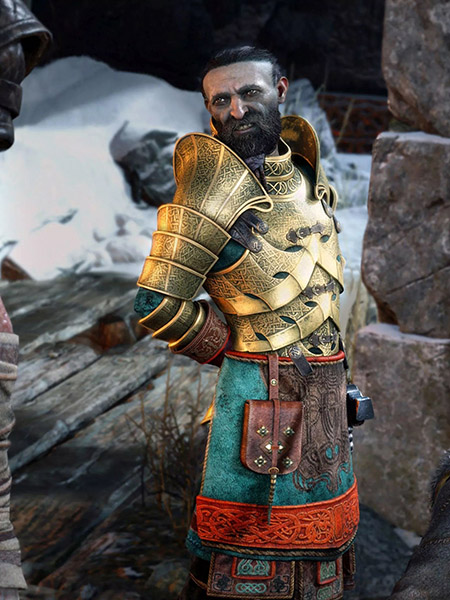 Un sacré duo
Pour ce pack exclusif, Funko a réuni les deux frères dans un pack. Brok est bien reconnaissable avec sa peau bleue, son crane rasé et sa grosse barbe marron. Il porte une tenue faite de cuir et de peau comme c'est souvent le cas pour les forgerons avec des bottes assorties. Il tient un outil dans sa main gauche et son autre main est sur sa hanche. Sindri porte lui une armure dorée très brillante sur une tunique rouge et bleue aux couleurs vives et porte de grosses bottes de cuir. Il tient un outil dans sa main et tient une pierre de l'autre. Enfin, il a une barbe et des cheveux bruns.